EcoStruxure™ Augmented Operator Advisor
For industrial augmented reality applications
EcoStruxure Augmented Operator Advisor combines contextual and local dynamic information delivering one mobile experience for both the physical environment and virtual objects.
Real-time data through augmented reality
EcoStruxure Augmented Operator Advisor increases efficiency and decreases costs with instant diagnosis and contactless maintenance.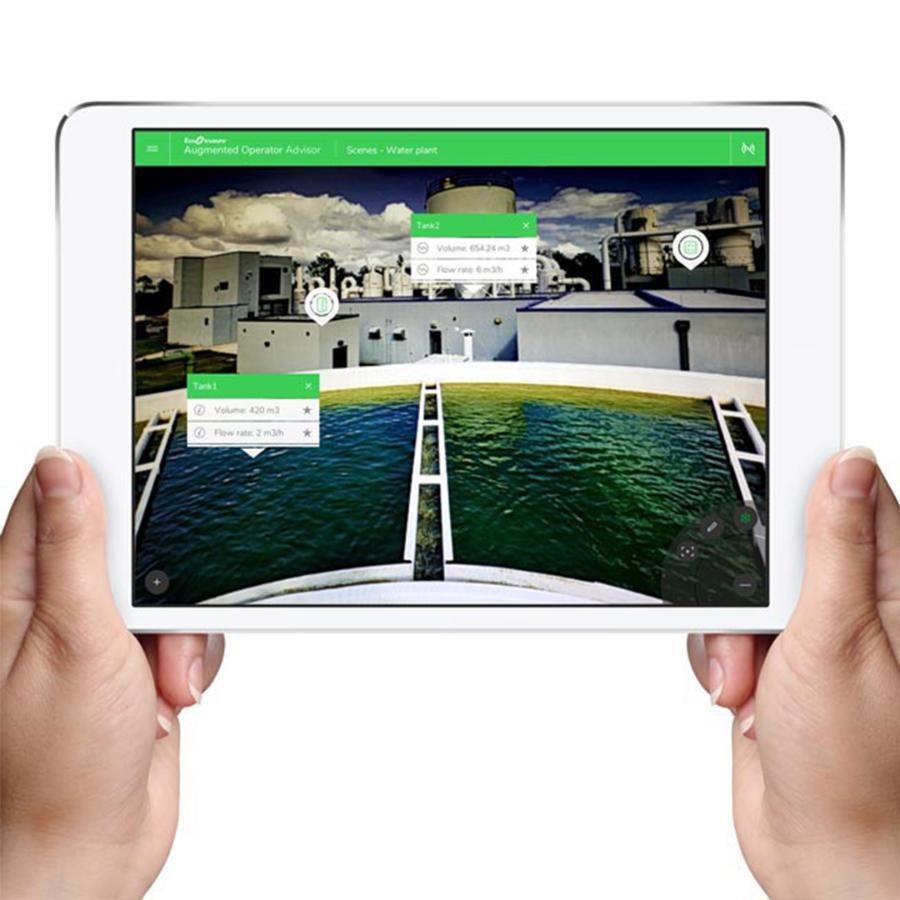 Description
EcoStruxure Augmented Operator Advisor puts real-time information at your fingertips, whenever and wherever it is needed. The custom application improves operational efficiency with augmented reality, enabling operators to superimpose the current data and virtual objects onto a cabinet, machine, or plant.
Benefits
- Reduce downtime - Open electrical cabinet doors virtually
- Speed up operation and maintenance - Find information faster with immediate access in the field to real-time data, user manuals, instructions, diagrams, etc.
- Reduce human errors - Locate the right equipment and guide operators step-by-step to complete maintenance procedures
Applications
- Mining, Minerals &  Metals
- Water and Wastewater
- Food &  Beverage
- Infrastructure
- Possibility to adapt the application to any industrial domain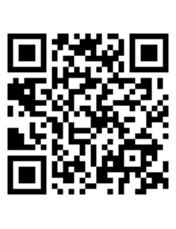 Try the application now
Scan the QR code for direct access to the EcoStruxure Augmented Operator Advisor application with your tablet. 
Once you've downloaded the application on your tablet, test the software by pointing the application at the images in the gallery. Points of interest will automatically appear on the screen.
Tenaris - Producer of tubular
Tenaris is the world's leading producer of tubular steel, and their state-of-the-art plant in Argentina recently tested EcoStruxure Augmented Operator Advisor, the augmented reality solution by Schneider Electric, to take the management of maintenance and other general operations to the next level of innovation.
Buhler - Supplier of food manufacturing equipment
Bühler is a global market leader in the supply of flour production plants, pasta and chocolate production lines. The company is exploring the potential of augmented reality and what it can bring to users and production processes.
Becton Dickinson
Discover how Becton Dickinson has integrated our augmented reality solution for real-time maintenance that capitalizes on and shares real-time information with machine operators.