Going beyond spreadsheets for utility bill management and resource data
63% of people still use spreadsheets to track energy data and 66% of data is stored in disparate systems for enterprise utility bill management. This means most businesses are using manual processes to maintain their energy and corporate sustainability data. With the rise of the Internet of Things (IoT), the amount of data continues to increase. Companies need a way to automate data collection across a global footprint of sites, and a platform to aggregate data from multiple systems.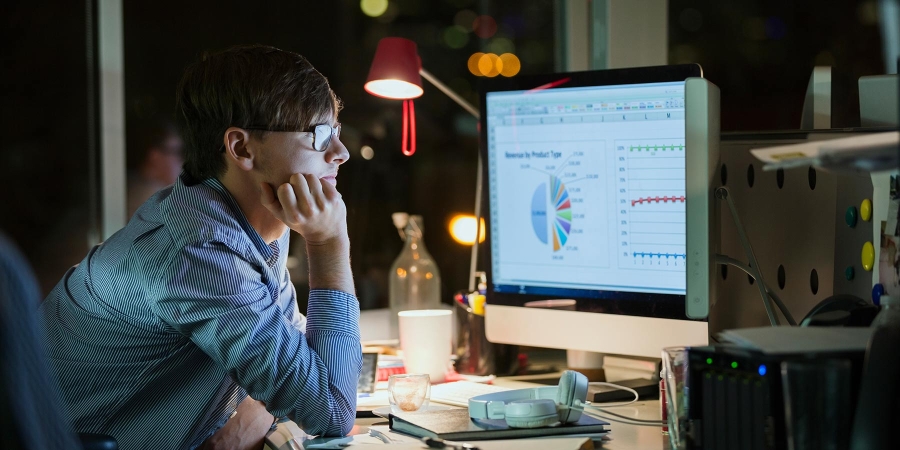 Transform data into KPIs
Don't let the volume of data you have overwhelm you and obscure the view of your long-term goals.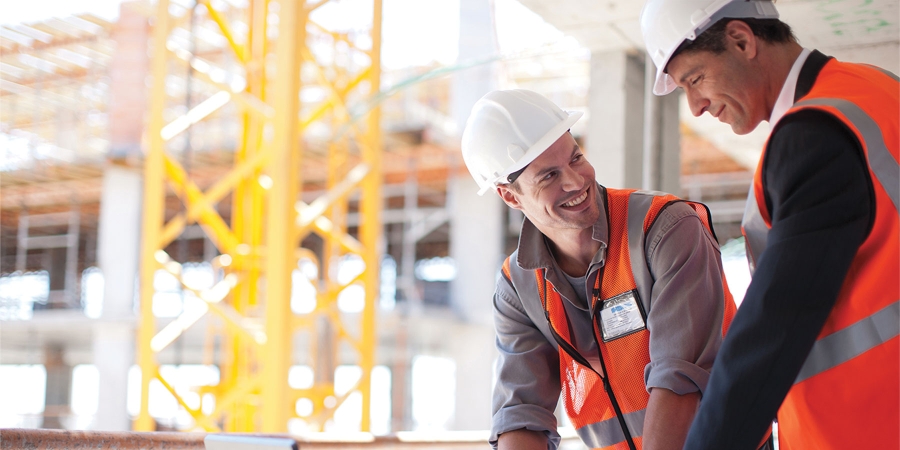 Find value in energy data
Learn how to overcome market complexity and find the value in energy data to become more efficient and sustainable.
We recommend best-fit utility management and resource data strategies for your business
We specialise in recommending and implementing custom-fit corporate sustainability and energy management data solutions for companies in a wide array of industries. Our team co-ordinates the onboarding process, and ensures the integrity of your data programme throughout the life of our partnership with you.
Introducing our global data team
Our team describes how they manage data and invoices, and uncover energy savings tracked within our energy reporting software.
Achieve energy management and sustainability data strategies that get results
Once your team has its data organised and aggregated throughout the enterprise, then real analysis can begin. Ensure you rely on clean, accurate data to develop effective energy procurement and corporate sustainability strategies.
Turn energy data into action
Discover the 4 top tips that will help you extract value from emerging energy savings opportunities found inside your enterprise's energy reporting data.
Get four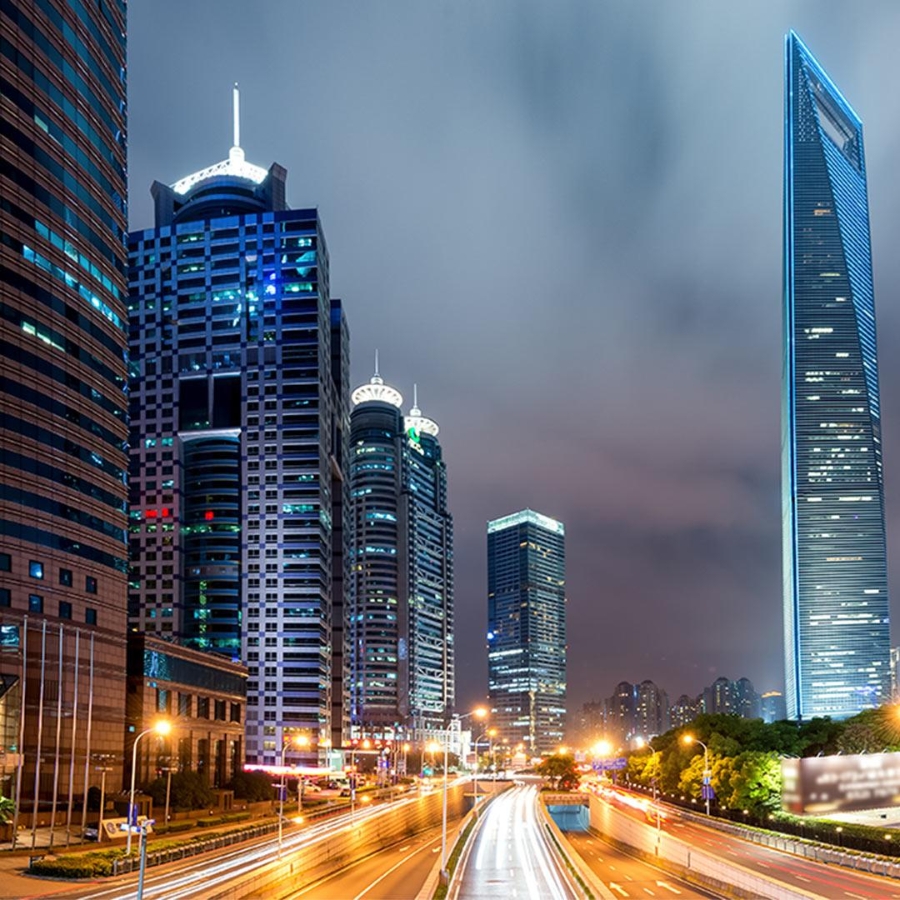 Achieve more energy and sustainability success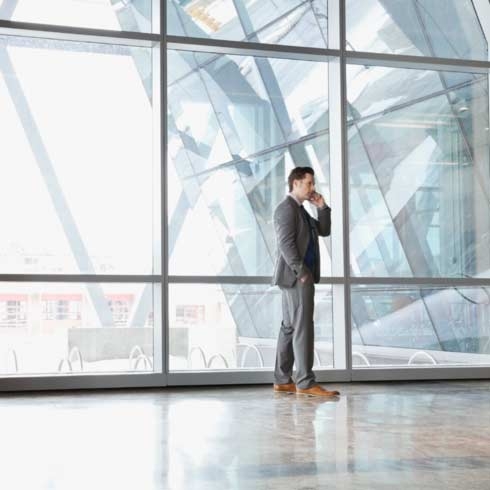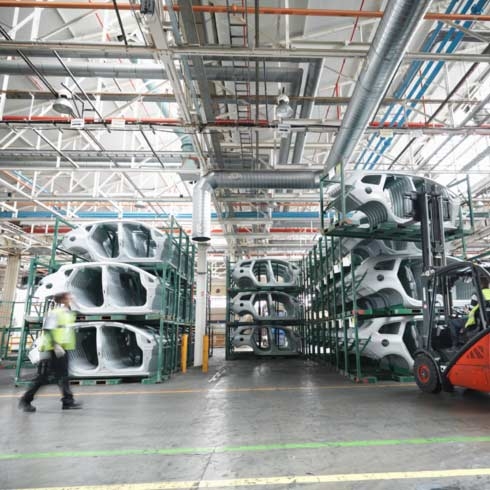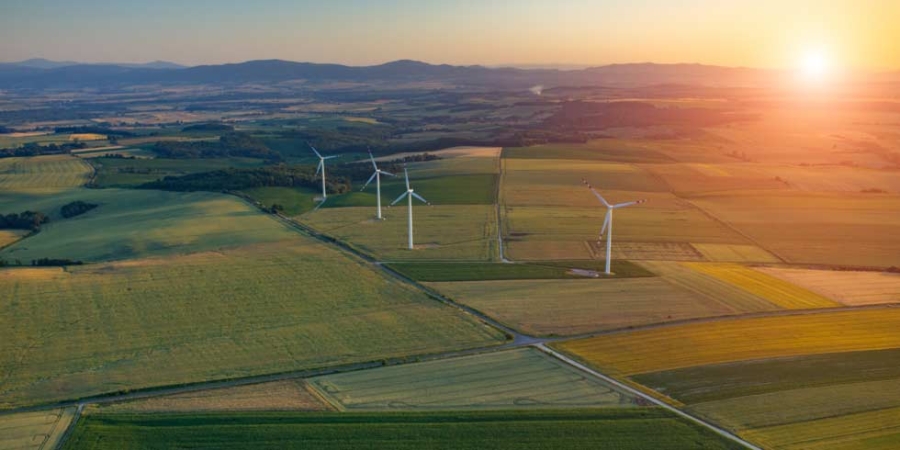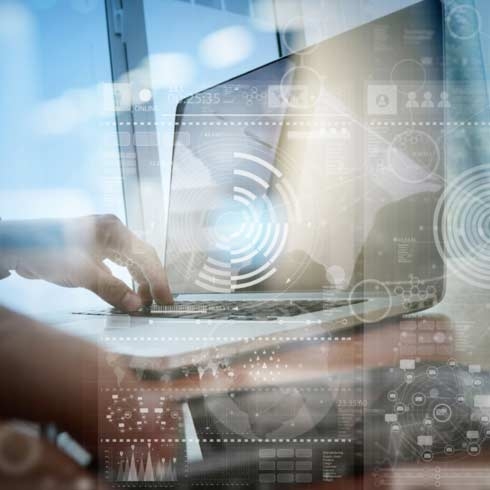 Request a demo
See our award-winning EcoStruxure™ Resource Advisor corporate sustainability software in action.
Expert Perspectives
See expert perspectives on energy and sustainability strategy and implementation.
Contact us
Our global experts are ready to assist you in building a utility bill management and data strategy today.