We share your passion for corporate sustainability and active energy management
We help our clients design an energy management strategy, deliver efficiency in their facilities and sustain results over time through long-term partnerships. As an unbiased, independent consultant, we work with clients in more than 100 countries; from regional companies to the world's largest corporations.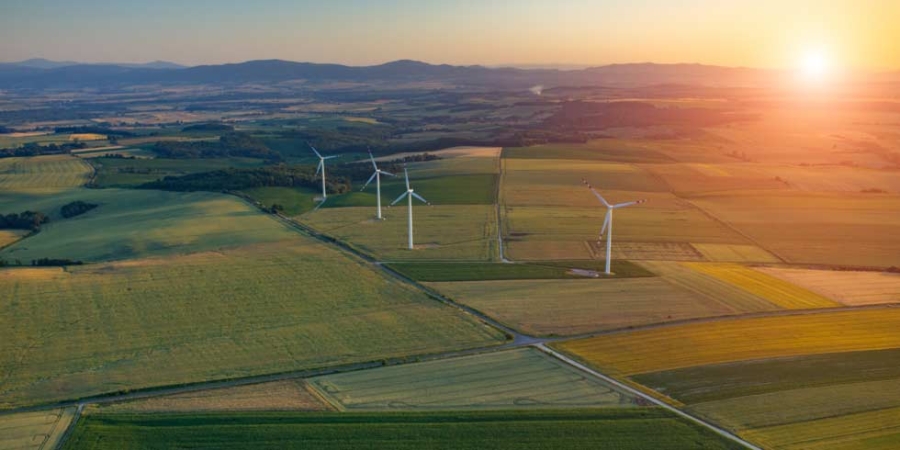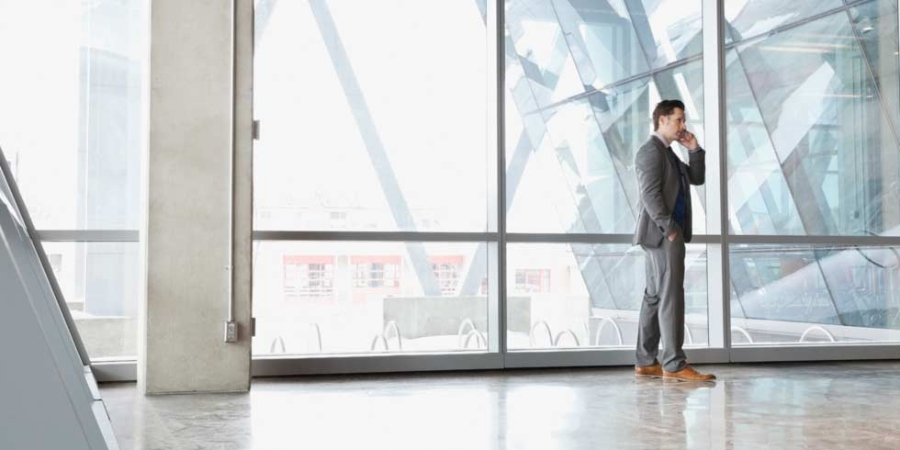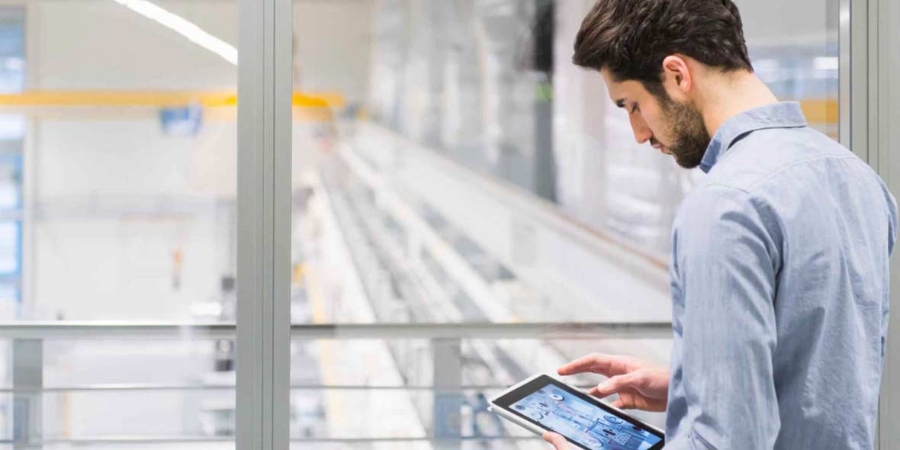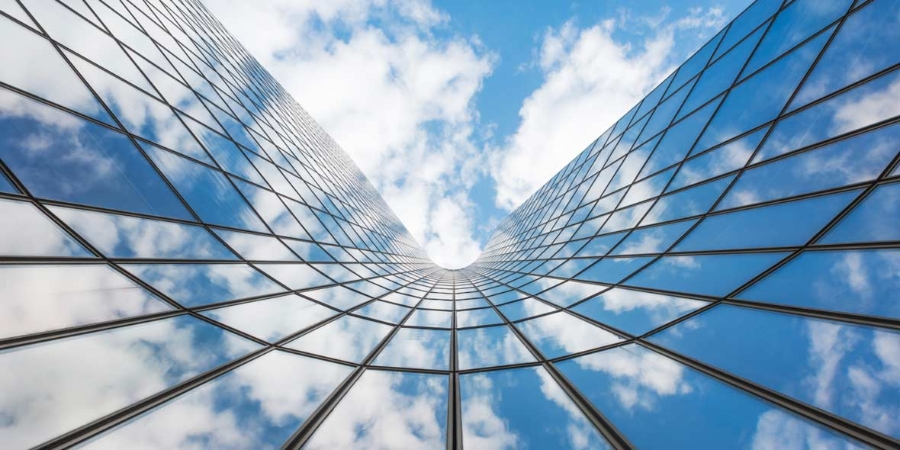 Active Energy Management: an integrated approach for sustainable growth
Organisations are starting to integrate how they use and buy energy with sustainability initiatives to see additional benefits such as increased efficiency, financial savings and more sustainable operations across their global footprint. We call this market convergence Active Energy Management. Find out how you can look at energy and sustainability holistically and start your journey to Active Energy Management.
This is Active Energy Management
Corporate energy and sustainability management
Get a view into the future of energy management and learn more about leveraging energy as an asset, the connection to the Internet of Things (IoT), sustainability drivers and new, sustainable business models.
Download the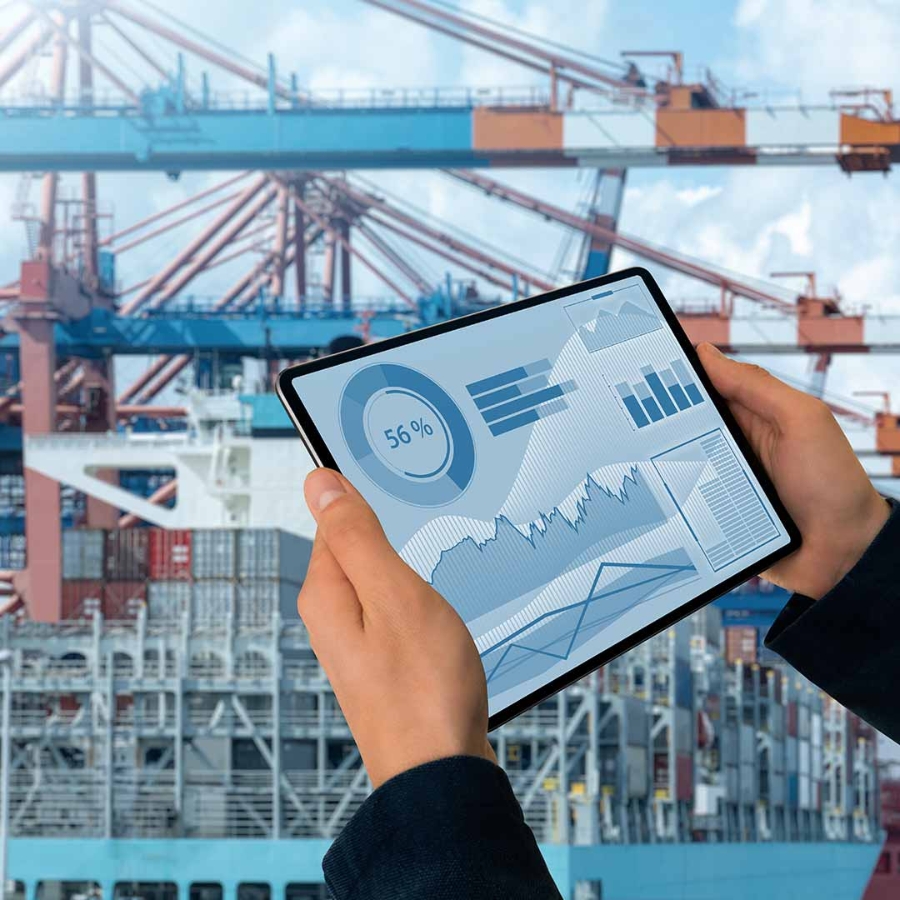 Let our experts guide you
Companies spend more than $450B on energy and sustainability programmes but up to 48% have no strategic plan. Find out how to take advantage of opportunities to become more efficient and save money.
Download the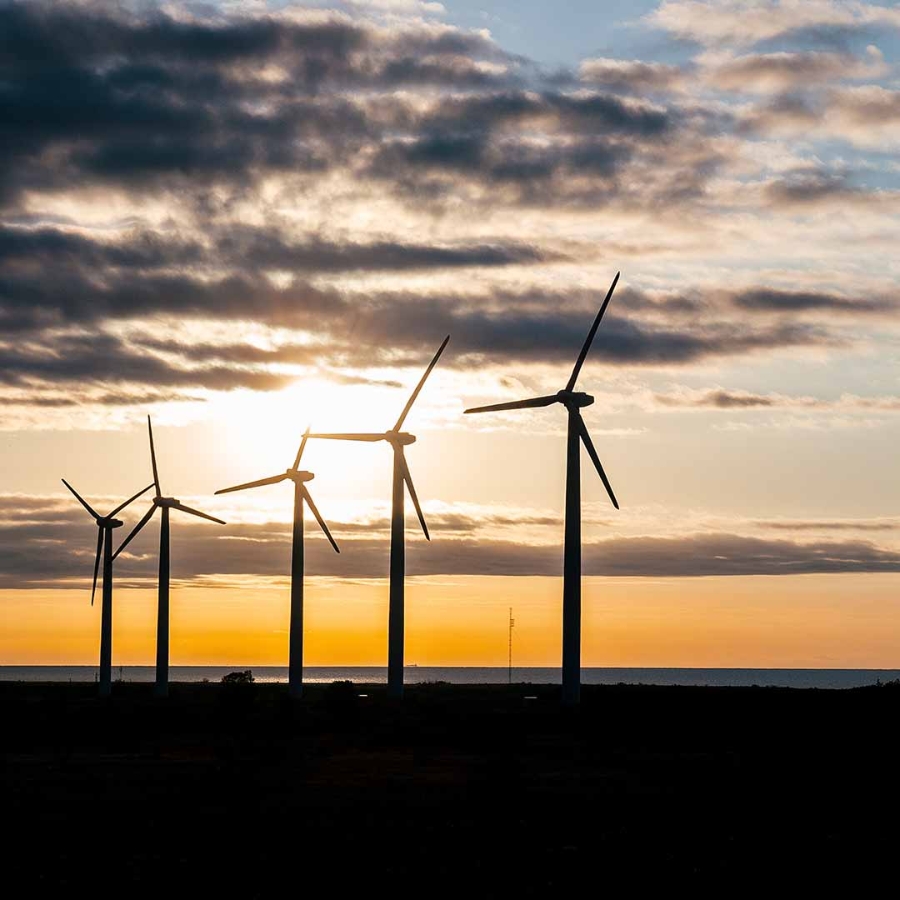 Explore new ideas on energy and sustainability
The Schneider Electric team keeps their eyes on the future of energy management and corporate sustainability. Explore our perspectives on the hottest topics and trends below.
Are you ready for big data?
Corporate energy and sustainability management
Discover how enterprise-level energy management and sustainability software can collect and analyse data to enable efficiency and reduce cost.
Environmental progress & Sustainable energy
It goes without saying that humans and their frequent usage of fossil fuels have caused a great deal of environmental harm. The human race is already facing a climatic disaster as a result of this. Numerous movements have since emerged, encouraging people to switch from fossil fuels to a variety of sustainable energy sources. Previously, non-renewable resources such as wood, coal, oil, and natural gas served as society's main energy sources. Although reliable, these resources render pollution and release carbon dioxide into the atmosphere that has now reached a point where environmentalists are desperately looking for solutions.

As people became conscious of the negative impacts caused by fossil fuels, they started to look into other alternatives in the form of sustainable energy practices. We have now reached a point where nations and businesses are starting to set target dates for completely switching from fossil fuels to adopting sustainable energy practices. Solar energy and wind energy are such sustainable substitutes, respectively. While solar energy helps convert sunlight into electricity, wind energy is also used to generate kinetic energy that have multiple benefits of their own.
Get in touch with our experts
Request a demo
See our award-winning EcoStruxure™ Resource Advisor energy management software in action
Expert Perspectives
See expert perspectives on energy and sustainability strategy and implementation.
Contact us
Our global experts will assist you in building a sustainability and energy management strategy today
Chat
Do you have questions or need assistance? We're here to help!