Prefer to talk?
Our counselors are available to answer your questions on call from 9:00 AM to 7:00 PM and on chat from 9:00 AM to 8:00 PM from Monday to Saturday throughout the year.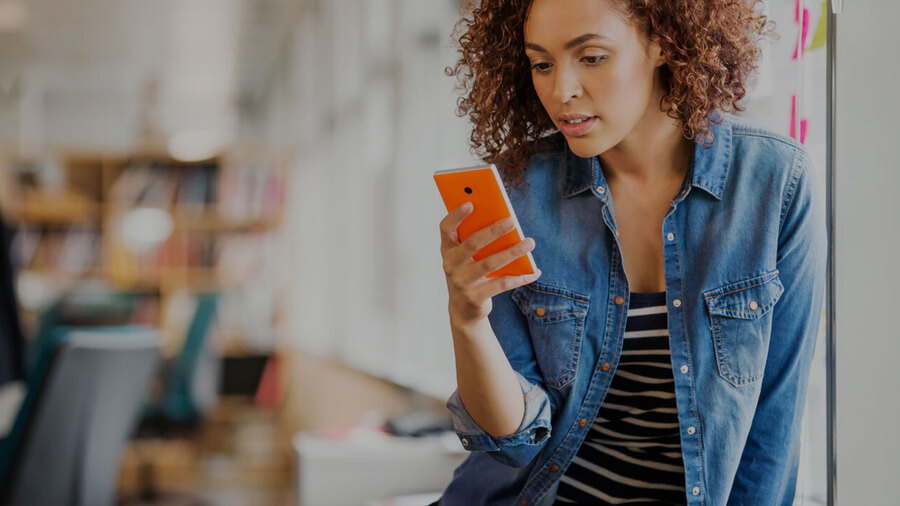 Looking for assistance?
Please provide your details below and our customer care team will respond to your query, support request or complaint as soon as possible.