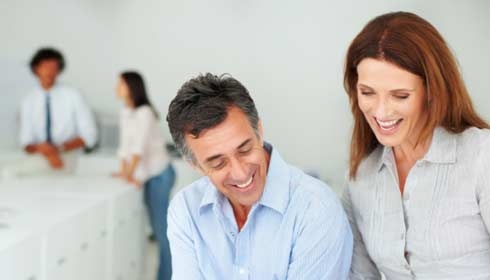 Solutions
Products, solutions, and services for your business
For Home
Products for your home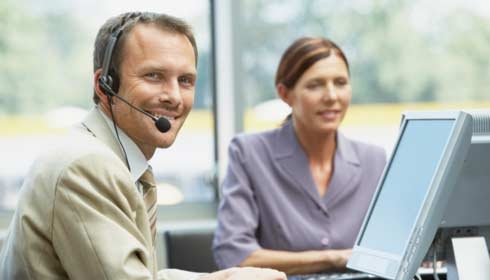 Support
Contact our experts at +95(1) 9661120
Distributors: Process Automation
Zorya Services Limited (Subsidiary of Chuan Huat International S Pte Ltd)
No.127, Room A-3, West Shwegonedaing Road, Bahan Township
Yangon, Myanmar
Email :iecsb@brunet.bn  
VOIP: 011-224037
Authorised Reseller – Yangon Division Eastern District
Authorised Reseller – Yangon Division Northern District
Authorised Reseller – Yangon Division Western District
Authorised Reseller – Mandalay Division Mandalay
Regional Distributor – Sagaing Region
SUPER POWER
The Corner of Aung Mingalar(2)Street and Bogyoke Aung San Street ,
Monywa, Sagaing Region .
Tel:
+9597123788
MULTI ENGINEERING TRADING COMPANY LIMITED
PARAMI ROAD, NO.4/B, ROOM 4,10 QUARTER, MAYANGONE TOWNSHIP,
YANGON, Myanmar
Tel:
+95 1 660 520
MULTI POWER APEX ENGINEERING COMPANY LIMITED
No-371(A),1st Floor(B-3),Bogyoke Street, 3-Ward,Mayangone,
Yangon, Myanmar
Tel:
+95-9-43198614, +95-9-252535757
Industry Automation System Integrator
SANLI ENVIRONMENTAL (MYANMAR) COMPANY LIMITED
Room (001-A), Block-B, Corner of Yuzana Street & First Street, Highway Complex Housing,
Kamaryut Township, Republic of the Union of Myanmar
Tel:
+ 95-9501 1025
Building System Integrators
Chat
Do you have questions or need assistance? We're here to help!