Innovation at Every Level
We are leading the digital transformation of energy management and automation. From energy and sustainability consulting to optimizing the lifecycle of your assets, we provide services to meet your needs. Our technologies help you become more efficient, reduce costs, and meet your sustainability goals.
Explore our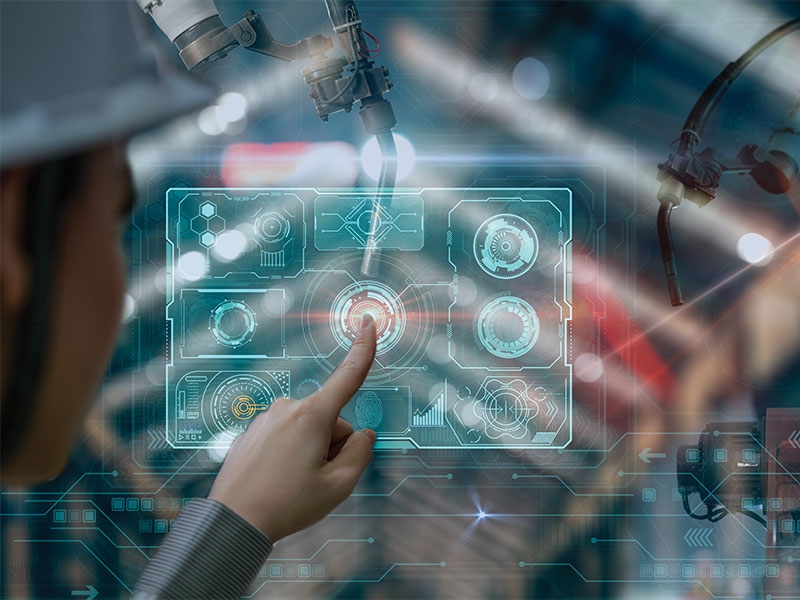 AvatarOn A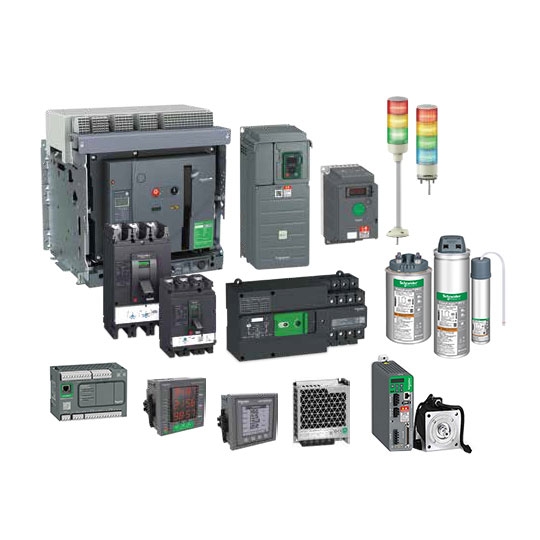 Easy Series
Push Buttons, Switches, Emergency Stops and Pilot Lights
Uninterruptible Power Supply (UPS)
EasyLogic PM2000 series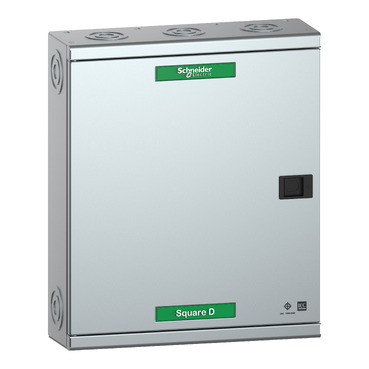 Square D Load Center ตู้โหลดเซ็นเตอร์ สแควร์ดี
SM AirSeT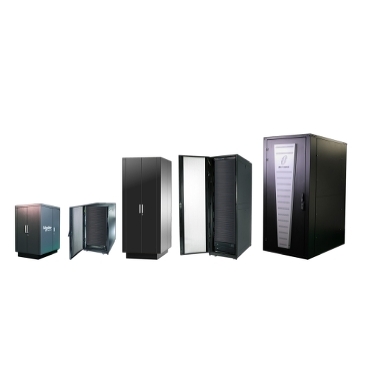 EcoStruxure Micro Data Centers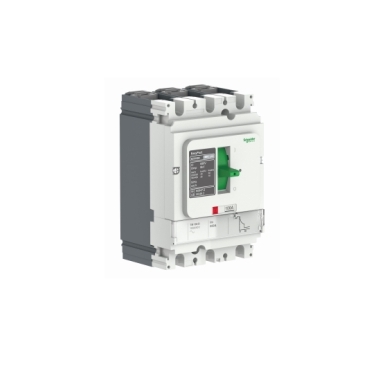 EasyPact EZS
We support you with innovation
Field services
Our field services professionals help you minimize downtime and maximize ROI while meeting all safety standards.
Digital services
Leverage our manufacturing expertise to receive actionable maintenance recommendations.
Consulting
We are your trusted partner for cybersecurity trends, carbon footprint reduction, and other consulting-related services.
Our mission is to be your digital partner for Sustainability and Efficiency. We drive digital transformation by integrating world-leading process and energy technologies to realize the full efficiency and sustainability opportunities for your business.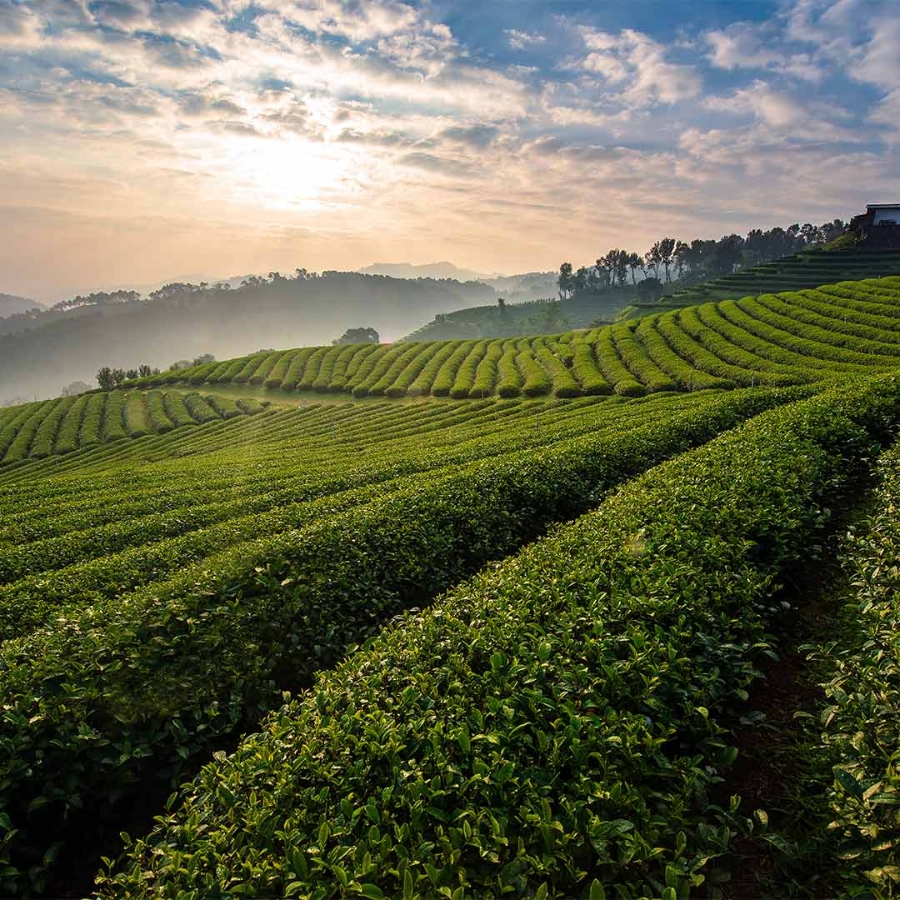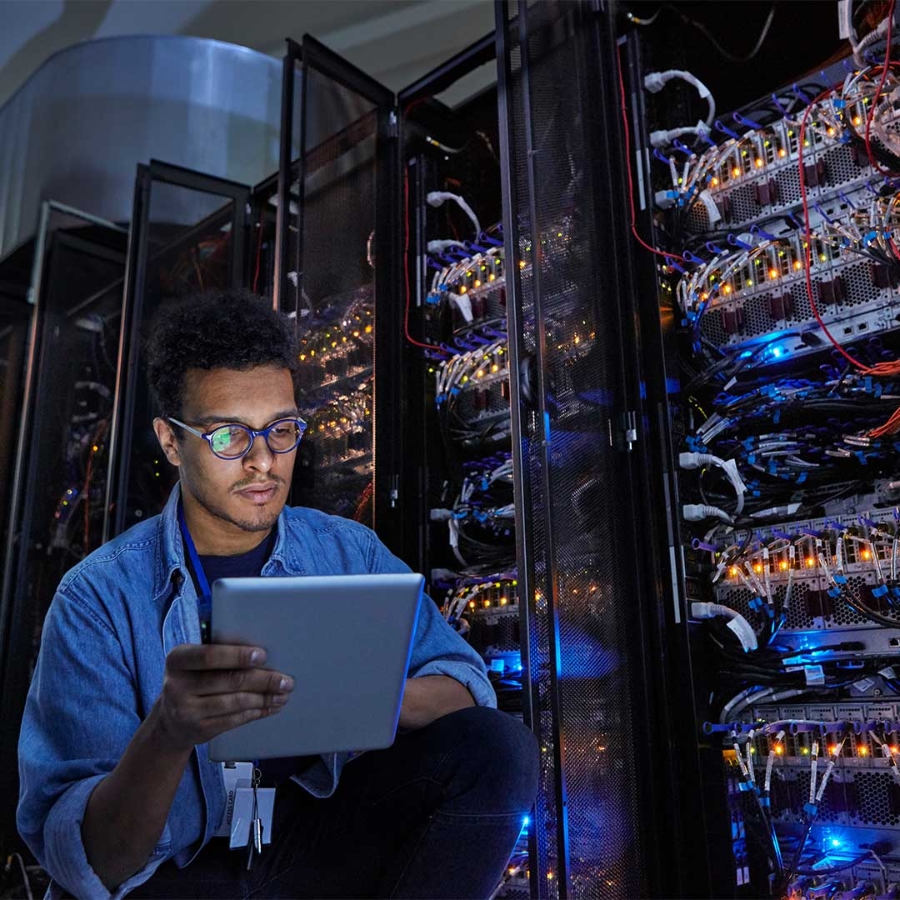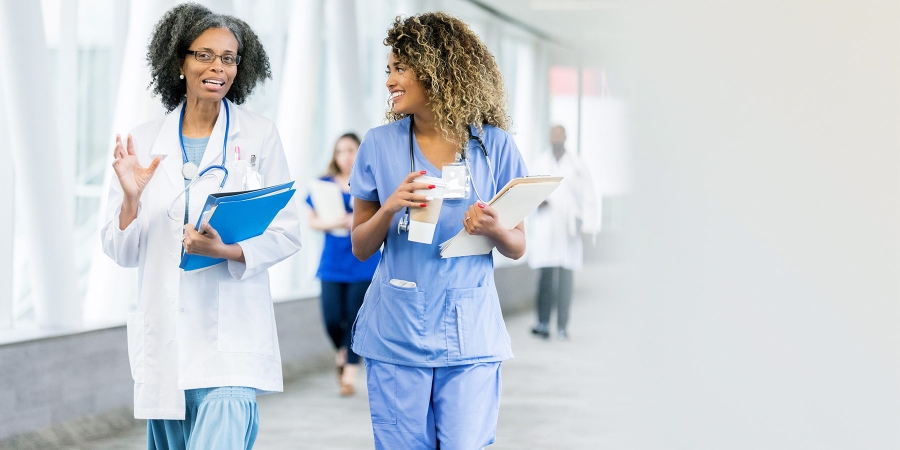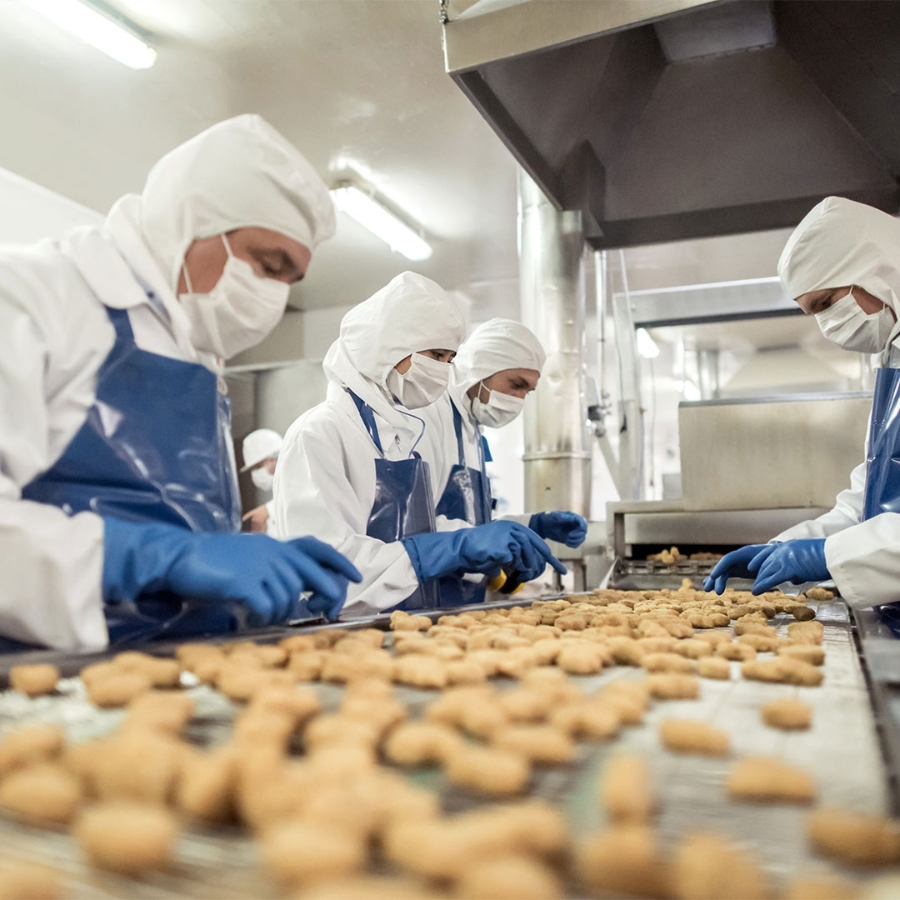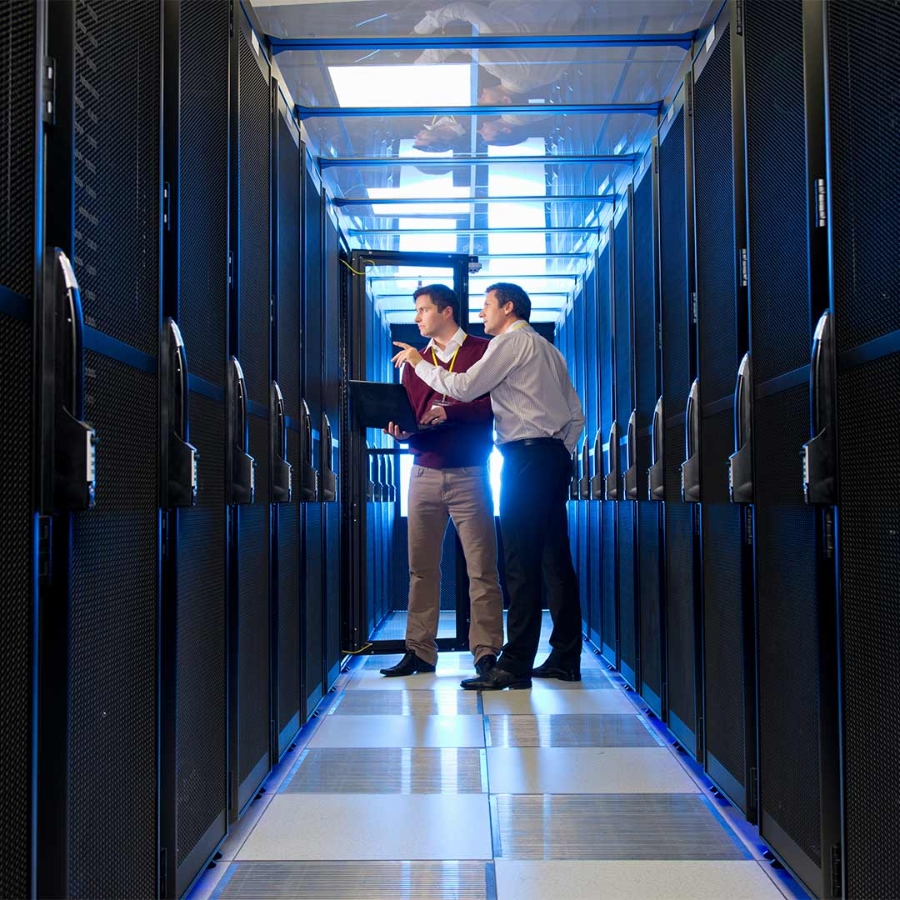 Chat
Do you have questions or need assistance? We're here to help!