Tanishq: Customer Story Key Figures
Up to 20% reduction in energy usage
Around 15% reduction in maintenance costs
Reduction of floor space required to host the edge computing system (from 200 to 100 square feet)
Buyer's guide to edge infrastructure management solutions
Discover our practical guide to selecting the right edge infrastructure management solution.
Download the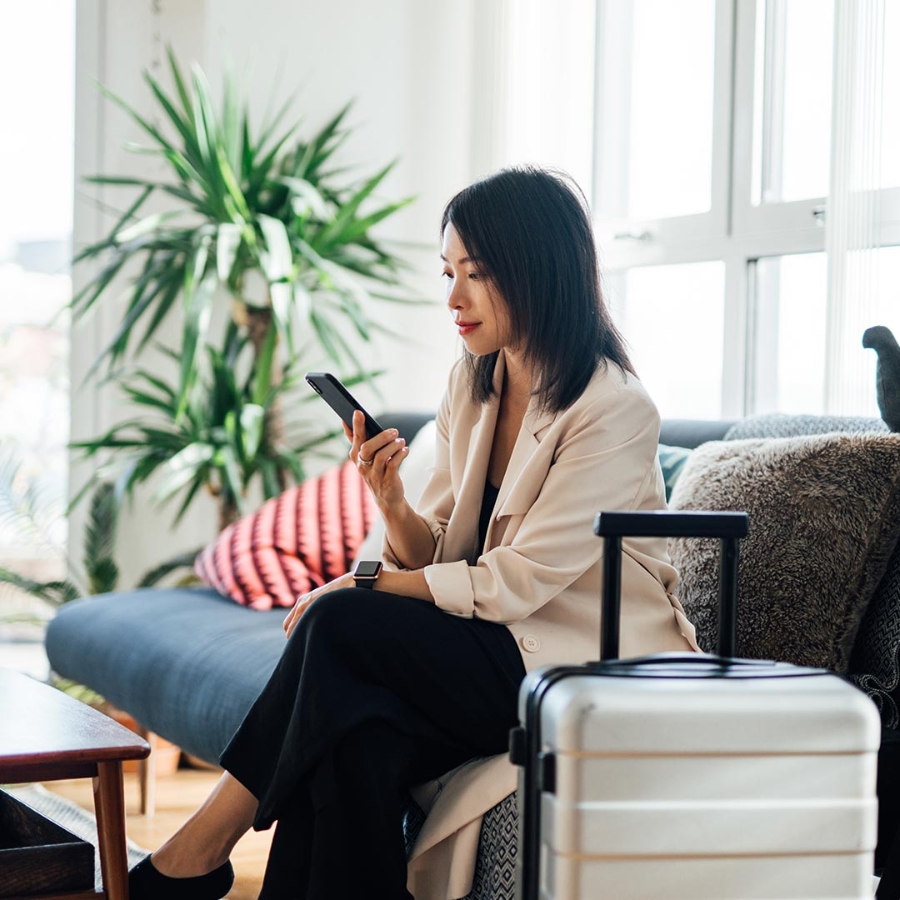 Delivering uncompromised customer experience
Find out how the Tanishq jewellery chain leverages edge computing and remote monitoring and management to improve customer experience, reduce costs, and save space.

The Challenge
To remain at the forefront of the rapidly-changing jewellery industry, and to improve the in-store customer buying experience while reducing operational costs, Tanishq aimed to:
Maximise limited retail store space
Help minimise the time and effort technicians would have to spend on system maintenance
Maximise energy efficiency to meet corporate sustainability goals

The Solution
Apps, Analytics & Services :  EcoStruxure Asset Advisor
Edge Control :  EcoStruxure IT Expert
Connected Products :  Netshelter CX Enclosures , EcoStruxure Micro Data Centers , Smart-UPS , Netbotz
EcoStruxure Asset Advisor offers 24/7 remote monitoring and support from Schneider Electric for faster remediation and greater visibility.
EcoStruxure IT Expert provides a hosted software for do-it-yourself remote monitoring and device management.
EcoStruxure Micro Data Center integrates uninterruptible power supplies with cloud-based management and remote monitoring to ensure in-store IT systems are always available.

The Results
Up to 20% reduction in energy costs
Around 15% reduction in maintenance costs
Reduction of floor space required to host the edge computing system (from 200 to 100 square feet)
A solution with no on-site IT expertise required to manage and operate
Learn more about our offer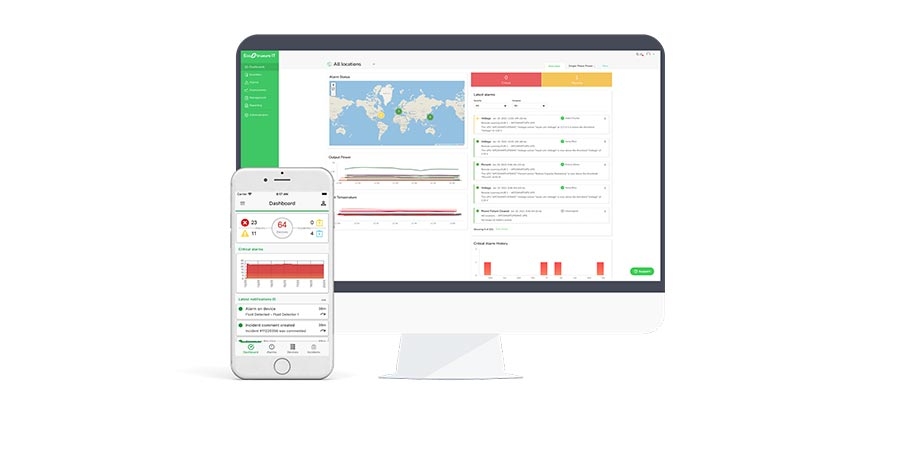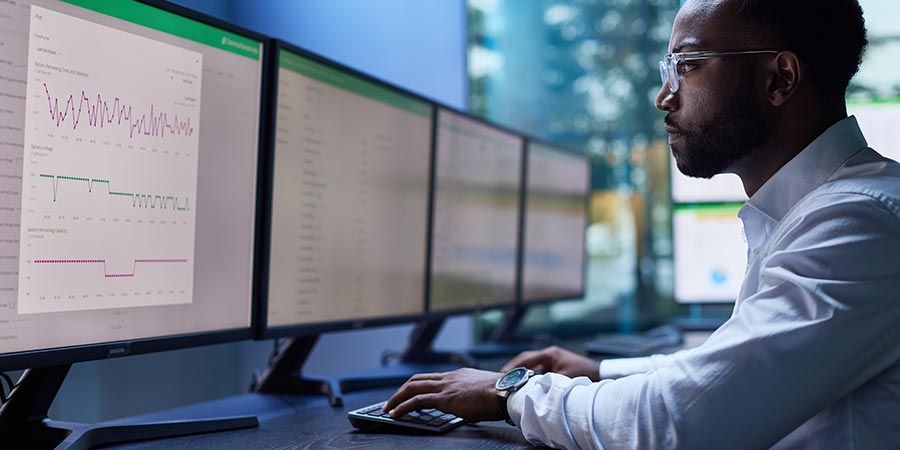 EcoStruxure Asset Advisor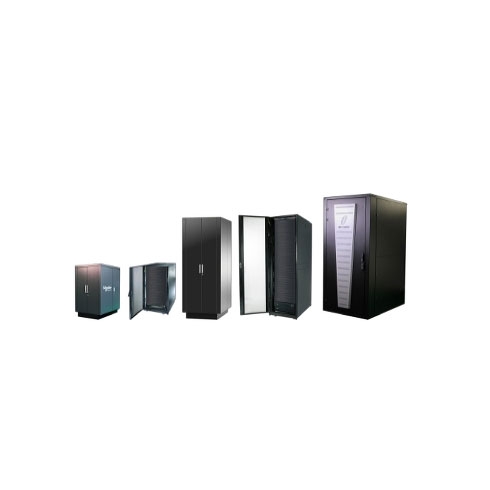 EcoStruxure Micro Data Centres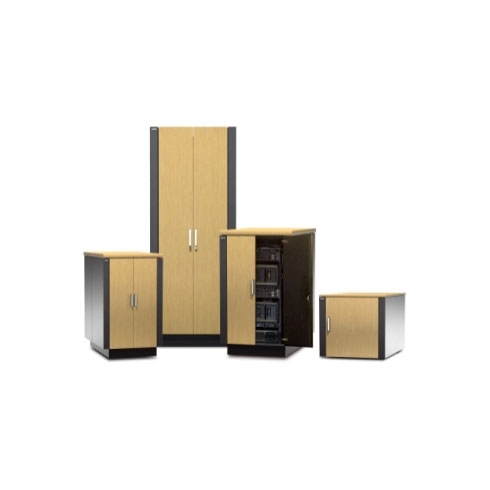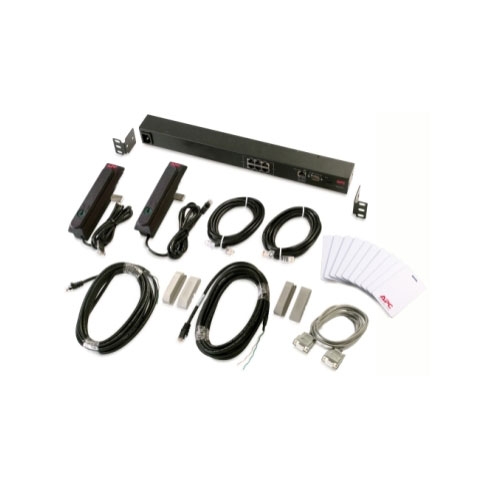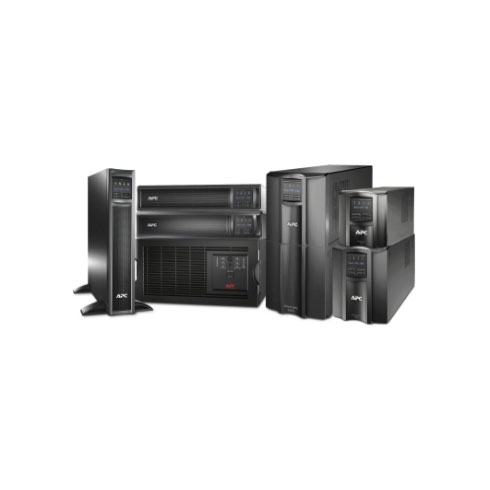 Chat
Do you have questions or need assistance? We're here to help!