Full IIoT machine integration with unprecedented efficiency
Breakthrough TeSys island and the ultra connectivity of the Modicon M262 deliver a fully digital ecosystem, magnifying benefits of new technologies through EcoStruxure for Machine Builders, unlocking new business opportunities for OEMs in an increasingly competitive environment.
Fast design and integration
Adapt into any environment, with ready-to-use functions and object-orientated avatars, in a single programming software
Lower installation costs
Eliminate the need for auxiliary wiring and additional hardware required by traditional solutions
Greater efficiency
Offer new cloud-based services with remote visibility into machine performance, reducing machine stoppages and support costs by up to 50%
Food & Beverage Machinery
Achieve levels of traceability and faster response to market demands - find out how standardized machine development leads to high predictability.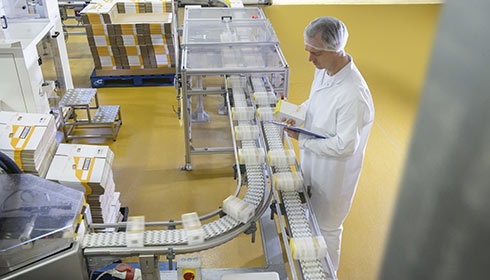 Packaging
Find out why machine adaptability looms as a critical success factor for Packaging OEMs. Machines that adapt to upstream deviation allow manufacturers to address fast-changing consumer demands.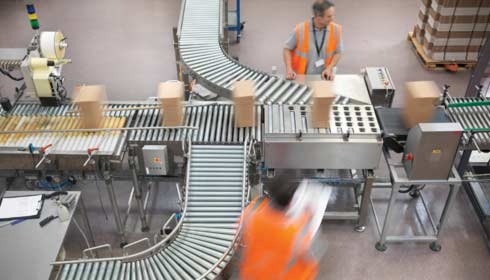 Material Handling
Material Handling is where open machine systems remove productivity constraints. Outsourcing trends require a more connected approach. The guide outlines technologies that fuel material handling gains.
Technologies that fuel smart design and engineering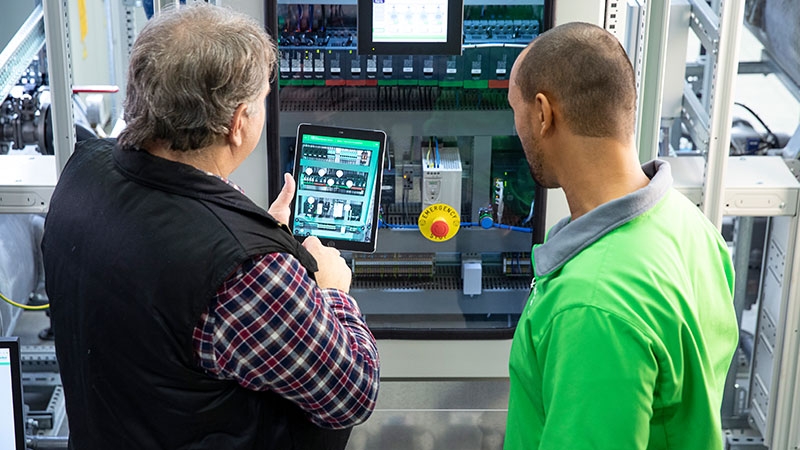 TeSys island - Fully digitized multi-functional load management system
A new fully-digitized IoT connected load management solution that saves on design, wiring, and commissioning time as it is based on multifunctional devices and avatars for industrial applications with loads up to 80 A.
Modicon M262 - the IIoT-ready controller for logic and motion applications
A controller offering embedded direct cloud connectivity with encrypted communication protocols, and up to 5 separated Ethernet networks for fast logic and motion performance in demanding applications.
We are IIoT-ready enabling the design of end-to-end, open, connected and interoperable systems based on industry standards. Ethernet and OPC UA facilitate IT/OT convergence. This allows machine builders achieve more with web interfaces and cloud.
Modicon M262
The bridge that connects I/O and the cloud for fast logic and motion performance.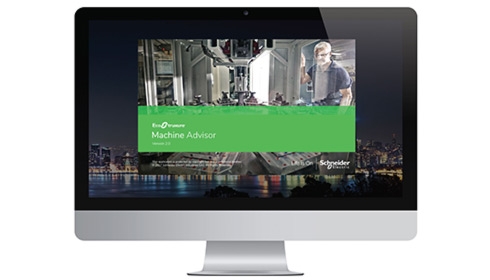 EcoStruxure Machine Advisor
Digital services for machines track and monitor machines in operation worldwide.
Address your challenges with smart machines
Motor control configurator
Chat
Do you have questions or need assistance? We're here to help!