Meet your customers' needs and grow business
With Partner Express, you can select off-the-shelf products, order them online, and have them delivered on a fixed date. You also get promotional support and access to updated technical information.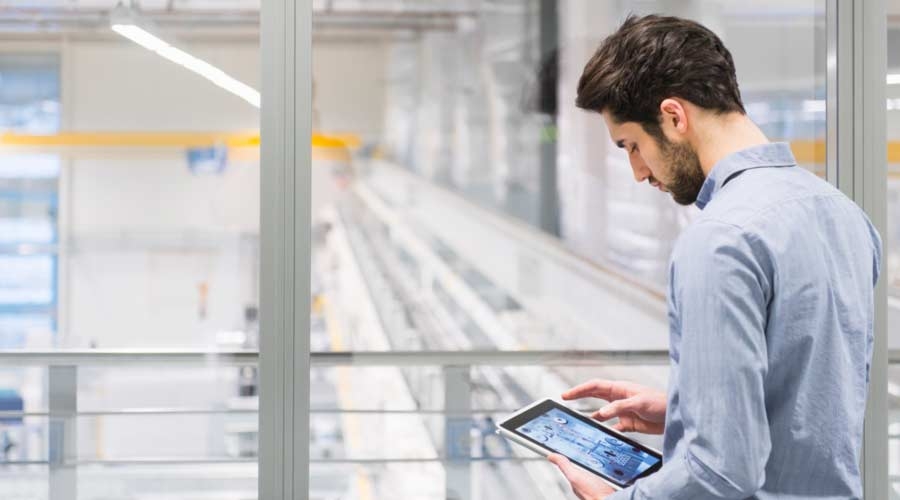 Customer benefits
165 reference numbers for easier selection
Select ready-to-go MV switchgear, transformers, and components such as circuit breakers and relays 
Smooth ordering
Use online ordering tools and track your delivery 
Dedicated and personalized support
Get trusted information and answers at our Partner Portal 
Short delivery with fixed times
Satisfy your customers' needs for quick delivery and manage your inventory based on fixed dates 
Marketing partnership
Grow your business with our promotional tools and support
Access to the online toolbox
With Partner Express, you get the enhanced level of service you would expect from Schneider Electric. Place an order quickly and easily with the mySchneider application. Get access to best-in-class tools and support, including our eCatalog of products and datasheets and references. Log in/register at our Partner Portal and get access to the online toolbox and stay up-to-date with product, business, and training news. Additionally, with mySE you can place your order quickly and easily.
> Go to Partner Portal
Get direct access to all our referenced MV products
MV switchgear and
opens in new Window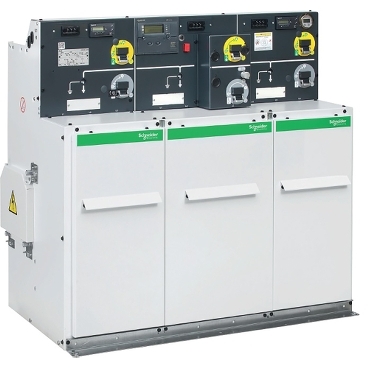 RM6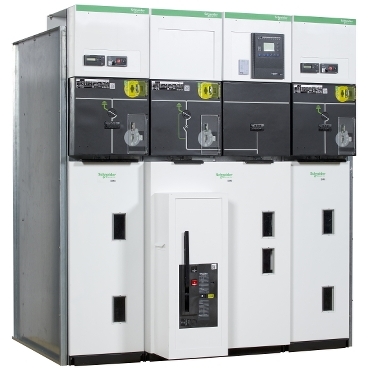 SM6-24
FBX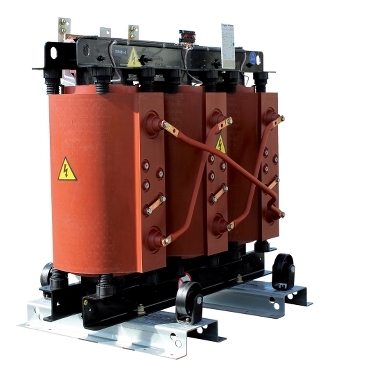 Trihal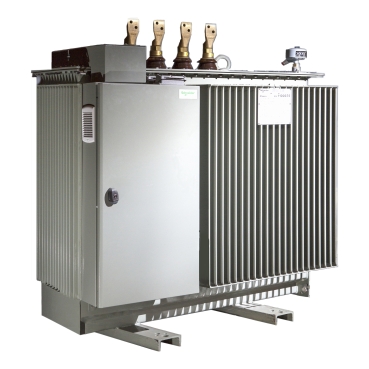 Minera Smart Grid
MV switchgear components and
opens in new Window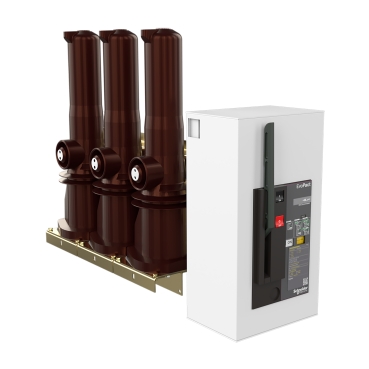 EvoPact SF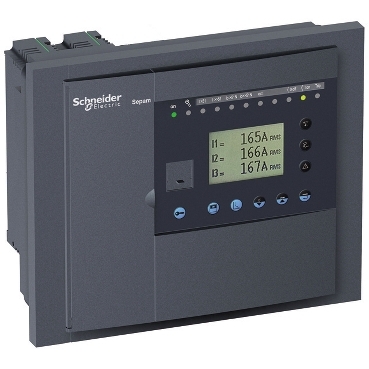 Easergy Sepam series 60
Easergy Sepam Series 80
PowerLogic™ T300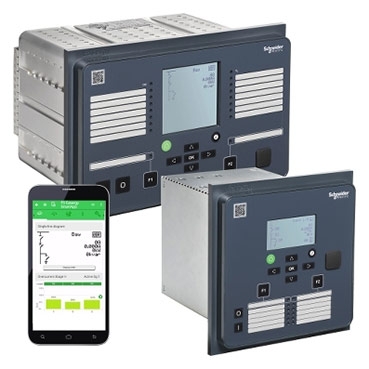 Easergy P3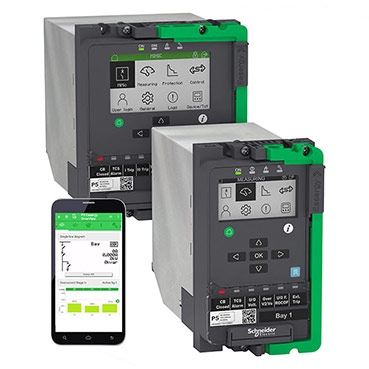 Easergy P5
Chat
Do you have questions or need assistance? We're here to help!