The new PDL Pro Series is the first range of hard wearing switches and sockets that have been designed specifically for the commercial building market.

Attractive design
A unique design available in both black and white, Pro Series was developed after extensive market research and design . The design encompasses a dedicated grid and skin with clever functionality and an elegant and timeless look whilst meeting the stringent needs required in the retail, education, transport and commercial building sectors.

Clever features
The clean lines and beveled edges provide an aesthetic appeal while the circuit identification in protective windows keeps the circuit id labeling from damage and wear and tear.  The skin is simply secured by hand, protecting your investment and ultimately providing for a faster installation. The robust design of Pro Series includes all standard sockets coming with an IK08 impact rating.

Extensive functionality and building management options
The new technology features include a wide choice of USB modules, electronic modules such as sensors timers and is compatible with C-Bus modules to make your building management easy.
For specification documents and a full range of products available, please login or register for for the Consultants Partner Portal
> Register
> Login
Innovating for the commercial building sector
Pro Series has been designed for the unique needs of commercial buildings. Shopping malls, airports and train stations are busy places with a lot of traffic. Switches and sockets are exposed to impacts and can be easily damaged by trolleys, baggage or cleaning machines so the robust design of Pro Series and IK08 impact rating for standard sockets have made Pro Series extra long lasting. With the evolving needs of schools, the combination of having skins which can only be removed with screwdriver as well as multiple USB charging solutions provides a perfect combination of peace of mind while meeting the needs of the market. The wide range of building management options and electronic functions are ideal for the office environment.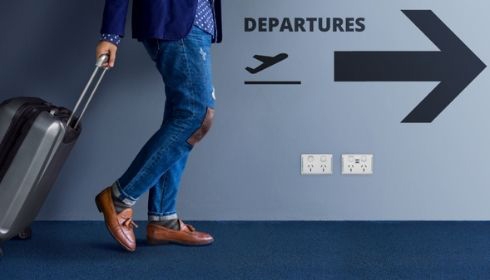 Retail and transportation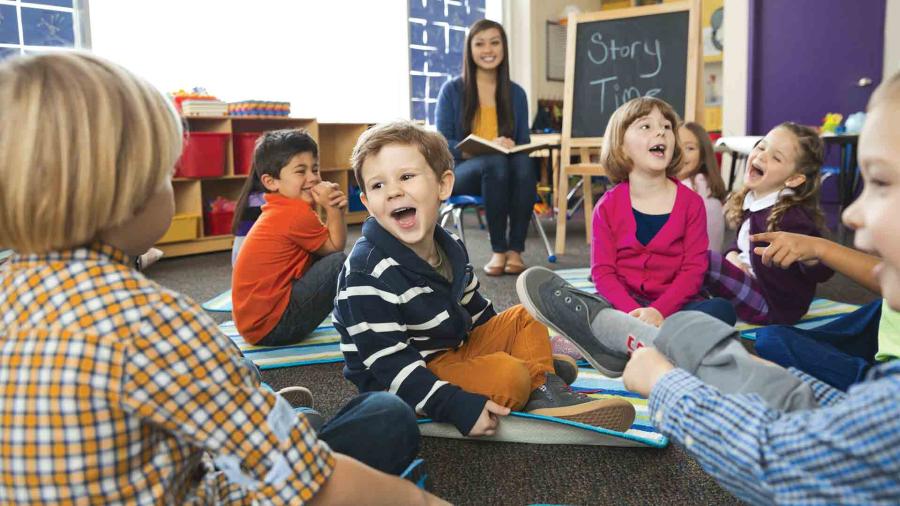 Education
Offices and public buildings
Following on from the award winning switchgear range PDL Iconic; Pro Series also brings many of the innovations of Iconic to both the current and future technology needs for the commercial building market. The same 300 series modules which are installed in Iconic are suitable for Pro Series - which makes it much simpler for the installer.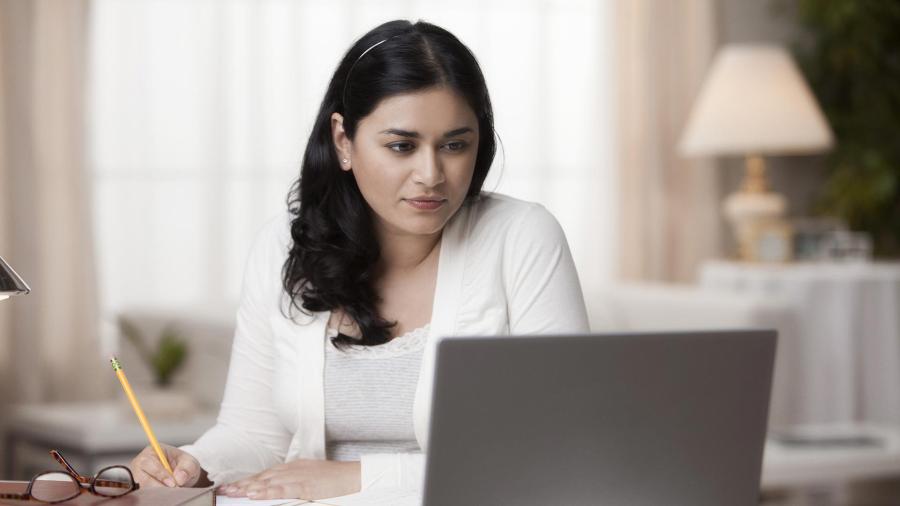 Find out more about PDL Pro Series by providing your details below.
Chat
Do you have questions or need assistance? We're here to help!