How do I configure Trio J Series radios to communicate with each other using the Trio Web User Interface?
How do I configure IO boards and points on a SCADAPack RTU and then test them with Series E Configurator software?
How do I communicate between Series E Configurator software and my SCADAPack RTU?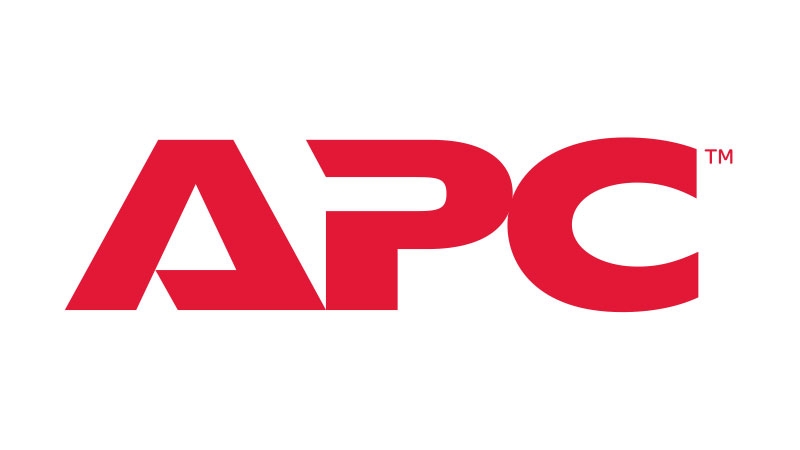 APC
Stay CONNECTED to work, school, family, friends, and entertainment with APC by Schneider Electric Back-UPS.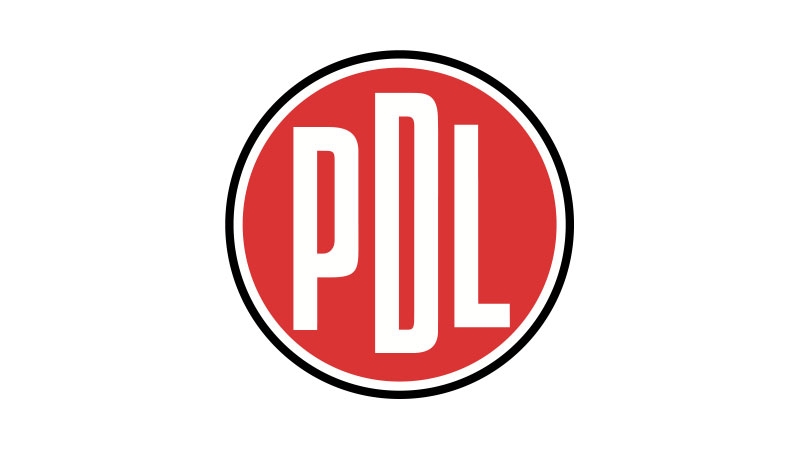 PDL
Discover the possibilities of Electric Home Design with innovative electrical solutions - from modern switches and power points to smart home and safety technology that offers you more peace of mind and control.
Looking for assistance?

Please provide your details below and our customer support team will respond to your query, support request or complaint as soon as possible.

Need help?

Save time by starting your sales inquiry online and an expert will connect with you! Please help us respond to your needs by supplying the following details. To make a technical support inquiry, please visit our support center.

For international inquiries click here.