Automation system upgrades
Upgrading your automation systems to the latest control technology can reap great benefits. But you can replicate these returns by extracting maximum performance from your legacy assets. Knowing when to repair or replace aging control assets is a challenge for even the most seasoned plant manager. We have the tools, expertise and modernization methods to evaluate your existing automation systems and provide the upgrade strategy that is right for you, today and in the future.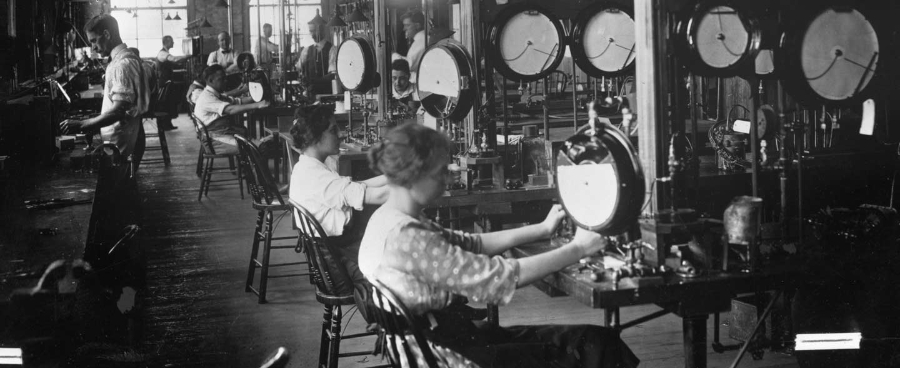 Upgrade, Planning and Management
Successful modernization requires careful planning and management by people who understand the big picture of your operation, interconnected technologies, and who are focused on measurable business value.
DCS Migration and Upgrade
Our unique, award-winning DCS migration programs can get you to the safety, security and productivity that can come with a new DCS, often with significantly lower cost and disruption than other options.
PLC Migration and Upgrade
Improve your productivity and protect your valuable technology investment. Upgrade your PLCs to modern, state-of-the-art equipment using simple, effective, and affordable upgrade tools and quick wiring adapters.
Drives Revitalization
Extend the life and value provided by your critical drives with services to reduce the risks of failure while providing a clear path for IIoT value.
$2.5 million
The yearly cost for two hours of downtime at a typical plant
30% of work hours
The percentage of work hours wasted on manual plant operations and exception handling
6 months
The average time it takes to find a new or replacement worker
Chat
Do you have questions or need assistance? We're here to help!