The mySchneider app is your direct line to support and expert help.
Easy to contact local experts, find answers to your questions or request assistance with direct call, live chat agent and new case creation functions.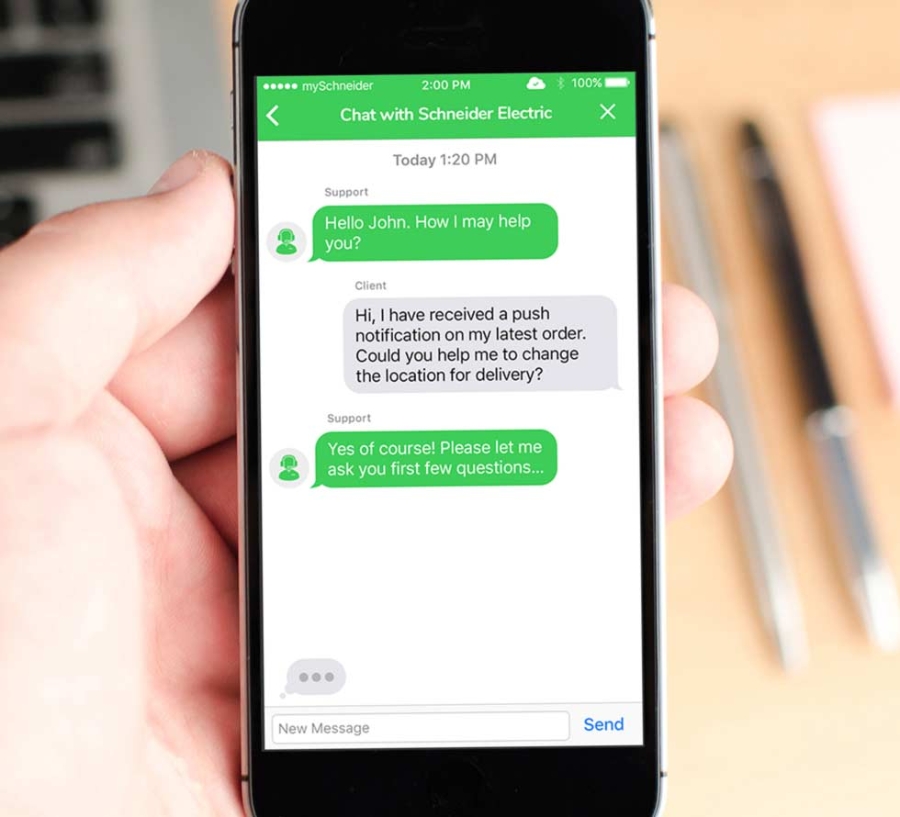 We're here to help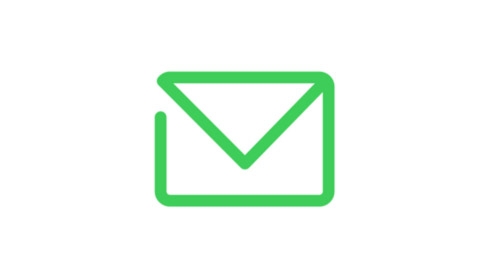 Submit a question
Request assistance through the in-app contact form. Check your contact status* with myCorner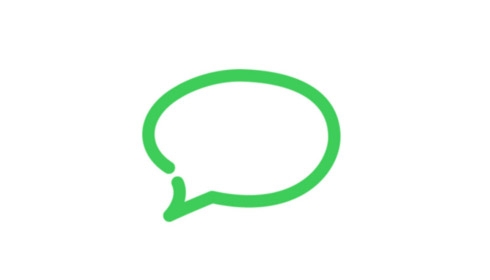 Chat with our experts*
Start chatting with an expert and get answers in real-time. With push-notifications you can multitask, chatting to an expert and getting timely responses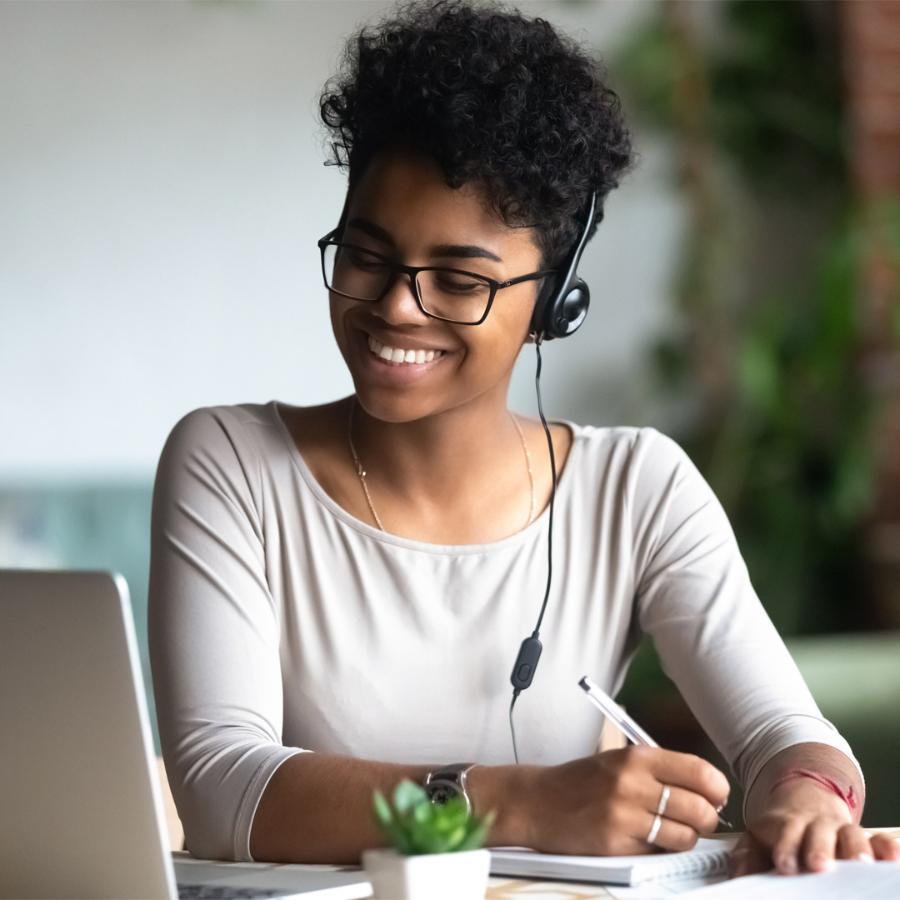 Call-us
Call your local support center with one tap. Call menu and convenient "Call me back" option* puts you in touch with the right expert.

*Available in selected countries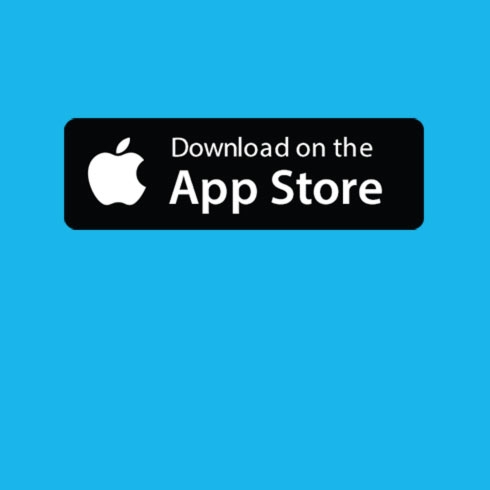 Download mySchneider for iOS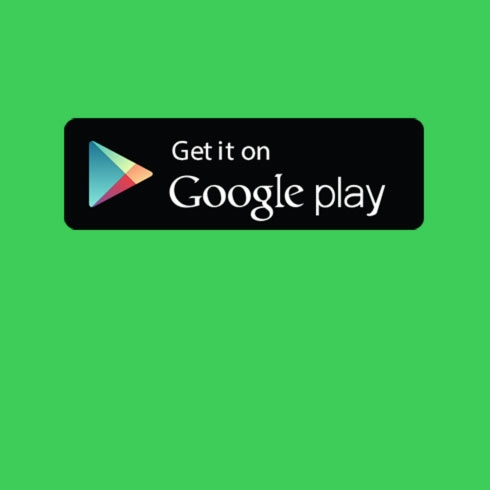 Download mySchneider for Android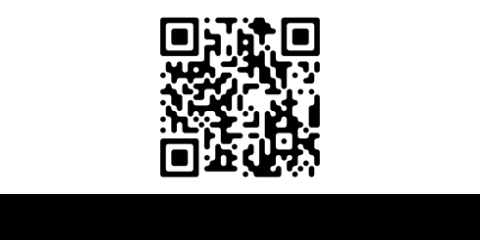 Chat
Do you have questions or need assistance? We're here to help!