Corporate renewable energy programmes power the renewables revolution
Business is leading the way on the adoption of sustainable, new energy options such as renewable energy power purchase agreements, distributed generation, energy storage, microgrids and other emerging tools. These clean technologies meet a myriad of corporate goals, ranging from impacting the bottom line to reducing the carbon footprint, while helping to manage operational risks and creating competitive advantage.
4 ways to use renewable electricity
It can be difficult for organizations to fully realize their goal using one solution or technology. We recommend a portfolio approach that ramps to the final goal with a variety of cleantech solutions.
Read

opens in new Window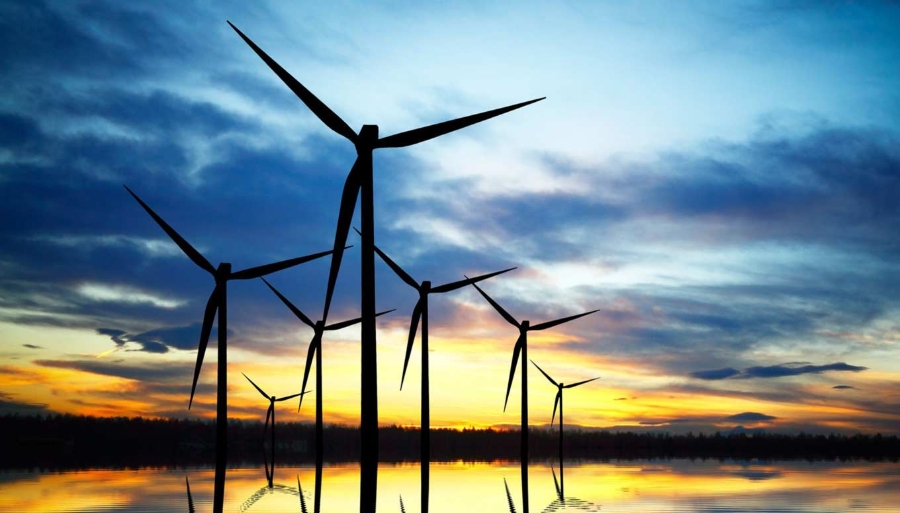 We lead your corporate renewable energy journey
Our mission is to enable organisations around the globe to embrace clean, renewable solutions along their journey to Active Energy Management. A comprehensive corporate renewable energy and cleantech strategy allows you to identify challenges and opportunities while helping to engage stakeholders, remove roadblocks and mitigate risks.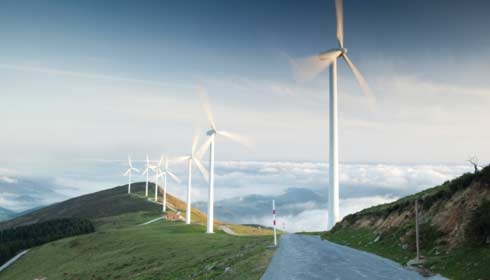 CASE STUDY
HP meets aggressive goals with corporate renewable energy procurement

Read how Hewlett-Packard met its goals with a renewable power purchase agreement (PPA) strategy.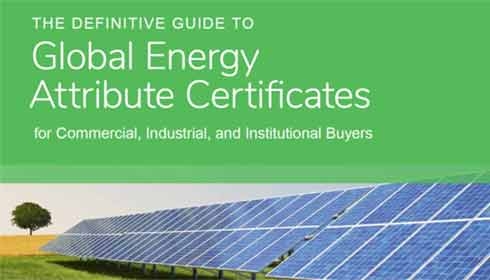 HOW-TO GUIDE Global
Energy attribute certificates (EACs) for buyers

Energy Attribute Certificates are a powerful asset in your global, corporate renewable energy toolbox.
NEO NETWORK™
Discover. Connect. Change.

We're in the midst of profound change when it comes to energy procurement. See how NEO Network™ brings together companies, solution providers and affiliates to accelerate and seize new energy opportunities.
Achieve more energy and sustainability success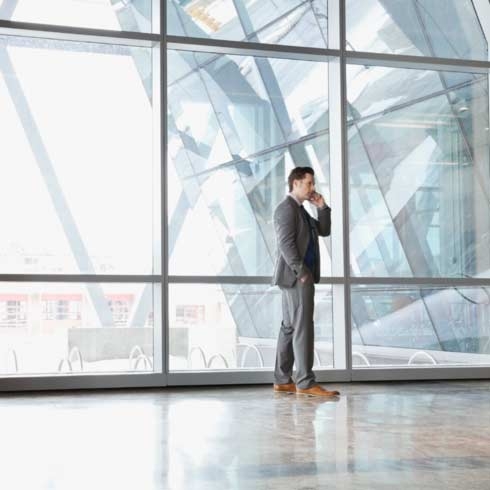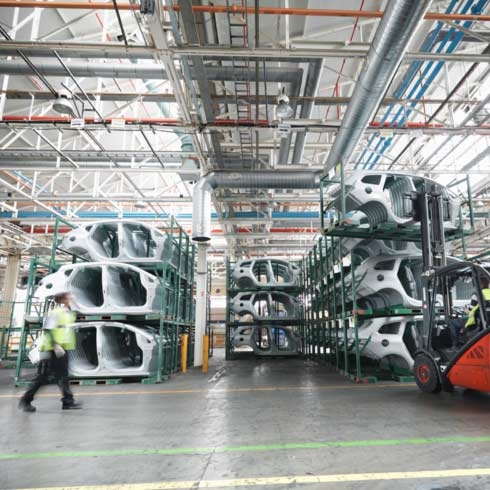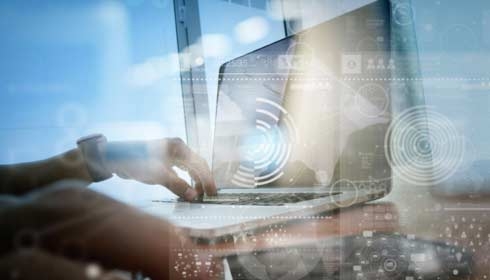 Chat
Do you have questions or need assistance? We're here to help!