Building a more resilient and sustainable future 


With the world changing at an unprecedented pace, companies today must respond quickly, responsibly. Discover the best strategies and latest technologies to help you thrive in the new normal. 

Join industry expert and leaders at Innovation Summit East Asia 2020 on 4 November for access to: 

Keynotes from Thought Leaders
In-depth Strategy Talks and Expert Learning Sessions
The latest EcoStruxure™ solutions in 3D at the Innovation Hub
Why this is a can't-miss event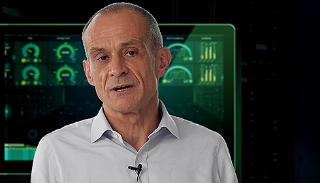 Keynote
Discover the latest market insights and innovations with Schneider Electric's Chairman and CEO, Jean-Pascal Tricoire.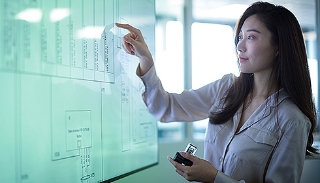 Strategy Talks
Get the inside track from executives discussing strategies in our markets and how they become a reality.
Expert Learning Sessions
Join interactive discussions between our experts, customers, and partners about how to implement tomorrow's solutions today.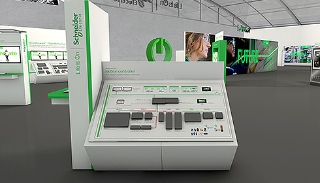 Innovation Hub
Experience in 3D the latest innovations and technologies in action in our Innovation Hub.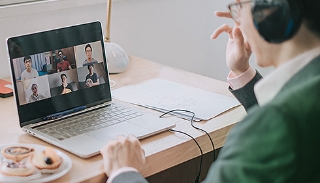 Personalized Sessions & Meetings
Join virtual sessions and meetings tailored for you, from Innovation Experience expert-led live demos to tailored one-on-one discussions.
Exclusive Content
Get access to exclusive additional content curated by industry thought leaders, customers, and partners.
Innovation Summit East Asia 2020
50+ thought leaders as speakers, 20+ in-depth Strategy Talks and Expert Learning Sessions, update on the latest EcoStruxure™ solutions in 3D at the Innovation Hub. Access On-Demand Now!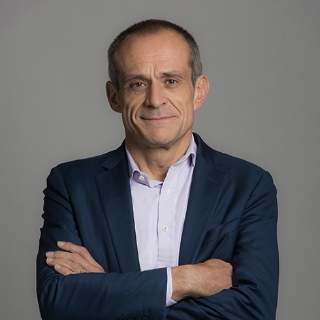 Jean-Pascal Tricoire
Chairman & Chief Executive Officer
Schneider Electric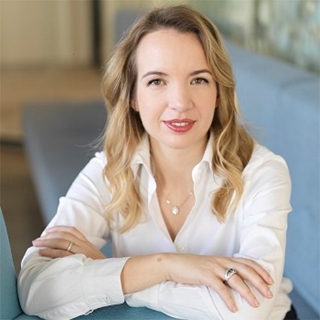 Diane Galbe
Senior Executive Vice President
Smart & Environmental Solutions
Suez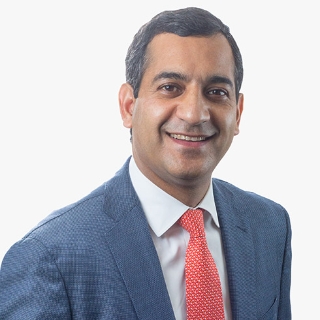 Susheel Koul
Division President
Corporate Solutions
Asia Pacific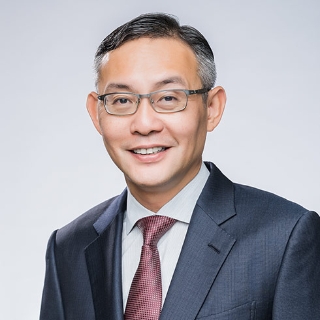 Tommy Leong
Zone President
East Asia & Japan
Schneider Electric
Karen Puspasari
Division Head of Digital Transformation and R&D
PT. Nutrifood Indonesia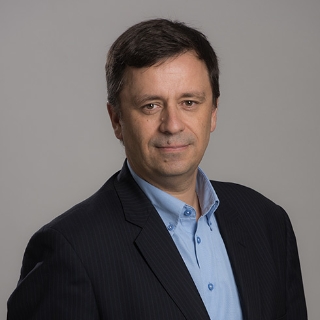 Luc Remont
Executive Vice President
International Operations
Schneider Electric
Our International Partners
Innovation Summit East Asia 2020
Don't miss the virtual event! Access On-Demand Now!
Chat
Do you have questions or need assistance? We're here to help!