Find solutions for sustainable airport infrastructure.
How can you make smart airports more efficient, resilient, and decarbonized? Our airport solutions can help maximize uptime, reduce energy consumption, and manage costs while delivering a seamless travel experience.
Discover our EcoStruxure solutions for smart airports
Boost smart airports' operational efficiency
Find out how smart airports can help reduce downtime, enhance operational resilience, and minimize revenue losses.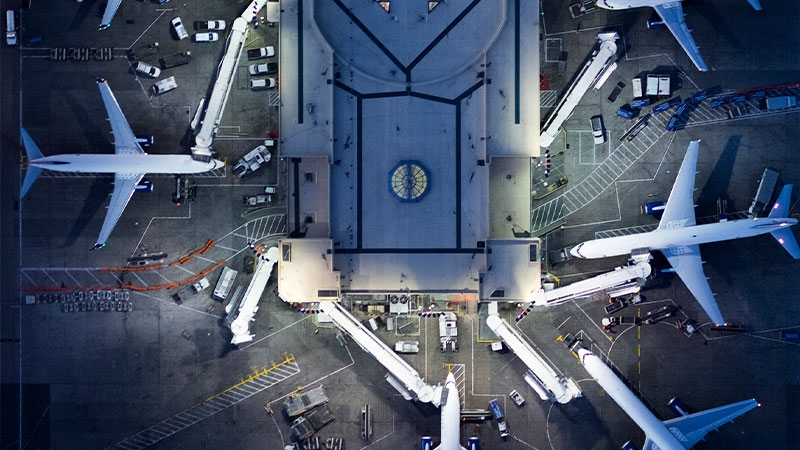 Augment airport infrastructure efficiency
Upgrade the electrical distribution of your airport infrastructure with Electrical Digital Twin to keep your system up to date. It can enhance passengers' safety, improve operational efficiency, reduce downtime, and meet regulatory requirements.

Support smart airports with digital services
Improve maintenance of your airport infrastructure by leveraging digital support services. Innovative building analytics can help ensure operational efficiency in smart airports.

Power smart airports with microgrids
With microgrid-powered airport infrastructure, you can improve your airport sustainability, operational efficiency, and energy management.

Operational technology (OT) cybersecurity for smart airports
Digital environments are vulnerable to cyberattacks. Equip your smart airports with robust cybersecurity to prevent data breaches and operational risks.
Transform airport infrastructure
Make your airport infrastructure more connected and agile through digitalization. By integrating cutting-edge technology like Internet of things (IoT) sensors, data analytics, and AI-driven systems, you can streamline processes and improve customer experiences.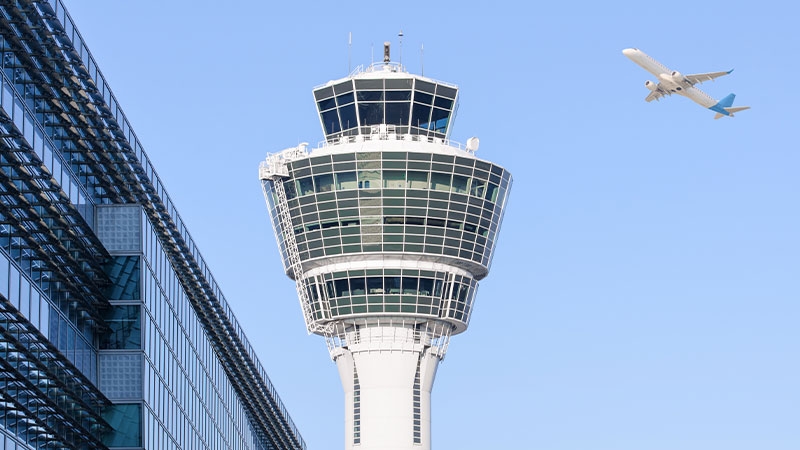 Digitalize airport management
Eliminate information silos in smart airports with an integrated operations system for end-to-end data visibility.

Manage airport data center
Adopt digitalization to help ensure data center availability and improve operational efficiency in smart airports.
Upgrade to smart airports for improved sustainability
Start your decarbonization journey by reducing the use of fossil fuels in smart airports. Discover how optimizing Heating, ventilation, and air conditioning (HVAC) systems, using electric ground support equipment, and adopting microgrids can impact airport sustainability.
Learn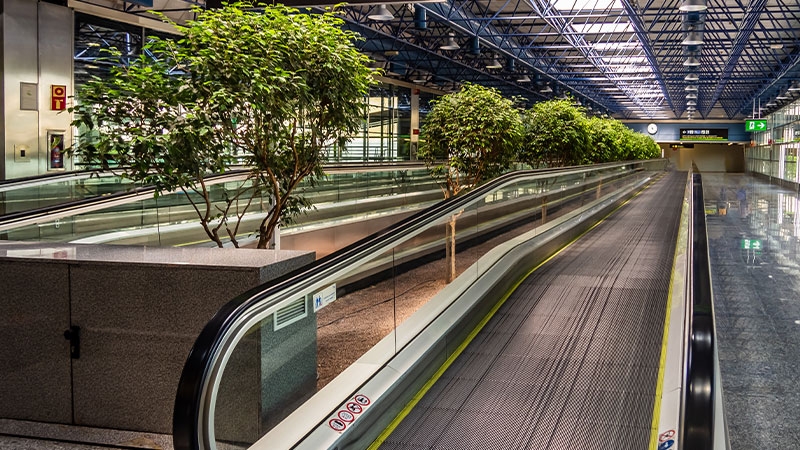 Discover software, services and products for Smart airports
Learn more about facility and energy management
solutions
EcoStruxure™ Power Advisor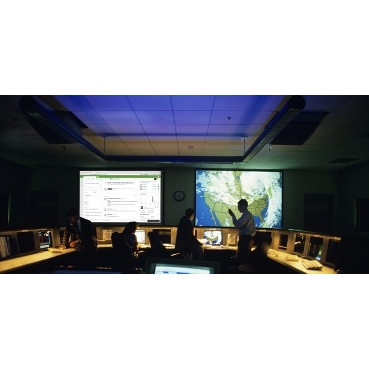 EcoStruxure Asset Advisor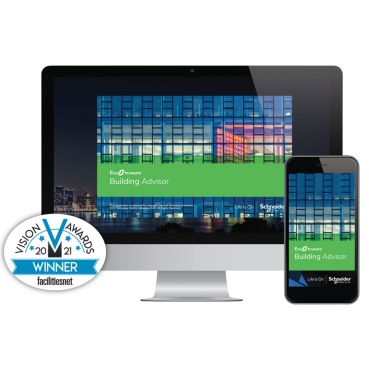 EcoStruxure™ Building Advisor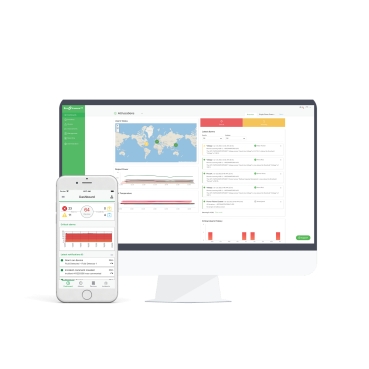 EcoStruxure IT Expert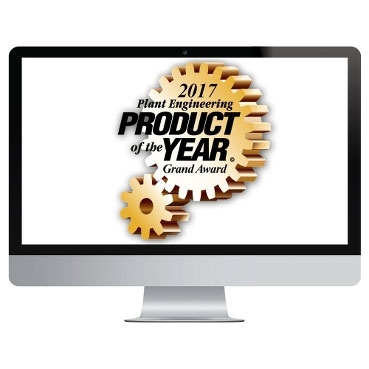 Power Monitoring Expert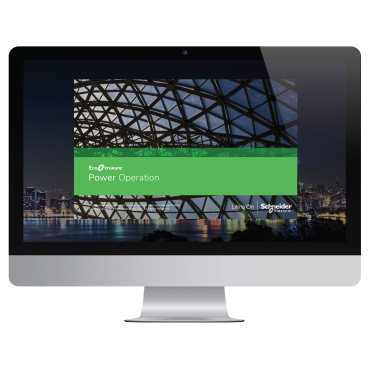 EcoStruxure™ Power Operation
EcoStruxure™ Building Operation Software
Learn more about process control
solutions
EcoStruxure Augmented Operator Advisor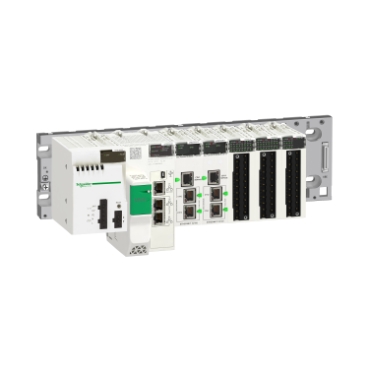 PLC, PAC and Dedicated Controllers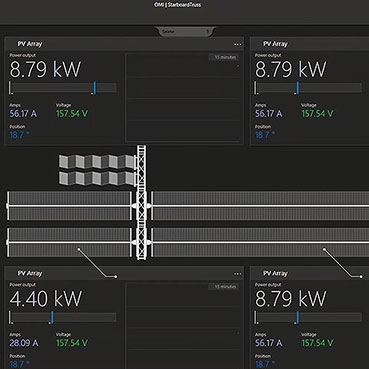 SCADA Supervisory Control and Data Acquisition
Learn more about sustainability
solutions
EcoStruxure Microgrid Advisor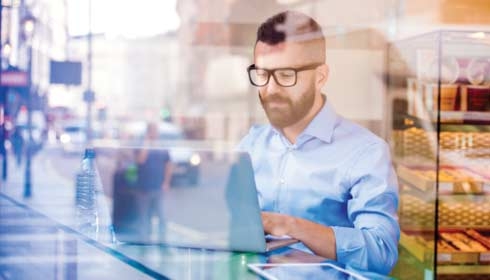 Resource Advisor
EcoStruxure Microgrid Operation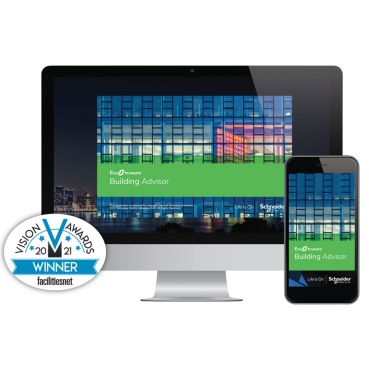 EcoStruxure™ Building Advisor
Build resilient airport infrastructure
Discover how Geneva Airport digitalized energy management and boosted power distribution with our EcoStruxure Power solution.
Read the