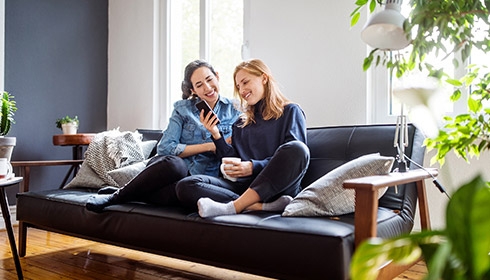 Residential
Sub-collection 1

Ultimate, Lisse, Exclusive, Thorsman, Tower, Clipsal 56 Series, Mita perimeter, Mita ROCM, Wiser Heat, Floor Boxes.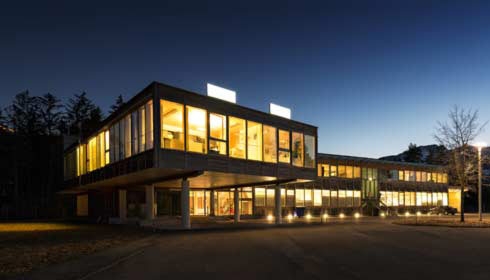 Small & Medium Building
Sub-collection 2

Easy9, Resi9, Twinbreak, Quadbreak, EV Link, Acti 9 iCT Contactors, iLine, OsiSense, iKQ.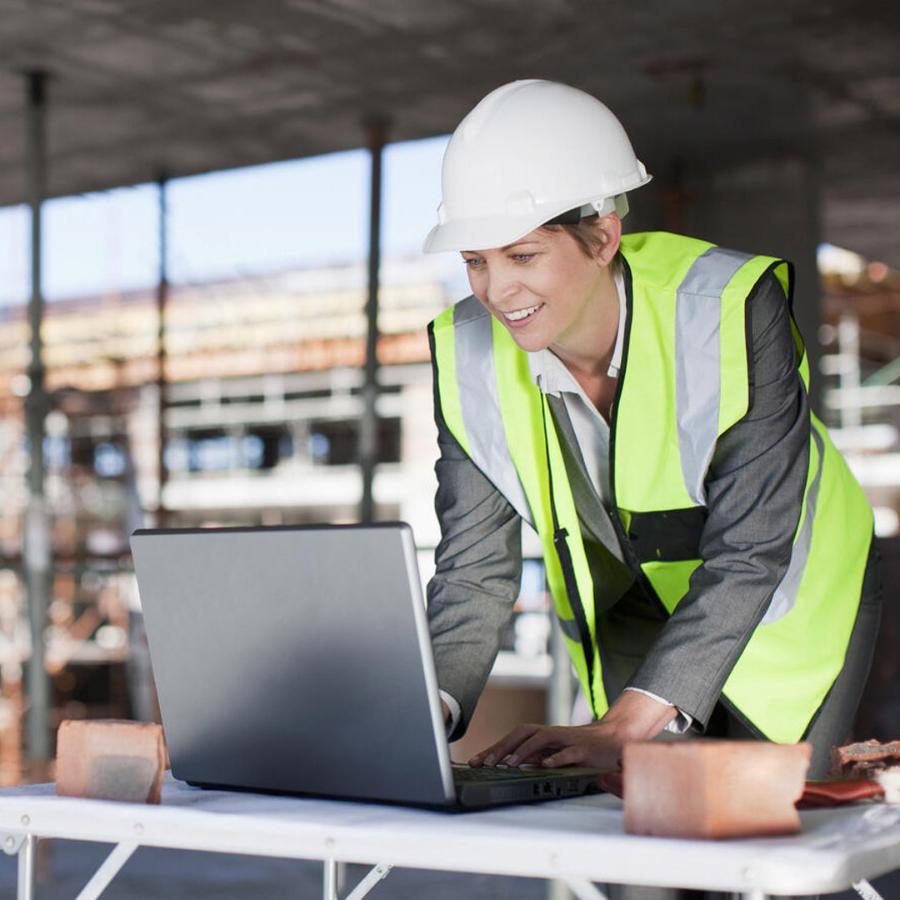 Industry General Purpose
Sub-collection 3

ATV12, ATS01, ATV320, ATS22, Harmony, Thalassa.
All prices shown are the List Prices for the Products. These List Prices are subject to change and Schneider Electric reserves the right to amend the List Prices at any time at its sole discretion. Any sale of Products shall be at the prevailing price as at the date of sale and will be subject to Schneider Electric's General Terms of Sale which are available on request and are at
Condition of Sale.
Chat
Do you have questions or need assistance? We're here to help!