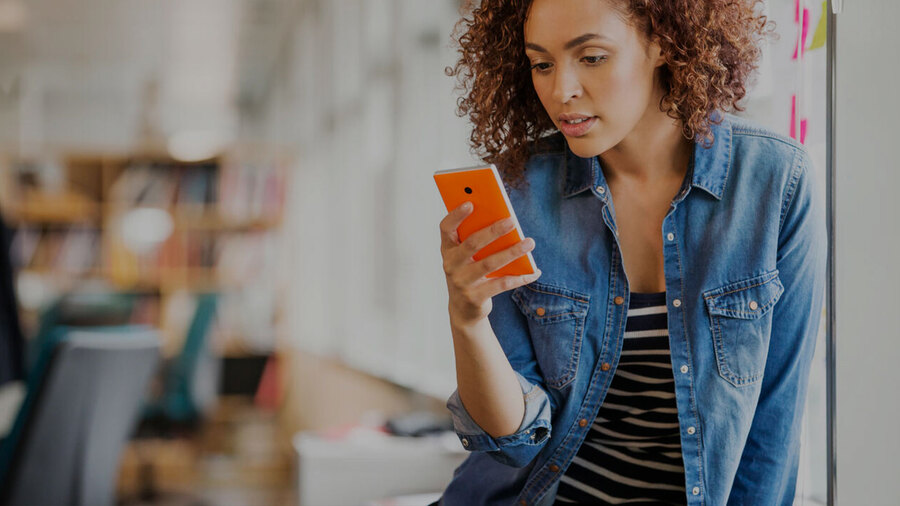 Please provide your details below and our sales team will respond within two business days.
For technical support enquiries, please visit the
Support Centre
, where you can chat, phone, or email the customer care team via the contact support form.
If you are a distributor, log in to mySE for help.
Contact Centre
Your dedicated Customer Care Centre where you'll find answers to your questions, technical support, and product information.
Frequently Asked Questions
Easily find and share the answer you are looking for from our online FAQ service
Mobile App
Download our mobile Customer Care App and get support on the go – anytime, anywhere.