Pressure to find energy savings in challenging markets
Many commodity markets' charging structures are rooted in monopoly and tariff-based structures, leaving customers with a limited range of options. However, growing non-commodity charges driven by climate change and legislative pressures mean that organisations are challenged more than ever before to find every single energy savings opportunity available.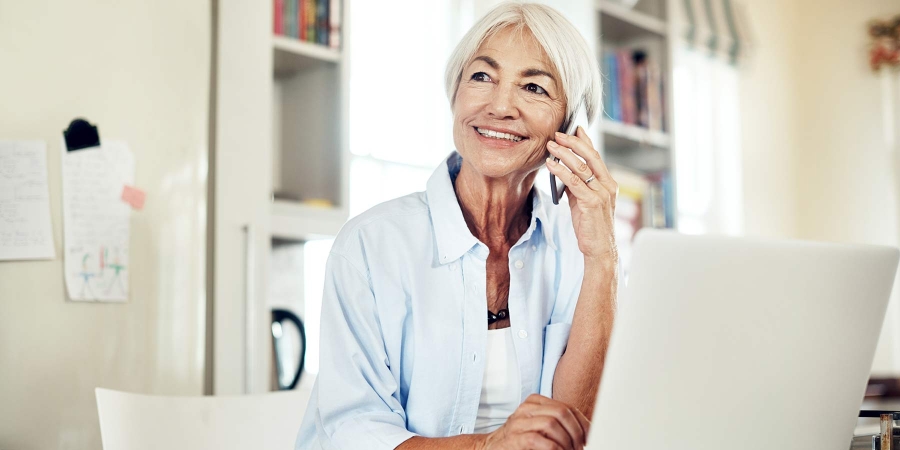 The true cost of energy
Hidden energy costs can save you thousands on utility bills. Here's how.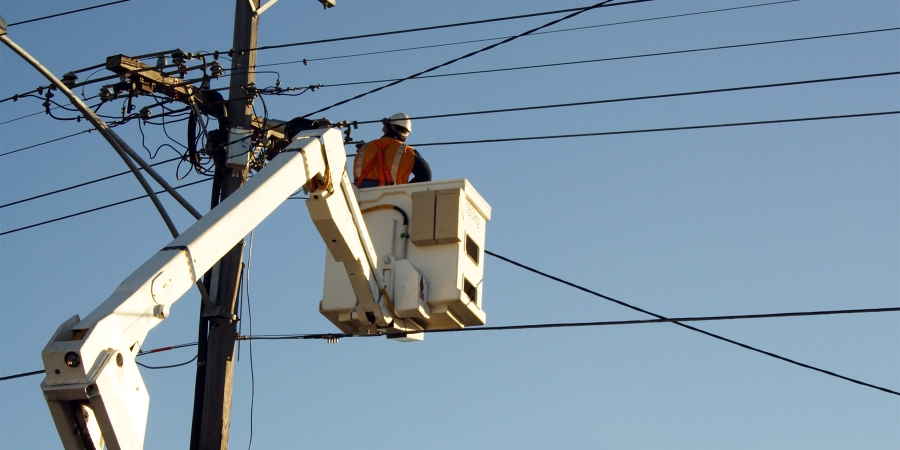 What makes up your bill?
The components of an energy bill are changing, with the focus on more than just the commodity. We have detailed the different parts to consider here.
We uncover creative energy savings and cost optimisation
Our experience shows that energy savings can be found in many places. Most of our customers have significant potential for recovering historic overcharges following invoicing errors, as well as the chance to make cost reductions by optimising charging structures.
Your energy bill breakdown
There are many energy invoice charges over and above the simple cost of the commodity. Our team discusses the different pressures in the market and how a corporate energy buyer can find energy savings.
Watch the
Achieve energy savings with no stone left unturned
No matter where you have sites and what suppliers serve your markets, rest easy knowing the best tariff rate is in place for each of your sites. Our commodity rate experts know how to leverage your usage pattern with utilities for the most advantageous contract terms or rate structures. We know you are eager to control operating costs. That's why our thorough approach leaves no stone unturned and will find each and every energy savings opportunity.
Business performance through energy procurement
You can improve your bottom line with more focus on your energy procurement strategy. Find out more about the solutions we have created for customers in all markets.
Find out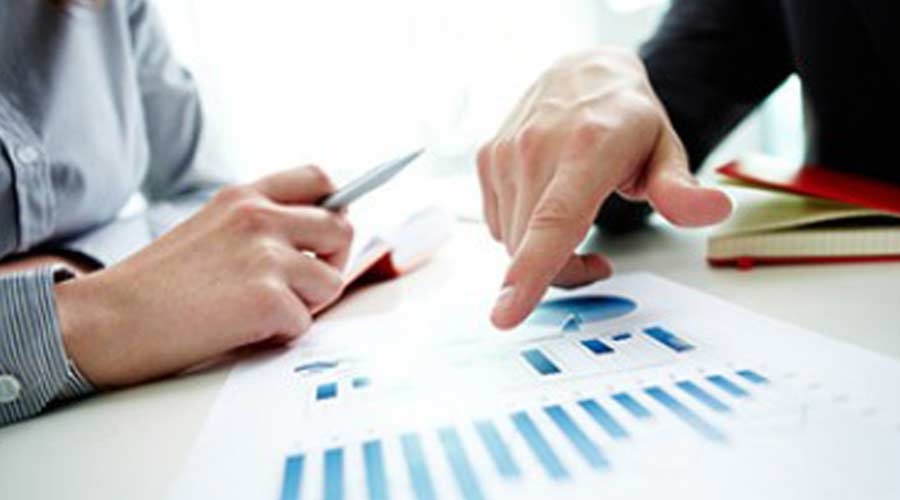 Achieve more energy and sustainability success