Tested, Validated, Documented Architectures
TVDAs can help you quickly build an automation solution, from machine design and engineering to installation and documentation. Reduce the time needed for design, installation, and commissioning with these flexible, functionally validated, ready-to-use architectures.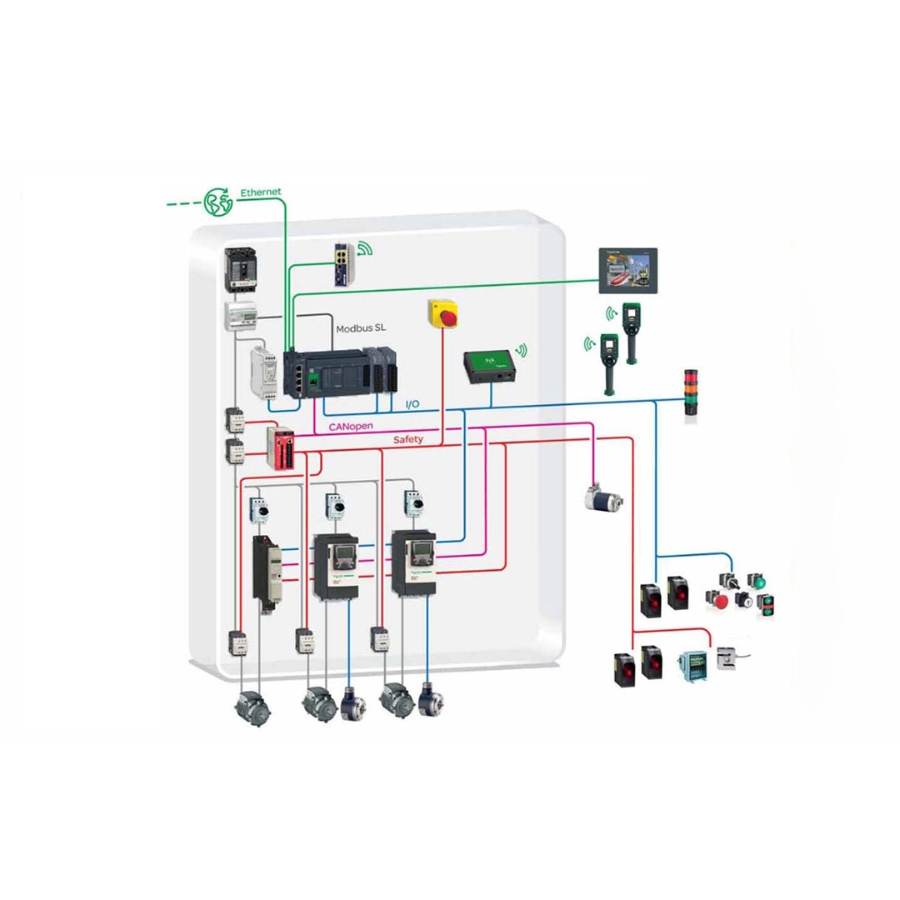 System User Guide
This System User Guide contains comprehensive system documentation including a bill of material and full guidance on how to install, configure, and setup of the system.
Learn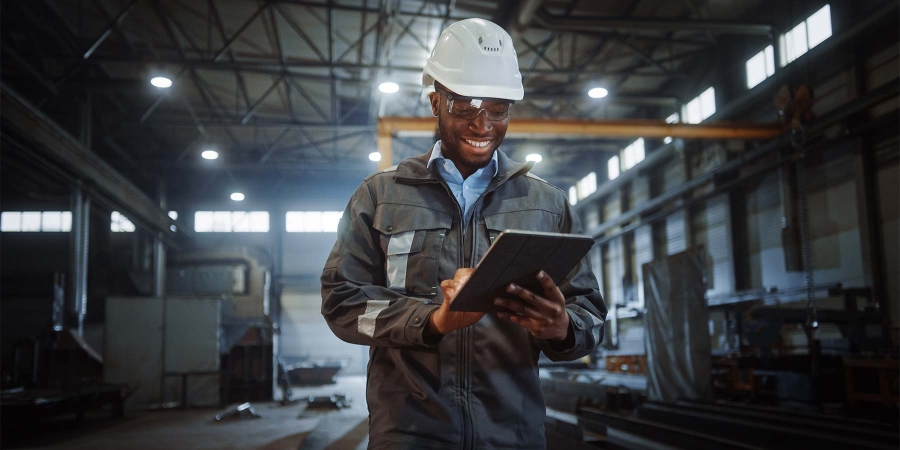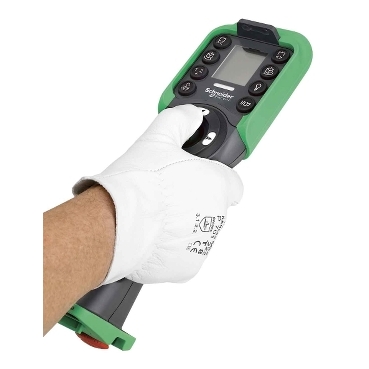 Harmony eXLhoist Industrial Remote Controllers
Altivar 71 Variable Frequency Drives VFD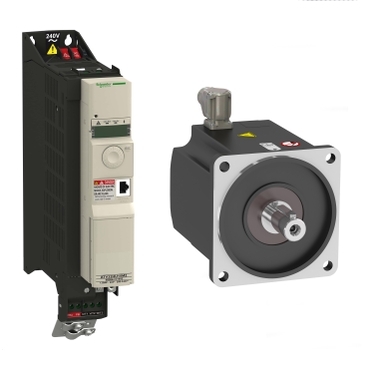 Altivar 32 Variable Frequency Drive VFD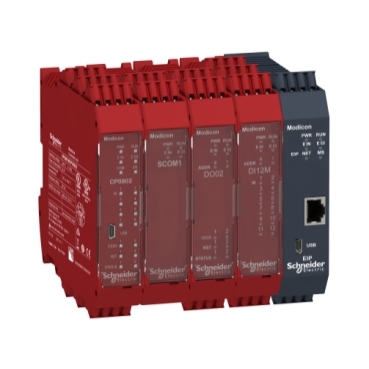 Modicon MCM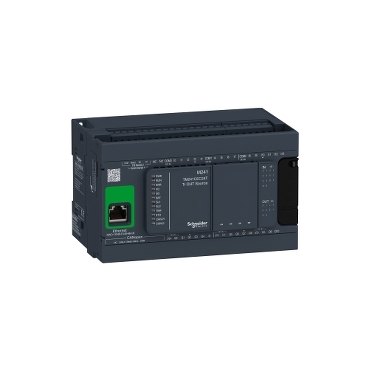 Modicon M241 Micro PLC
Modicon TM3 Expansion I/O modules for M221, M241, M251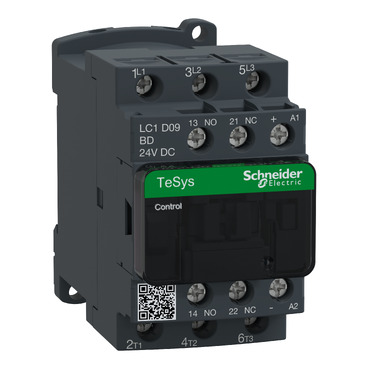 TeSys Deca Contactors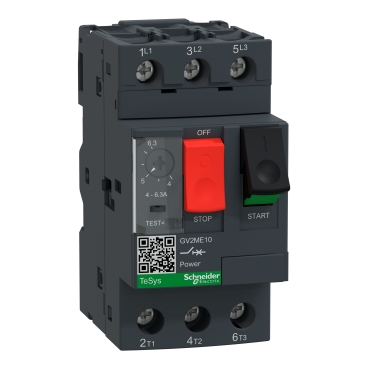 TeSys Deca Manual Starters and Protectors GV2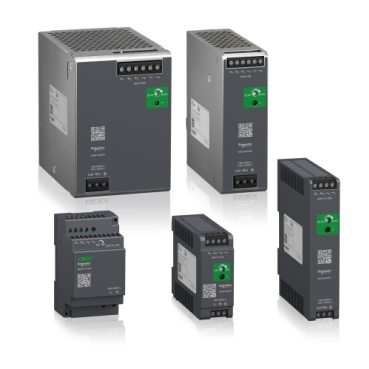 Power supplies for industrial use, rail mounting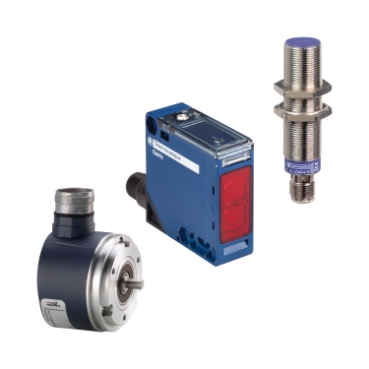 Sensors and RFID Systems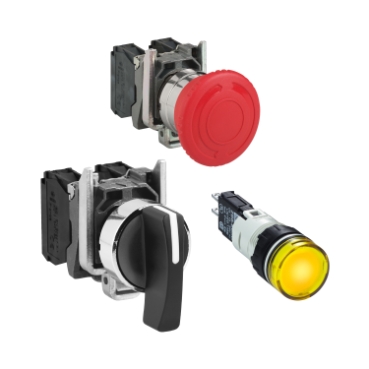 Pushbuttons, Switches, Pilot Lights, Control Stations and Joysticks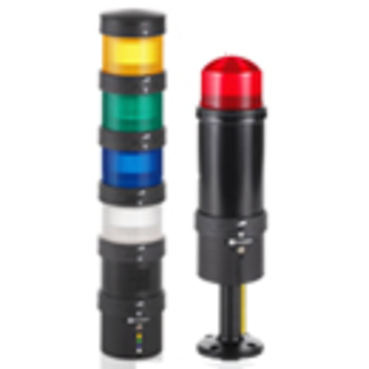 Tower Lights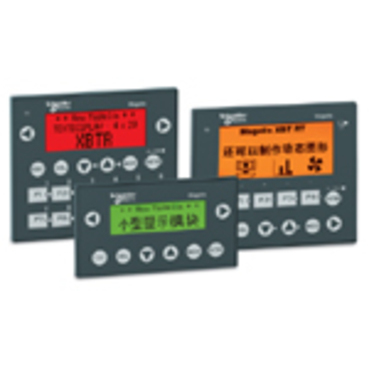 Small & Advanced Panels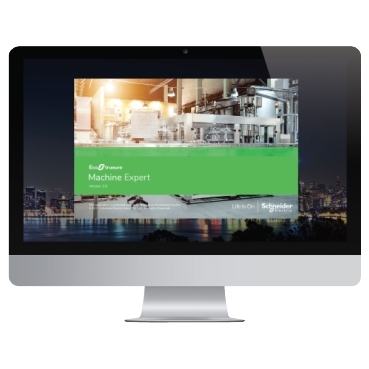 EcoStruxure Machine Expert Software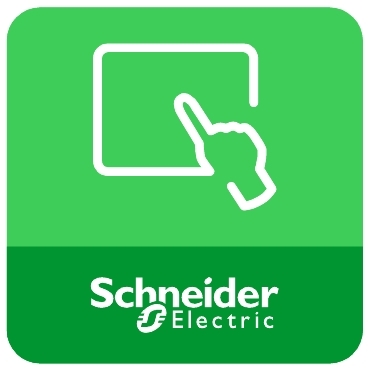 Vijeo Designer HMI software