Beginnings
19th century
The Schneider brothers invest in the Creusot foundries and become major players in the steel and machinery industries. Schneider & Cie soon enters the emerging electricity market.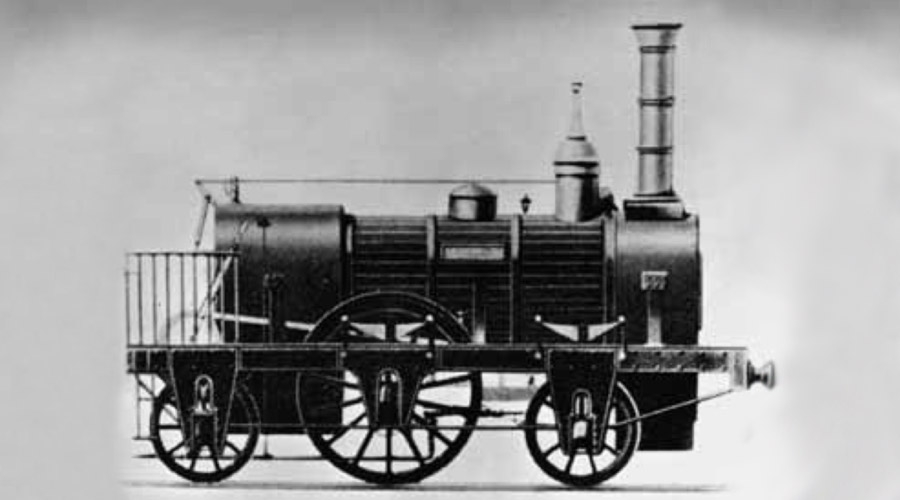 Our great adventure
Our company was born during the first Industrial Revolution. Nearly 180 years later, and through enduring dedication, expertise and the combined strength of acquired businesses, we continue to deliver innovation at every level.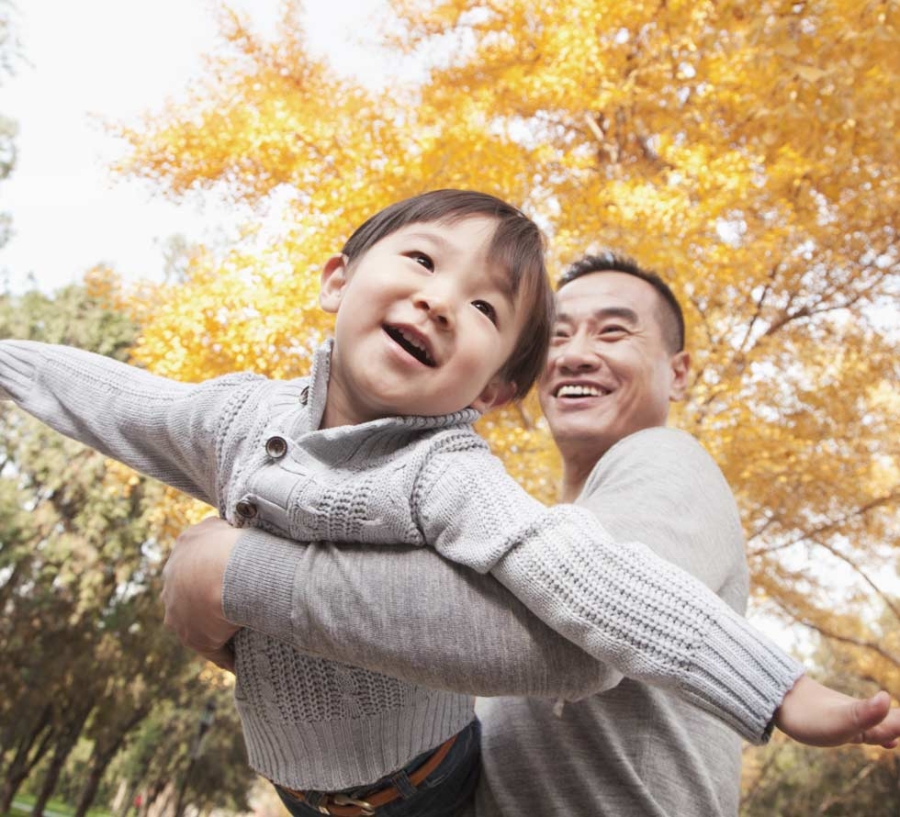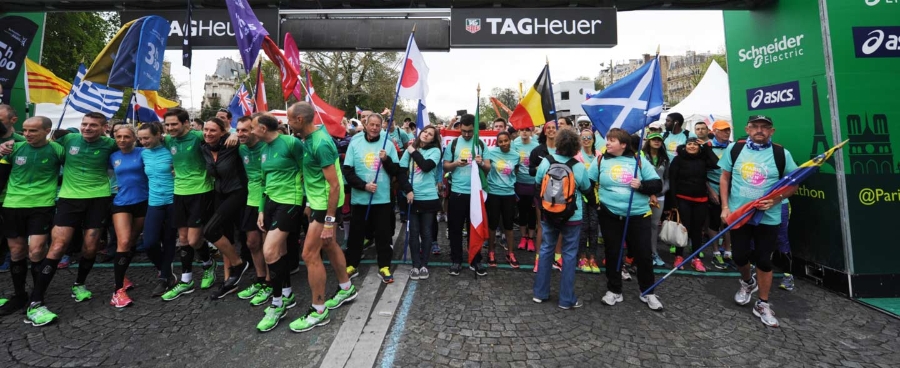 1836
The Schneider brothers acquire mines and forges at Le Creusot, France. Two years later they create Schneider & Cie.
1891
Specialising in armaments, the company enters the emerging electricity market.
1919
The company expands into Germany and Eastern Europe via the European Industrial and Financial Union (EIFU).
1949
In-depth restructuring takes place after World War II, led by Charles Schneider.
1975
The Schneider Group acquires an interest in Merlin Gerin, one of the leaders in electrical distribution equipment.
1981-1997
The company withdraws from the steel and shipbuilding industries to focus mainly on electricity through strategic acquisitions.
1999
The Group develops Installation, Systems and Control with the acquisition of Lexel and adopts its current name.
2000-2009
Period of organic growth and acquisitions in new market segments: UPS, movement control, building automation and security.
2010-present
Schneider Electric further reinforces its position in software, critical power and smart grid applications.
Throughout our history, we have made many technological breakthroughs and strategic choices. Discover some of the business acquisitions that helped build our unique position and technology portfolio.
Chat
Do you have questions or need assistance? We're here to help!