Train tomorrow's experts for the future challenges
We are committed to maintaining the link between education and industry by working with experts to develop products that address keys concerns, both now, and for the future. Thanks to this expertise, we can stay ahead of the industry curve to offer top-tier education, preparing future technicians and engineers to be leaders in energy management and automation.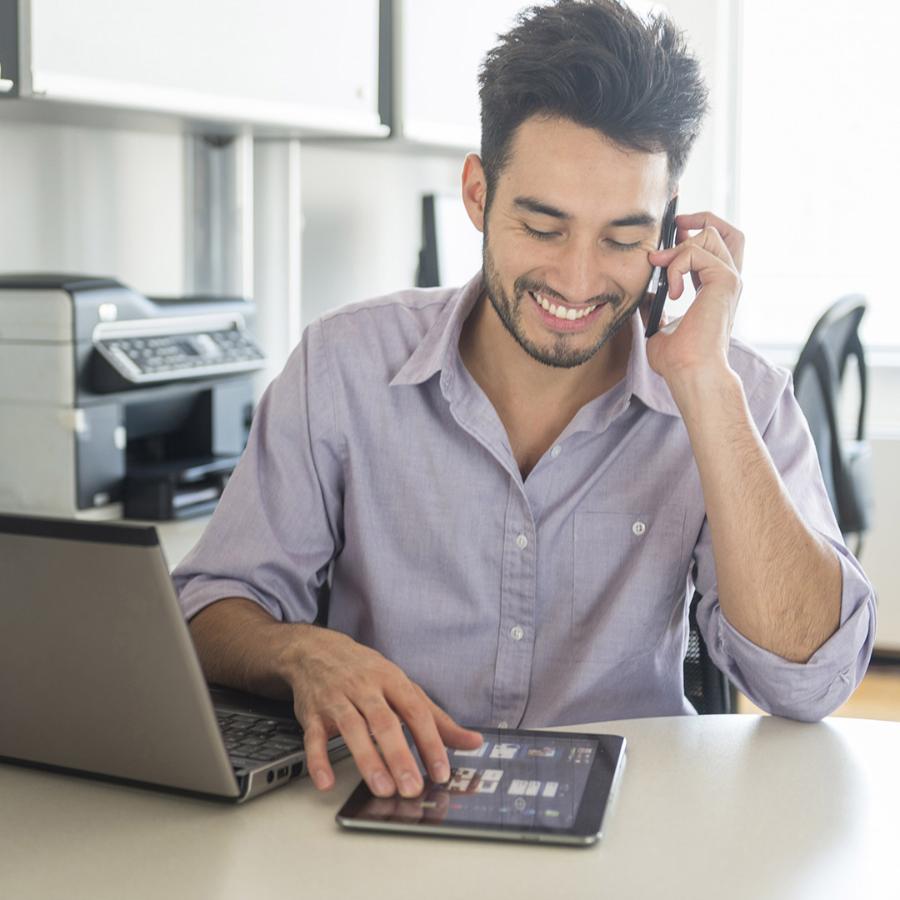 Discover our Digital ClassRoom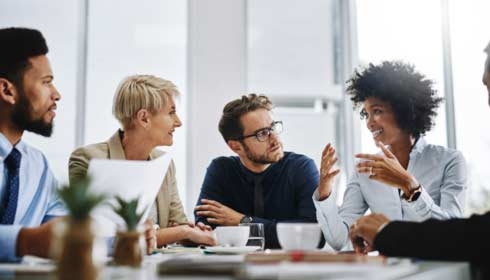 Get to know more about us
Our activity in numbers
Professionals trained each year
Worldwide projects accomplished
Years of partnership with the French Ministry of Education and Higher Education
Dedicated expert trainers (both English and French)
Discover solutions and products tailored to your needs!
Get more than 250 reference materials for training and equipment, including customized resources, for automation, energy management, and electrical qualification. See below to download catalogs.
Chat
Do you have questions or need assistance? We're here to help!