What are you looking for?
Schneider Electric Elite Partners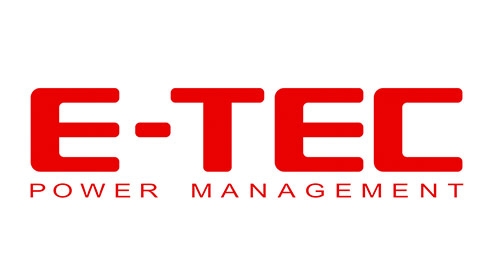 E-TEC Power Management
Trusted expert to design, supply, implement and support complete computer room/data center infrastructural solutions.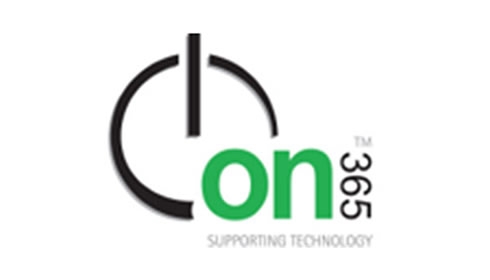 on365
A leading, independent provider of critical physical IT infrastructure and utility services from the desktop to the server room to the data center.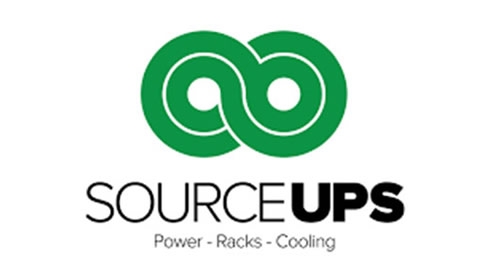 Source UPS
Data center specialists combining backup power, cooling, racks, monitoring and management to maximize the performance of your IT infrastructure.
University of Stirling and APT
APT gives the University of Stirling access to uninterruptible power supply and reliable energy system.
IP House and Comtec Power
Comtec Power deploys EcoStruxure architecture at London's newest colocation data center.
View all testimonials and explore the innovative solutions
Battery technology for data centers: VRLA vs. Li-ion

Are lithium-ion batteries becoming a viable option for data center UPS? Learn more from our brief overview of Li-ion batteries in comparison to VRLA batteries for static UPS applications, including optimal chemistries and technologies.

How pod frames reduce cost and accelerate IT rack deployments

There is a better way to deploy and manage groups (or pods) of IT racks. Effective, free-standing pod frame containment systems can be quickly assembled and used as an overhead mounting point for services.

What to do with an older UPS?

When should an older UPS be replaced with a new one? Learn why the replacement is not always self-evident and on what factors it depends.
Consult your Schneider Electric Elite Partner
Looking for expertise? Our Elite Partners simplify the full data center lifecycle with innovative services and IoT-enabled infrastructure that increase efficiency and reliability and are faster to deploy or retrofit. To find out how our Elite Partners can help your business with its data center needs, please fill in the fields below and one of our specialists will get in touch.
Thank you for contacting Schneider Electric's Elite partners.
We have received your request and our specialists will be in touch within 2 working days to help your business with its data center needs.