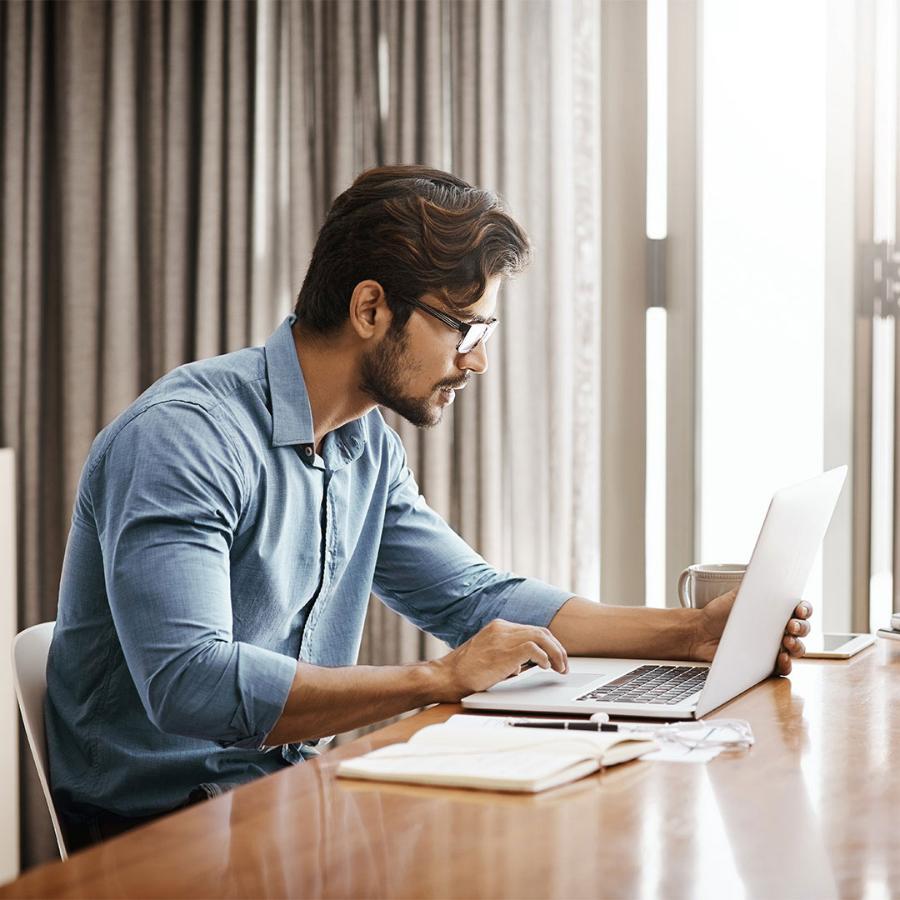 What is mySE?
Your own, personalised self-service portal.
Get easy access to all the information and support you need:

Access to online catalogues and product selectors
Real-time price and availability
Easy order entry and modification
Track order and delivery status details
Fast access to a range of Product Selectors
Our Product Selector tool helps you to select the products that match your needs. 
Whether you have a catalogue reference or configurable product, this tool will help you save time finding the products and compatible accessories.
Simple end-to-end order management
Creation and Visibility of Claims and Returns
Creating a Stock Cleanse in mySE
This short video will guide you through the process of raising a Stock Cleanse on mySE. By using this new tool within mySE you will be able to efficiently create your stock cleanse requests with easy reference to your order details. Our Returns and Post Sales Support Team will then be able to verify and process your Stock Cleanse Request much more quickly and efficiently.