Search for jobs with us
Search results are available only in English, French, Spanish, German and Simplified Chinese.
Schneider Electric never makes an unsolicited offer of employment.  If you have not applied for employment previously with Schneider Electric, then the solicitation for employment is a fraud.

Schneider Electric will never ask for any financial commitment from a candidate as a pre-employment requirement.

Some tips on how you can identify recruitment fraud:

All employment opportunities are posted on Schneider Electric's career page: https://www.se.com/careers
Schneider Electric will not ask for your personal financial or banking information as part of our recruiting process.
Schneider Electric will never extend a job offer without a formal interview process.
Schneider Electric will not ask you to purchase home office equipment as part of our recruiting process.
If you receive an email from a sender that does not contain the @ se.com, please treat it as fraudulent. We do not conduct official business utilising free email services such as @gmail.com or @yahoo.com.
Explore our specialized areas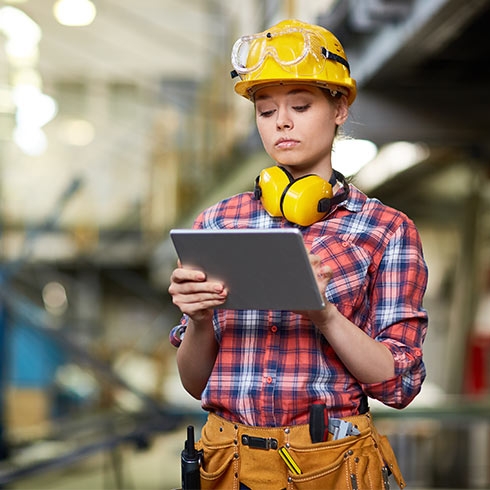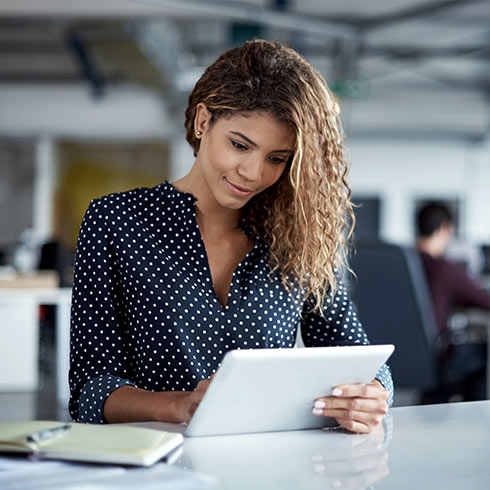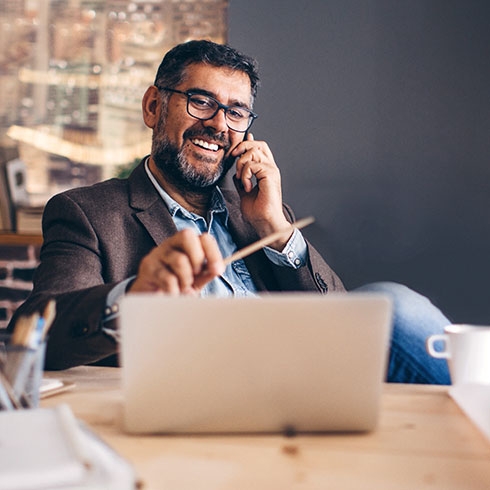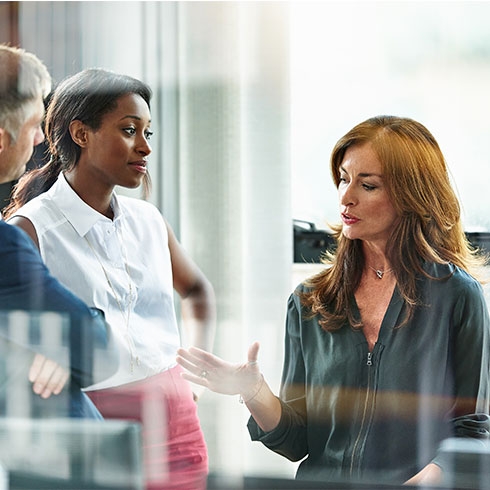 At Schneider Electric, diversity is an integral part of our history, culture, and identity. Inclusion is the way we treat and perceive all differences. We want to create an inclusive culture where all forms of diversity are seen as real value for the company.
Empowered inclusion
Inclusive practices
Inclusive behaviors
Advocacy
Learning and career development
At Schneider Electric, one of our core values is Learn Every Day. With 5 generations in our workforce, we continuously learn from each other and others to ensure we stay competitive.
Sign up for career news from Schneider Electric
Join our talent community to get the latest news about roles we are hiring for, events we will be hosting, and other ways to talk to us about your career.
Sign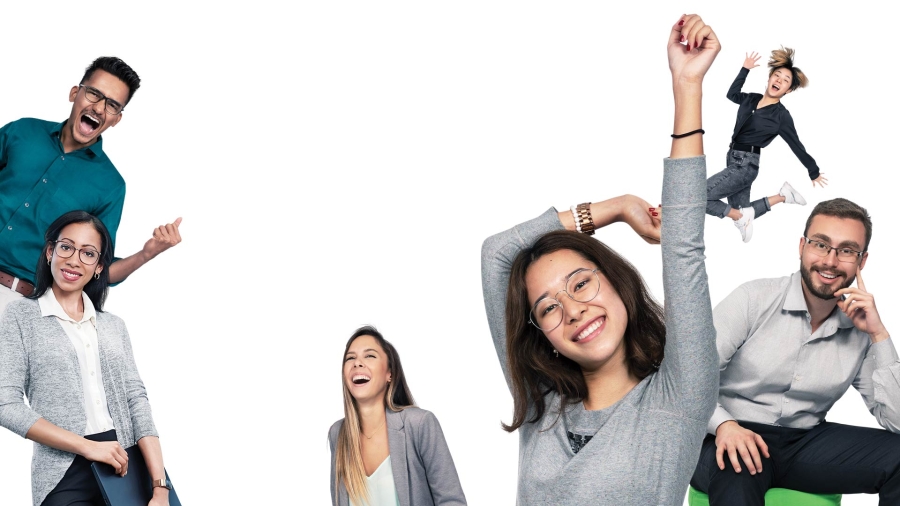 We're more than a company
We take our responsibility as an employer seriously, so we ensure that our portfolio supports our diverse global workforce needs in a way that is ethical and fair. Our market leading global Benefit standards cover family leave, medical and life insurance. Our pay equity program promotes fairness everywhere.

We offer a choice of benefits to care for your personal needs at each life stage. These cover a holistic range of wellbeing and financial protections to provide peace of mind for you and your dependents. Workplace flexibility policies and paid time off are available when you need it.

You will be recognized for the great work you are doing. Go to work with a smile, make a difference and fulfill your potential. Our global recognition program is available to all employees anytime, anywhere.

You own your career in our innovative, digital company. Enhancing your skills and delivering high performance is rewarded by competitive pay, incentive programs, and new opportunities to grow your career. Our employee share ownership program is market leading and allows you to share in our collective success. When Schneider wins, we all win.

We empower all our employees to work flexibly and to manage their unique life and work in the way that works best for them. You are enabled, empowered and safe to decide when and how you work best. Working part-time or from the comfort of your home are just a few of the choices you can make when you need most.
Matt's flexible work environment
I honestly cannot thank Schneider Electric's supportive and caring culture enough. Their real encouragement to work flexibly, as it suited, took away the added stress around employment, in already very anxious times.
Read Matt's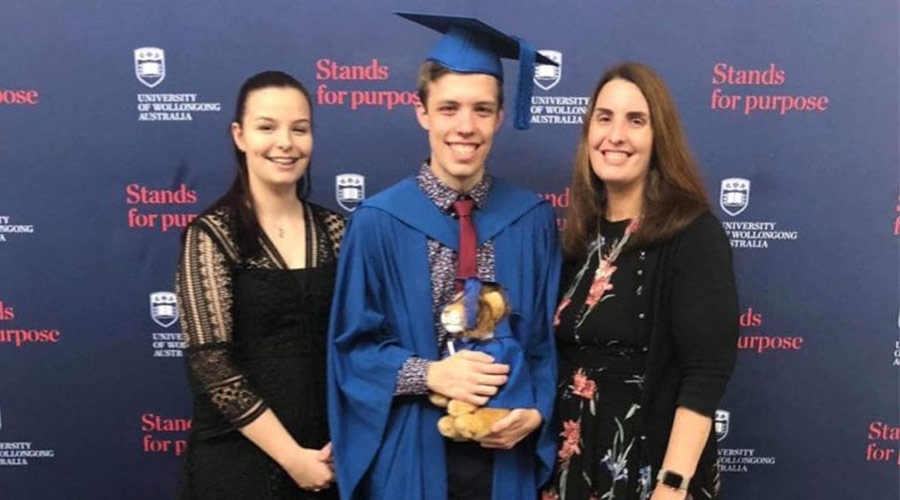 See our job opportunities
Chat
Do you have questions or need assistance? We're here to help!