Overview
Rugged, reliable input/output (I/O) fits your distributed control system (DCS) operational needs. Durable design permits installation in harsh environments and allows plant engineers to cut wiring and installation costs.
Features
Fit-for-purpose I/O solutions — remote, local, universal, intrinsically safe I/O modules
Ultra-high module reliability and quality with reduced component counts
Hot-swappable modules 
Plantwide data integration
Distributed local and/or remote
I/O power distribution security
Harsh-condition contamination protection (Class G3 — ISAS71.04)
Benefits
Decreased field wiring expenses
Better process quality
Tight control
Fast updates
High performance
Excellent accuracy
Environmental ruggedness
Applications
Refining and petrochemicals
Chemicals and specialty chemicals
Power generation
Life sciences and pharmaceuticals
Metals, mining and minerals
Food and beverage
Pharmaceutical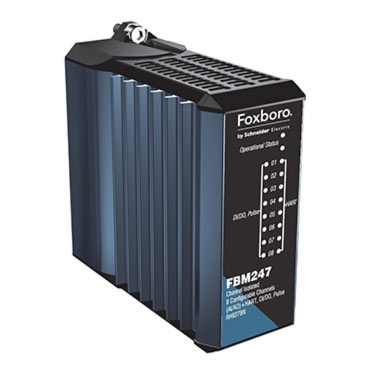 Universal I/O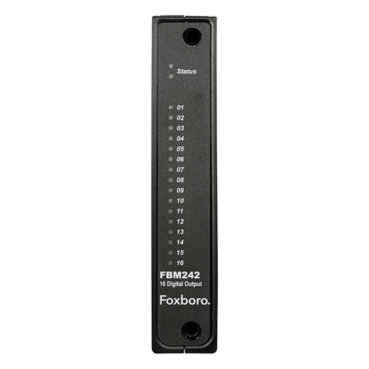 Compact I/O
Intrisically safe I/O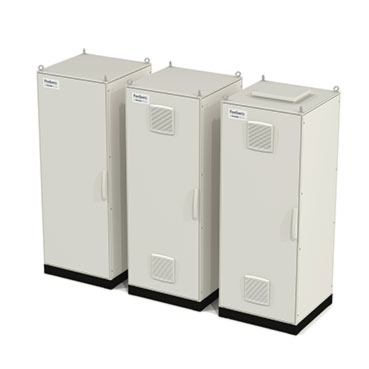 Enclosures
Chat
Do you have questions or need assistance? We're here to help!