A practical guide with expert advice
Written by Schneider Electric's most talented electrical distribution experts, the Electrical Installation Guide is written for professionals who design, install, inspect, and maintain low-voltage electrical installations in compliance with the standards published by the International Electrotechnical Commission (IEC).

Our experts "do the heavy lifting" and share their industry-leading knowledge about new and updated electrical installation standards and technological evolutions so that you can have the most up-to-date and relevant information.
Discover a multidisciplinary document
The Electrical Installation Guide is meant for all electrical professionals working in commercial, industrial, or domestic electrical installations, including consulting engineers, specifiers, designers, contractors, panel builders, facility managers, electrical engineering students and teachers, as well as for people involved in standardization, certification, or inspection of these electrical installations.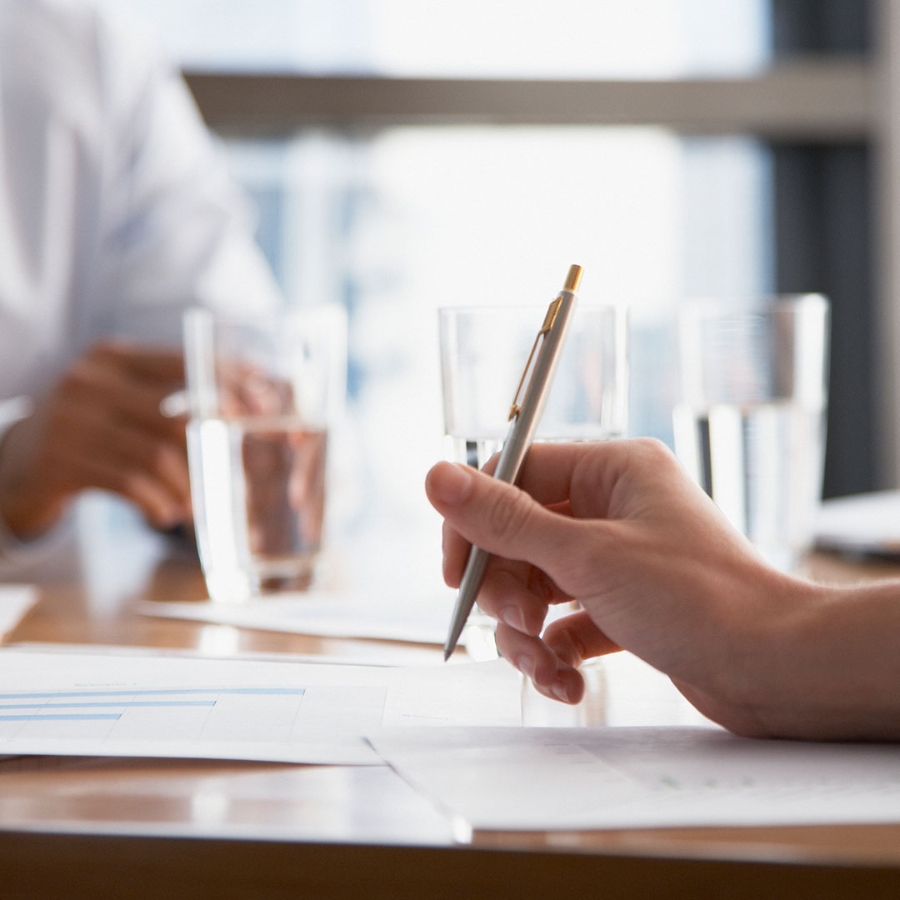 Tackle essential electrical installation topics
We cover voltage drop, electrical safety, cable sizing, electrical calculations, electrical standards, electrical design, electrical protection, circuit breakers, MV/LV substations, earthing schemes, electromagnetic compatibility, power factor correction, harmonics, overvoltage protection, and a whole lot more.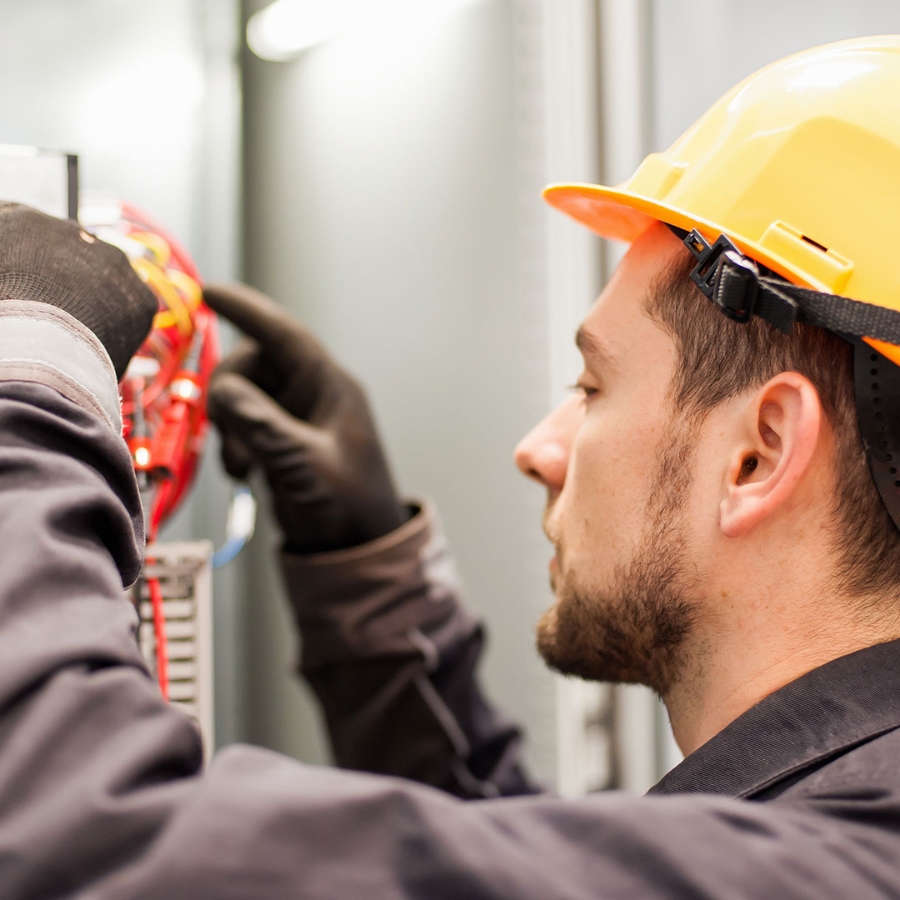 Introducing EcoStruxure Power
IoT-connected solutions ready to improve every aspect of your power distribution system. Take total control with real-time data and smart analytics for predictive maintenance.
Learn more about EcoStruxure
Chat
Do you have questions or need assistance? We're here to help!