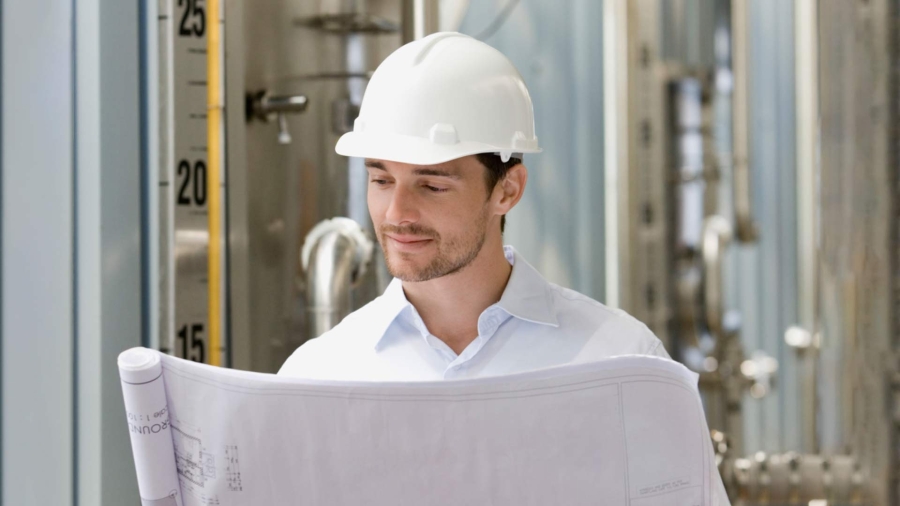 Control the costs associated with the ageing equipment and improve its performance and flexibility.

Our highly qualified technicians will help you face the challenges associated with the ageing equipment and provide you with the knowledge needed to improve safety, reliability and maintain the long life of your power distribution infrastructure, while controlling ageing infrastructures' associated costs.
How to modernize your electrical distribution network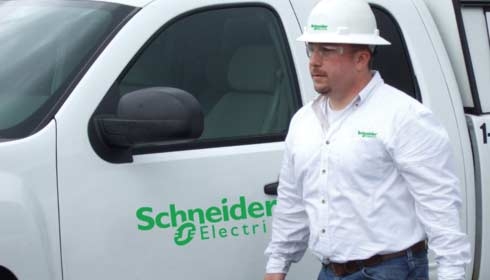 Modernize with ECOFIT
Find out how you can modernize your electrical distribution switchgear with Schneider Electric.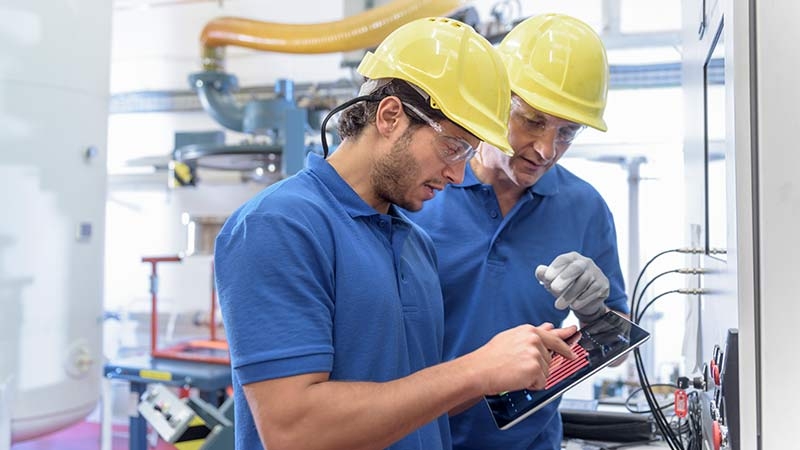 Upgrade or replace?
Enhance security and reduce downtime for greater peace of mind by monitoring, analyzing and optimizing your critical connected products.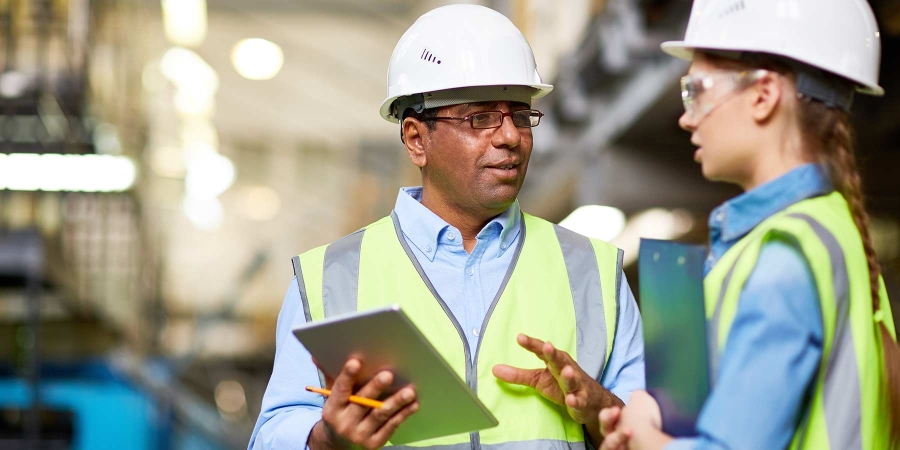 How to digitize MV and LV switchgear
Unlock stronger business continuity by modernization of connected MV and LV switchgear.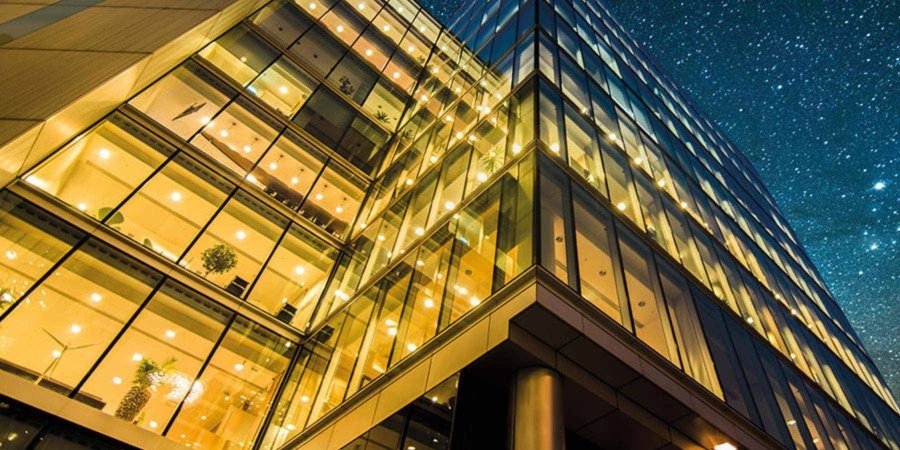 Build smarter electrical substations
Learn about a variety of advantages with modernization solutions that equip substations with sensing technologies and connected digital features.
Why should you modernize your aging equipment?
What's your strategy for electrical installation?
Improve reliability by modernizing switchgear in low and medium voltage networks. Find out why modernizing your equipment is more important than it has ever been.
Why to modernize your aging switchgear?
Aging switchgear can hamper the continuity of your industrial facility services, impact its reliability, affect your employee safety, and create financial losses.
Safety comes first
Ensure the safety of your personnel and installations through the use of the latest technology.
Our qualified personnel and up-to-date tools will help you to reduce the risk of accidents and delays.
Chat
Do you have questions or need assistance? We're here to help!