Schneider Electric Pacific Foundation
At Schneider Electric, we believe that access to energy and digital is a basic human right. 
That's why, in 2019, we launched the Schneider Electric Foundation in the Pacific Zone as a way to make a real-world difference by supporting charities working in areas around three key pillars: 
• Addressing issues around energy poverty which keep people from accessing energy where it is already available 
• Working towards a world where everyone has access to safe and reliable energy 
• Playing our part in working towards a sustainable future for our planet 
Over the last two years, we've given more than $730,000 to three charities that has allowed them to advocate and improve access to sustainable energy, support their communities through the challenges of COVID-19 and begin the journey to renewables. 
From 2021 to 2023, we will support four new impressive organisations who are working to make a real difference in these areas: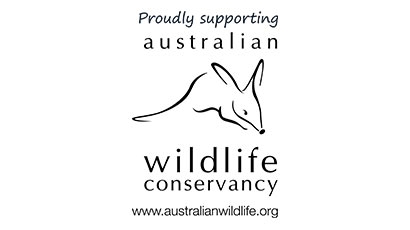 Australian Wildlife Conservancy (AWC)
Renewable Energy Program Project
AWC is the largest private owner and manager of land conservation in Australia. They protect 6.5 million hectares of land and over 1400 native and endangered wildlife species in remote, off-grid locations Australia wide. 
With Schneider Electric's support, AWC will install a solar power system with battery storage at Charnley River-Artesian Range Wildlife Sanctuary in the Kimberley. Because of this, AWC can deliver conservation science, land management training and ongoing employment to the Wilinggin and Dambimangari people.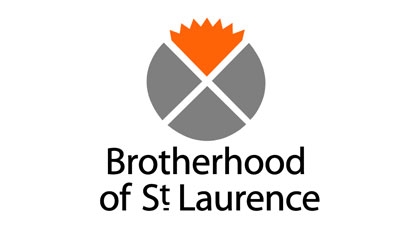 Brotherhood of St Laurence
Climate Safe Homes Pilot Project
For over 90 years, BSL has worked toward their vision of an Australia free of poverty. In their Climate Safe Homes Pilot, BSL will provide 125 chronically ill households with energy efficient heating, cooling, rooftop solar and insulation. The project is designed to be scalable, so current and future communities can benefit from reduced energy costs and improved health outcomes.
Centre for Appropriate Technology (CfAT)
Indigenous Solar Access on Country Project

For 41 years, CfAT, an Indigenously owned and controlled organisation, have designed and implemented technologies and training for remote Indigenous groups living and working on country. 
In this project, CfAT will provide affordable and reliable energy access to remote communities by designing and prototyping a mobile, solar-powered trailer, and a fixed standalone solar-powered system.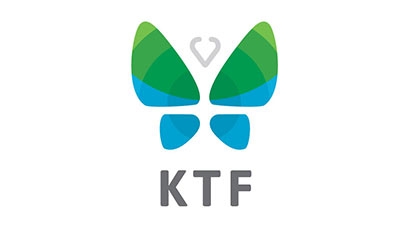 Kokoda Track Foundation (KTF)
Light for Learning Project

KTF, an Australian NGO, are working with off-grid communities across Papua New Guinea to improve lives, livelihoods and futures in health and education. In their Light for Learning Project, KTF will install 630 household and 27 community solar systems in the Oro Province. This will deliver sustainable and affordable lighting access, enhanced education to their Kokoda College students and training opportunities for community members.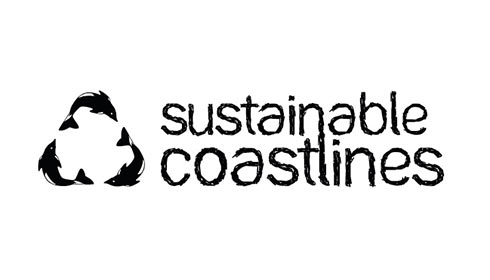 Sustainable Coastlines
Sustainable Coastline is a New Zealand charity that exists to connect people to nature and inspire change. 
Their long-term vision is for restored mauri for our moana and their mission is to support communities around Aotearoa to prevent litter and restore waterways. The key outcomes they strive for are beautiful beaches, healthy waters and inspired people.
They deliver and support large-scale clean-up events, educational programmes, public awareness campaigns, catchment-based freshwater restoration and environmental monitoring activities. 
Te Pai Roa Tika
Te Pai Roa Tika is a collectively Iwi-owned and led programmes for Taitokerau Māori self-determination through a self-sustaining platform that delivers long term, large scale, high impact investments in and for Te Taitokerau Māori. They are providing Taitokerau Māori with the capacity and support to bring forward a steady pipeline of tikanga-led high impact environmental, social, cultural and economiccapacity enhancing investible projects of benefit to their community.
Schneider Electric is proud to support a Te Pai Roa Tika program to coordinate and deliver housing repairs and energy efficiency interventions program in Tai Tokerau to improve housing quality.
It is an opportunity to develop the internal capability of the community by providing business leadership and learning opportunities through the core platform of housing repairs.