Taking Clipsal global
In 2003, Schneider Electric acquired Clipsal, taking the famous Australian manufacturer and household name, global.
Schneider Electric made a commitment to Australia and New Zealand, through a $1.3 billion investment in Clipsal staff and manufacturing plants, plus its research and development centres in 25 countries.
A complete product range you can rely on
The Clipsal and Schneider Electric product ranges offer excellent reliability, optimise energy use and can provide a positive return on investment. They also comply with all relevant Australian and International Standards and National Australian Built Environment Rating System (NABERS) where applicable.
For more information about Clipsal by Schneider Electric, visit www.clipsal.com
Find an electrician
Certified electricians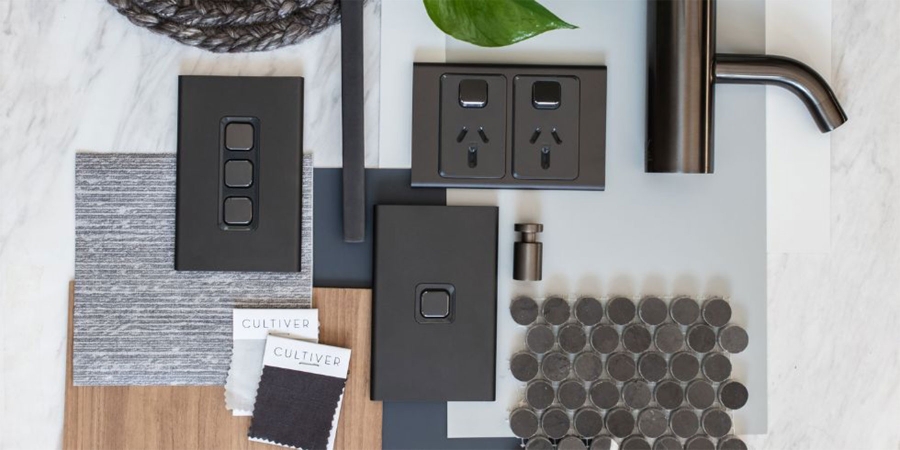 Discover the possibilities of Electric Home Design for your home.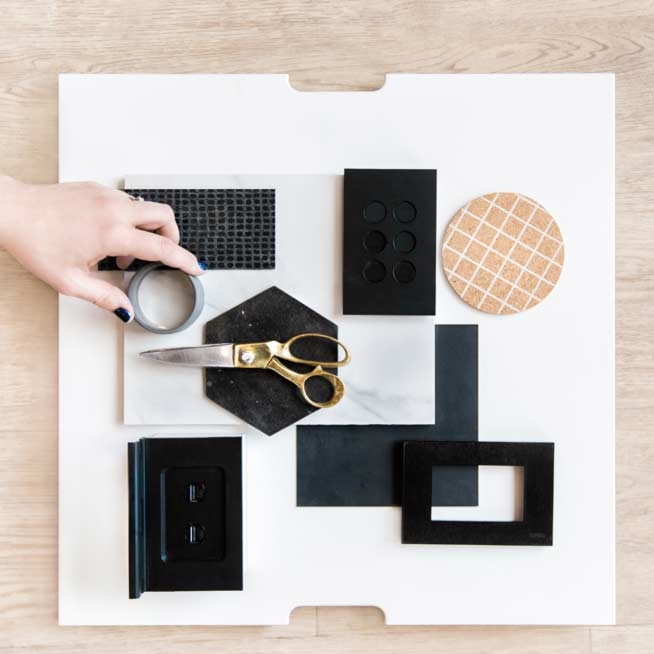 Design inspiration
Design your own.
Chat
Do you have questions or need assistance? We're here to help!