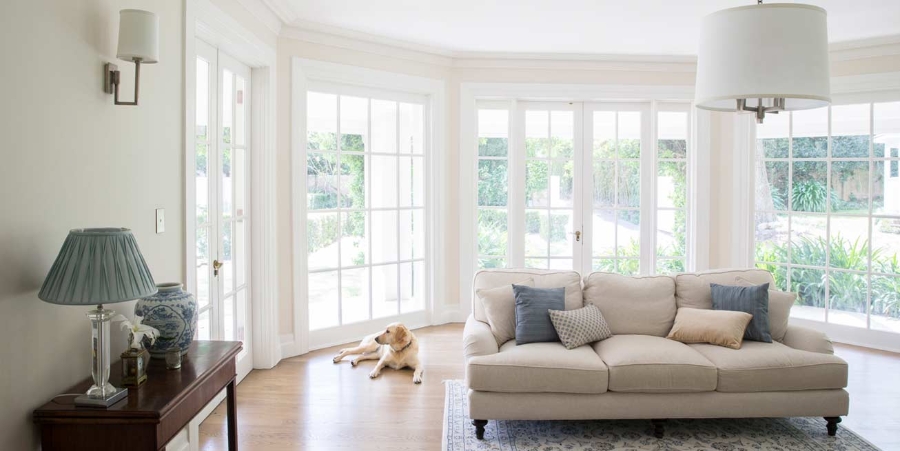 Family and living room
Choose flexible lighting and electrical schemes to suit your lifestyle.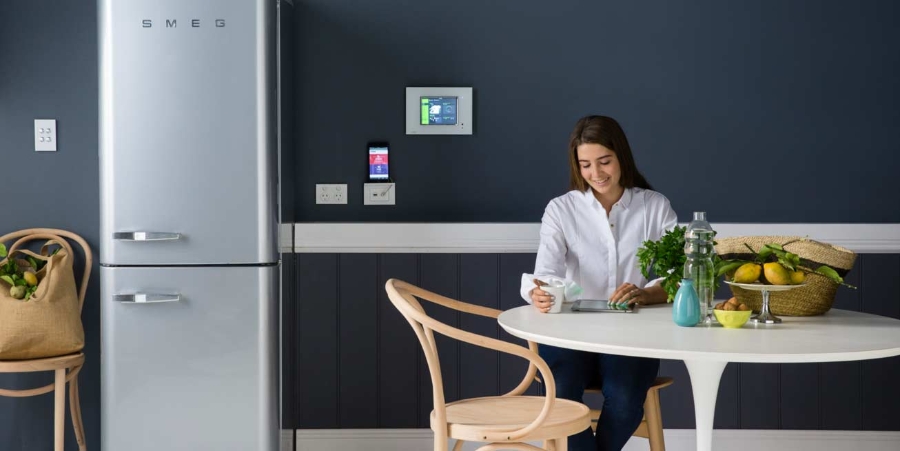 Kitchen
The heart of every home. It makes sense to ensure you have all the right electrical accessories.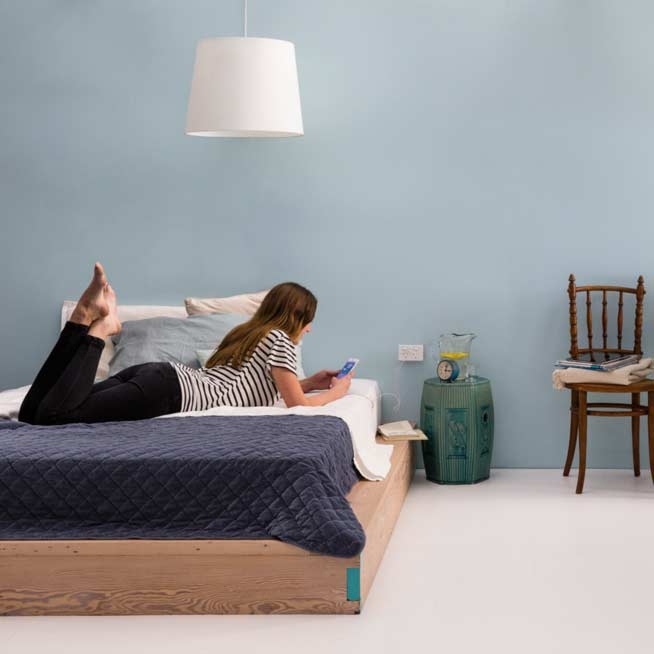 Bedroom
Your space to relax and unwind. Make sure it's comfortable and functional.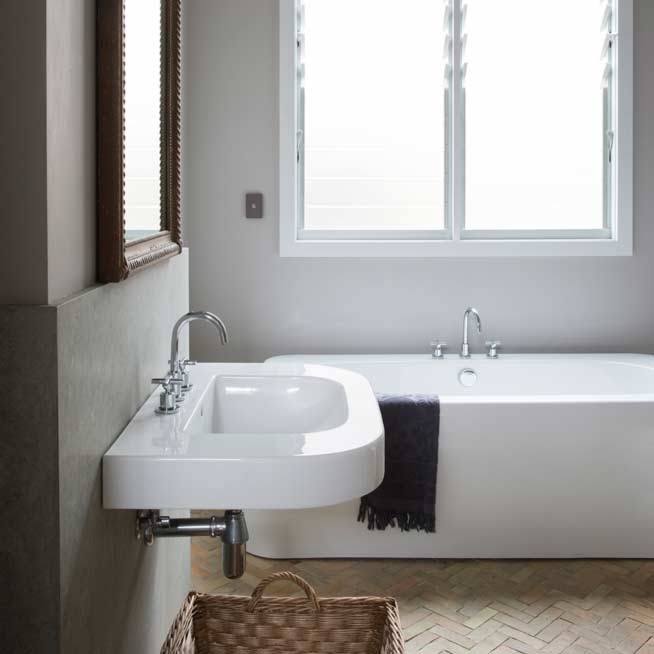 Bathroom and en suite
Make it practical, comfortable and most importantly, safe.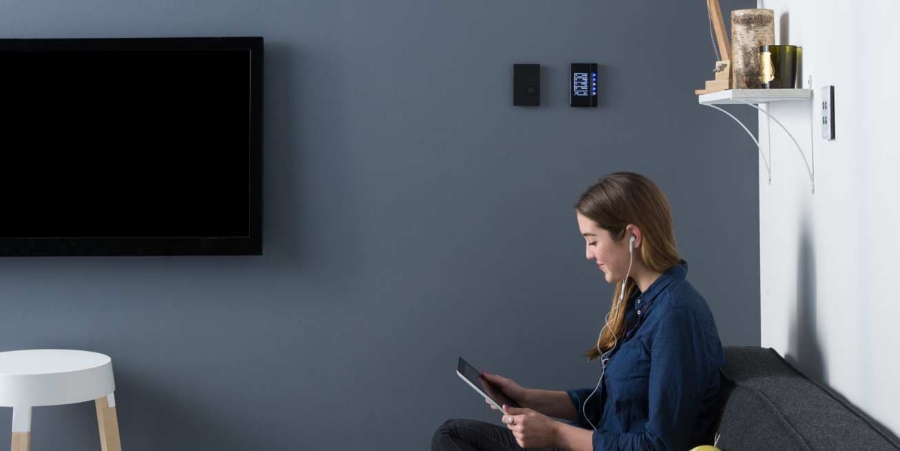 Home theatre
Sit back, relax and enjoy the show from your own home theatre!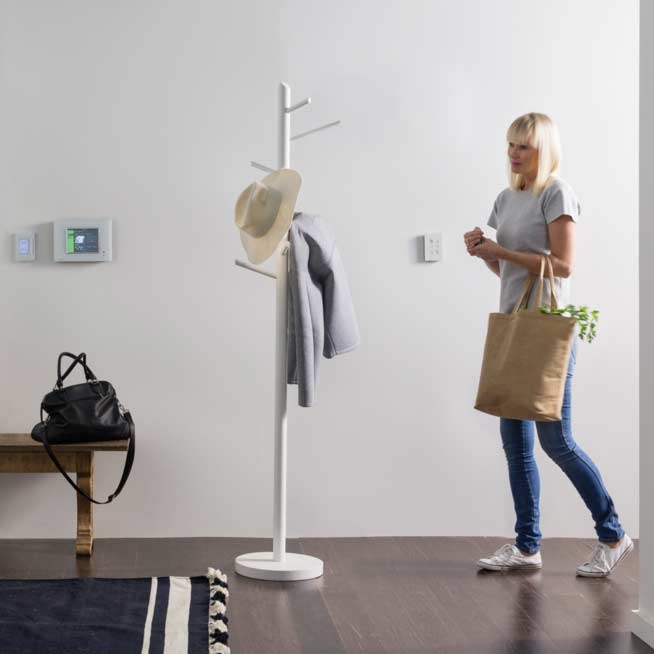 Entrance
Come home to a warm welcome.
Home office
Carefully plan your power, data, telephone and lighting to suit your specific requirements.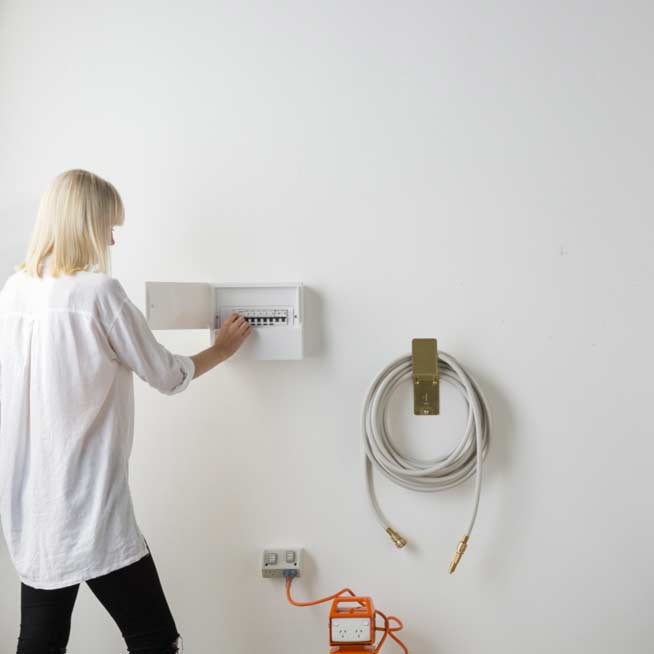 Garage and shed
Your garage's electrical design needs to be practical.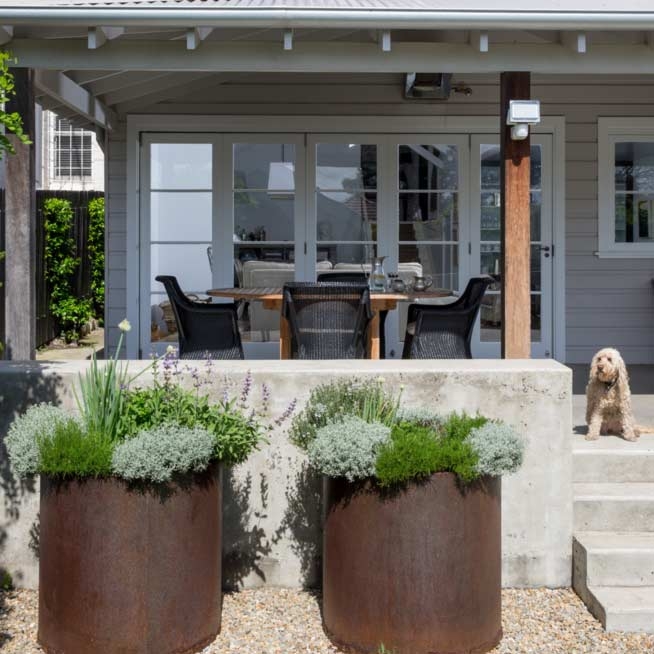 Outdoors
Consider outdoor audio, ceiling fans, weatherproof switches and outdoor lighting.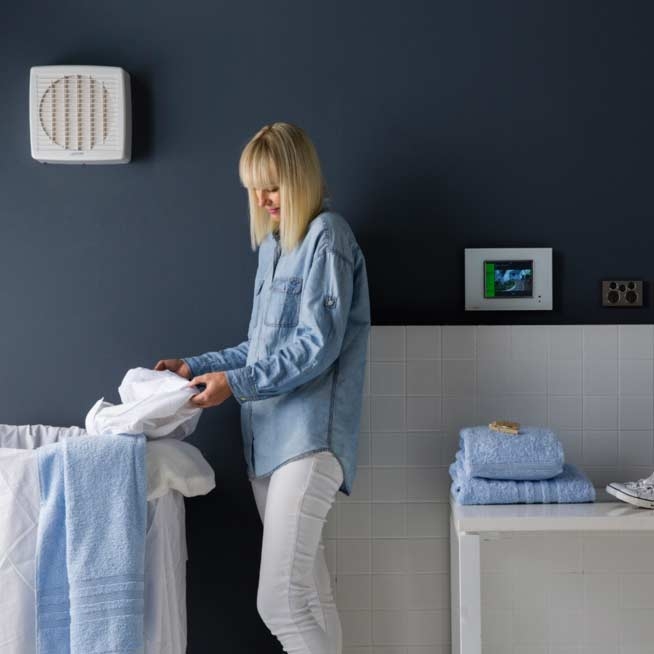 Laundry
Create a more functional space to make life a little easier.
Find an electrician
Certified electricians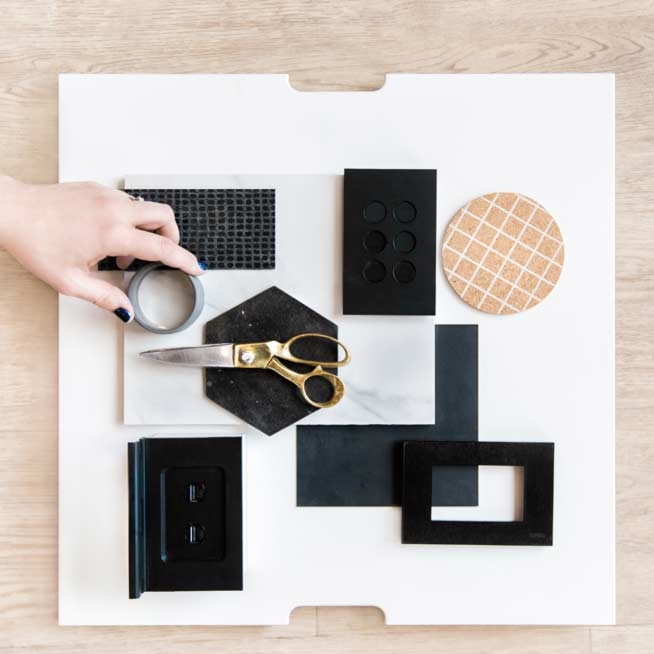 Design inspiration
Design your own.
Chat
Do you have questions or need assistance? We're here to help!