Explore our products for Switchboard Manufacturers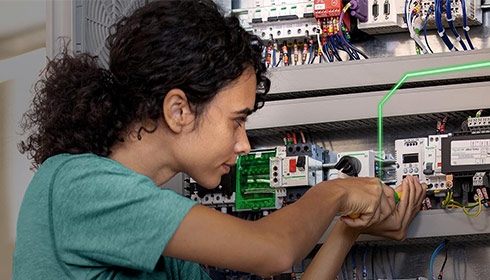 Smart electrical panels
Offer your customers the most reliable, long-lasting electrical panel/switchboard for power distribution and control.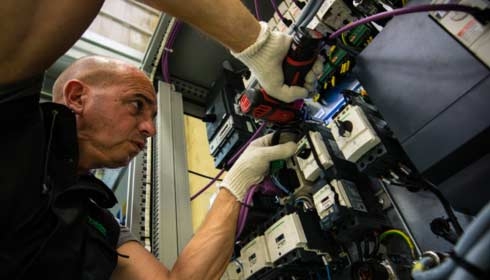 Control panels
Build control panels easily and efficiently by using proven and innovative components.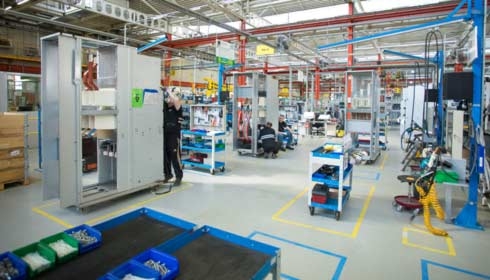 Medium-voltage switchgear
Explore our dedicated panel builder offers to find your most appropriate solution in the medium-voltage market.
Work faster and smarter with our software and tools
Online catalogue
Browse through our entire catalogue, discover our comprehensive product ranges and compare product features, benefits, technical details and more.
opens in new window
Customer Success Story
Watch how Schneider Electric Partner, Lai Switchboards a leader in experienced switchboard manufacturing in Australia, were able to simplify asset management through EcoStruxure facility expert.
Discover Smart Panels
Monitor power distribution, anticipate needs, pinpoint concerns and control assets remotely with Smart Panels, an EcoStruxure Power solution.
Learn more about Smart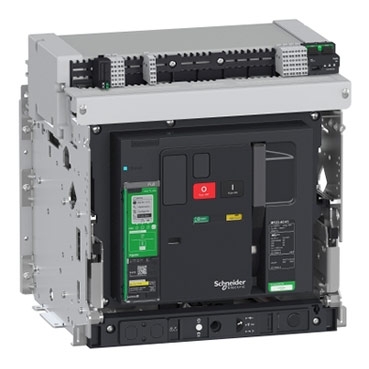 MasterPact MTZ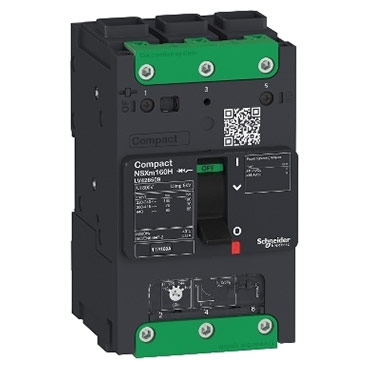 ComPact NSXm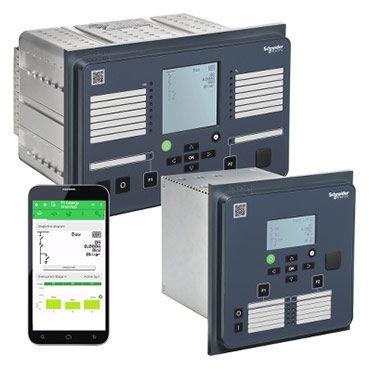 Easergy P3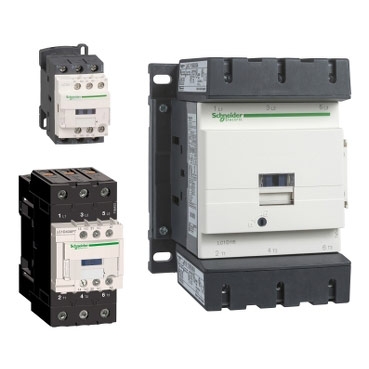 TeSys D
SM6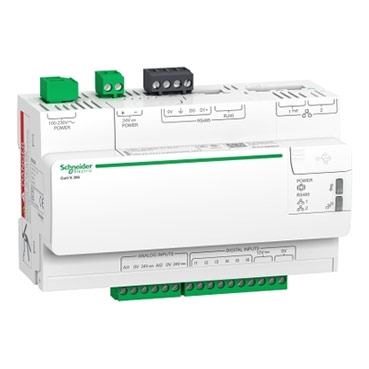 Enerlin'X Com'X
Easy UPS On-Line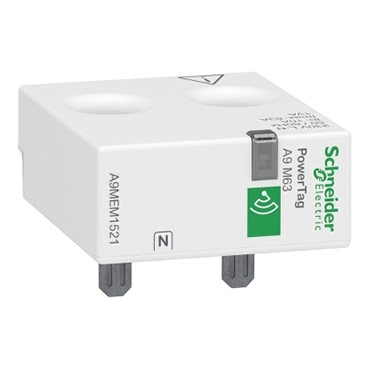 PowerTag
EasyPact EXE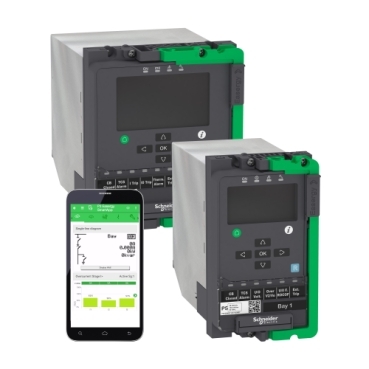 Easergy P5 Protection Relays