Leading Edge Data Centres: Customer Story Key Figures
25+ Tier 3 data centres in the network
100% renewable energy by year-end 2022
Outages cost estimated at $160,000 per year
Sustainable data centres: ambition and reality
Learn how data centre operators can meet environmental challenges to address customer expectations, public concern, operational resiliency, and regulatory guidelines.
Read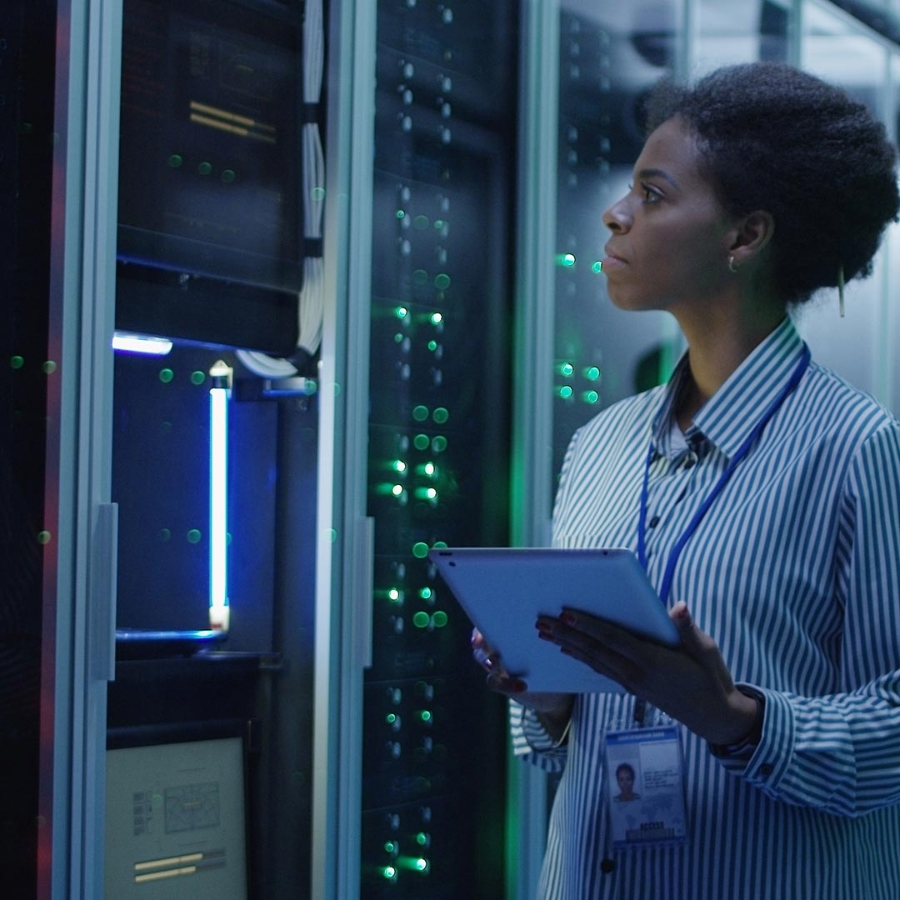 Reducing the digital divide
Leading Edge Data Centres is creating a network to bring reliable connectivity to regional Australia. It's not easy, but remote monitoring with EcoStruxure helps the company rise to the challenge.
• Build and manage a network of reliable, cost-effective, remotely accessible prefabricated edge data centres
• Provide quality connectivity for customers to reduce costs caused by service outages

Apps, Analytics & Services: EcoStruxure IT Expert, EcoStruxure Asset Advisor
Edge Control: EcoStruxure Power Monitoring Expert, IT Expert
Connected Products: InRow™️ DX cooling, Galaxy™️ UPS, APC NetShelter™️ SX racks, APC metered power distribution units, EcoAisle containment system
EcoStruxure IT Expert is a cloud-based secure DCIM solution providing proactive insights into the health and availability of an IT environment. Actionable, real-time recommendations help optimise performance and mitigate risk. Asset Advisor, backed by Schneider Electric experts, offers 24/7 monitoring and management of critical assets. Power Monitoring Expert helps to improve safety, reliability, and efficiency to maximise uptime. Connected products bring unprecedented visibility and control — from anywhere, anytime.
• Improved connectivity and reliability for customers
• Cost-effective network rollout of prefabricated certified edge data centres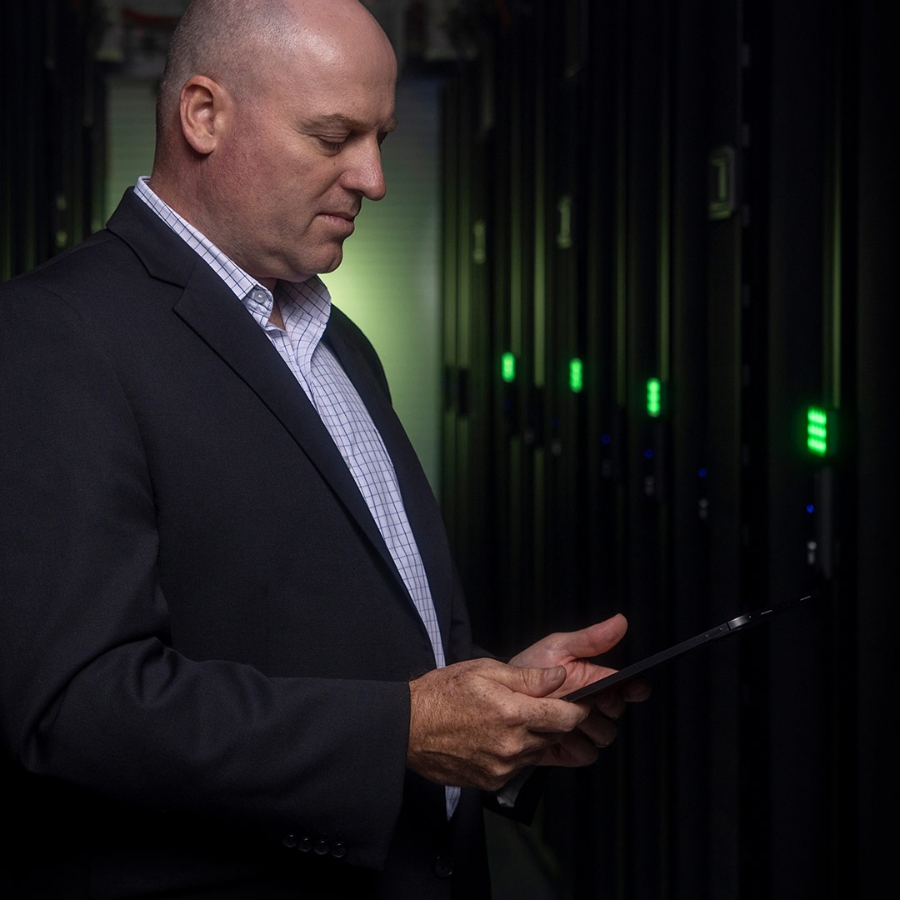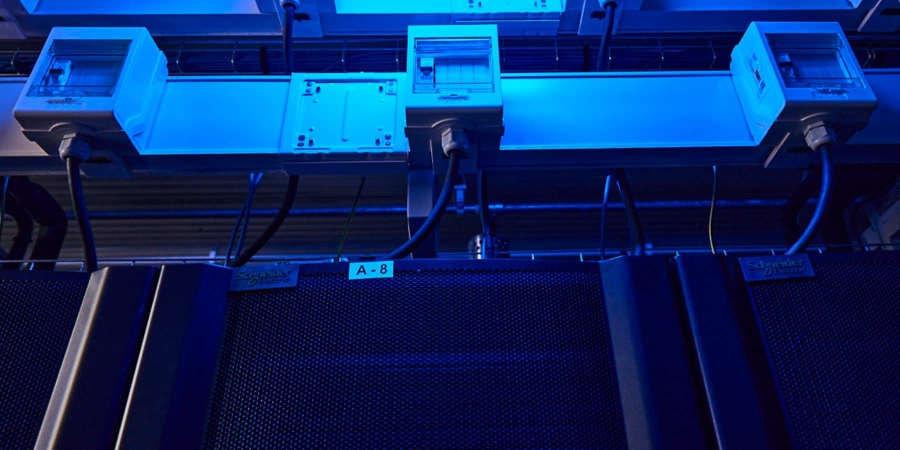 EcoStruxure Data Centre Solutions and Networks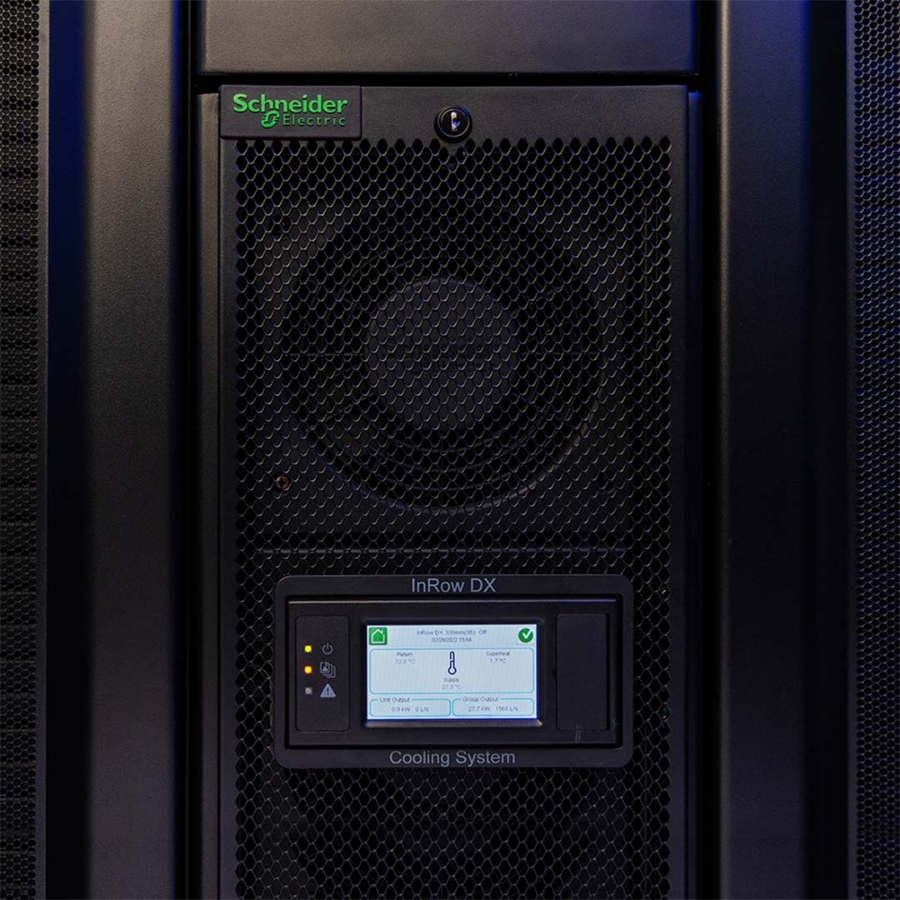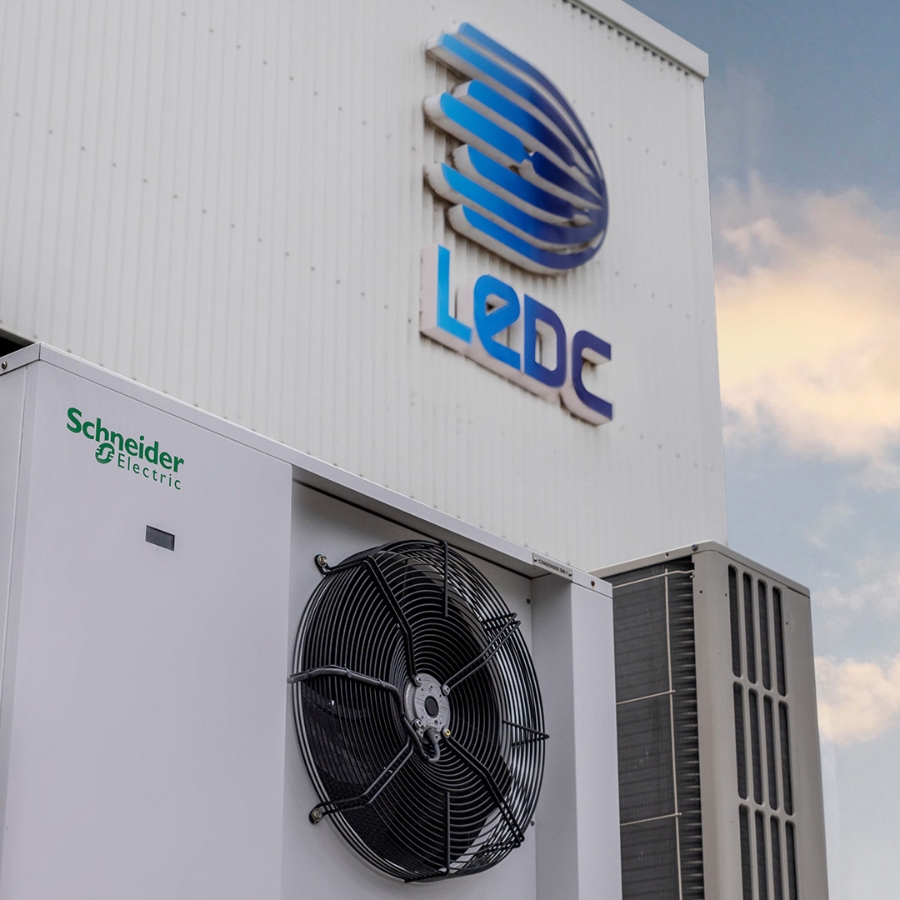 Cloud and Service Providers
Data Centres of the Future