Let us provide you power infrastructure that keeps up with your business!
EcoStruxure Outcomes for Critical Power and Cooling - A new innovative business model into the critical infrastructure market, provides a unique lifecycle experience, where you can enjoy the outcomes of secure power without product ownership, paying monthly fees based on your actual usage. Essentially, it is Secure Power as a Service (SPaaS).
Schneider Electric are now responsible for the Secure Power outcomes that you are looking for. Using the EcoStruxure ecosystem, we proactively advise you of the status of your assets as well as the outcomes you are consuming today and may require in the future.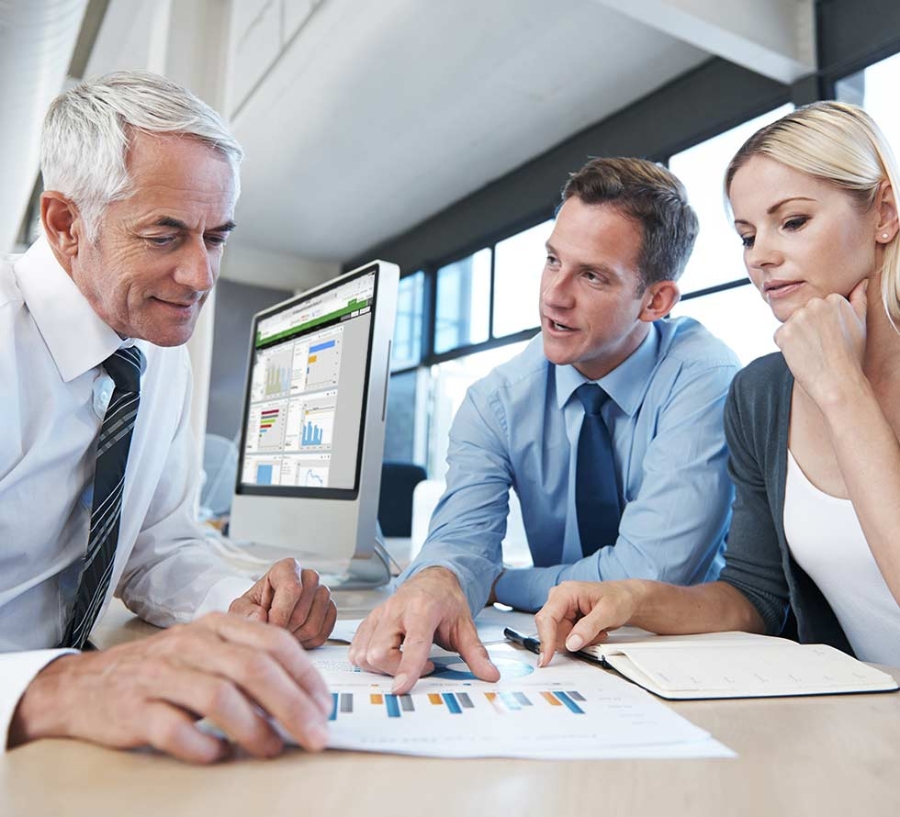 Why consider Secure Power as a Service?
For many customers, Power and Cooling equipment are critical assets, but not core to their business. 
While the majority of Schneider Electric's business will continue to transact in the traditional way, we are finding demand from customers who are looking to simplify operations and eliminate the capital lock-in of asset ownership. Secure Power as a Service provides pay-as-you-go economics within a fully managed life-cycle experience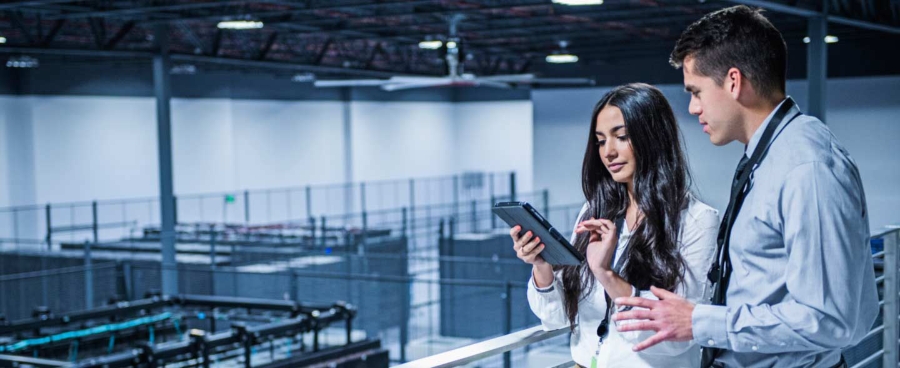 EcoStruxure Outcomes allows for rapid growth without capital investment.
We aim to provide lifetime management of the solution from cradle to grave, all underpinned by the very latest digital tools.
EcoStruxure Outcomes use cases
With EcoStruxure Outcomes you can leverage Secure Power as a Service across your Edge, Distributed and Datacenter infrastructures.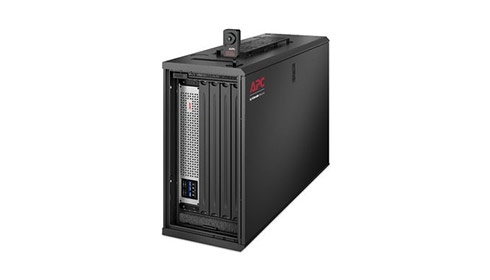 Micro Datacenter as a Service
Does not include the IT gear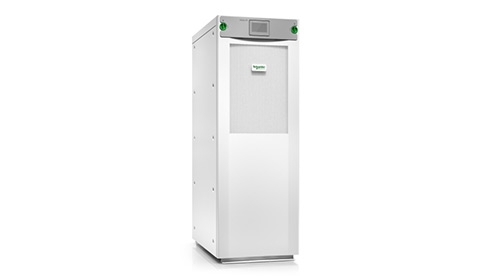 Three-phase UPS as a Service
With an option to include Cooling gear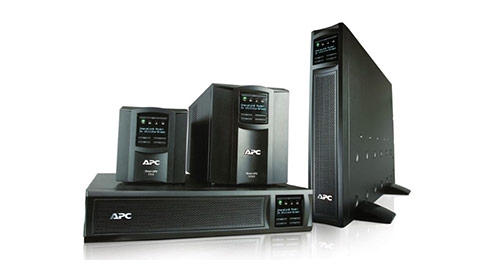 Fleet of Single Phase UPS as a Service
Benefits of EcoStruxure Outcomes
Variable and Agile Billing
Align costs to usage by paying for what you need as you use it.
Full Lifecycle Management
Schneider Electric owns, installs, maintains and operates all equipment – you only pay for the outcome
EcoStruxure connected
Our IoT platform watches over your assets, and proactively advises us of any potential equipment failure.
Enjoy the Outcomes without owning the assets!
With Schneider Electric's EcoStruxure Outcomes, you can dedicate your time, expertise and capital to your core business, we will take care of the rest! You can finally access UPS as a Service with Schneider Electric.
The advantages of EcoStruxure Outcomes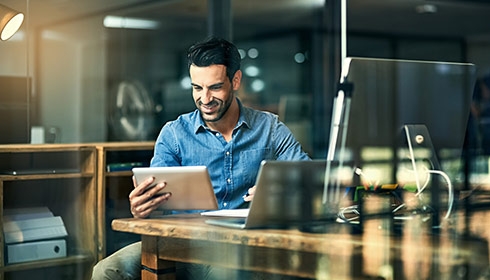 No requirement for capital investment
No upfront capital investment and depending on your accounting policy, payments may be viewed as operating costs.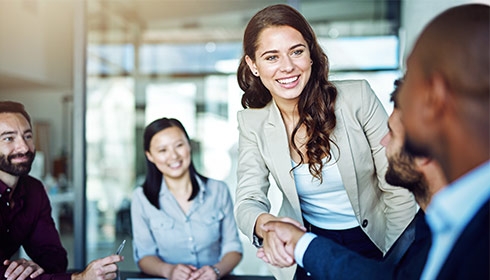 Effective Management of UPS and Cooling Assets
Schneider Electric will take care of everything from installation to disposal with no unplanned fees.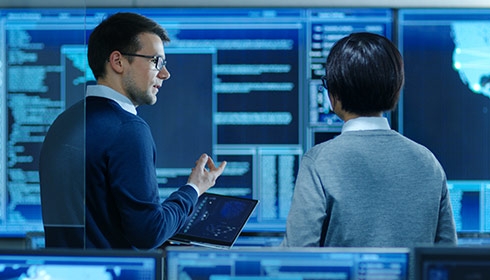 Agile provisioning
We actively monitor load trends and adapt the environment to match demand (up or down), adding capacity without the typical procurement cycles.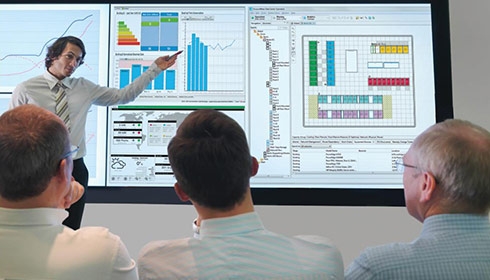 Operating and Long-Term Cost Uncertainty
Align your costs to usage with EcoStruxure Outcomes by being able to pay for what you use or how you use our hardware.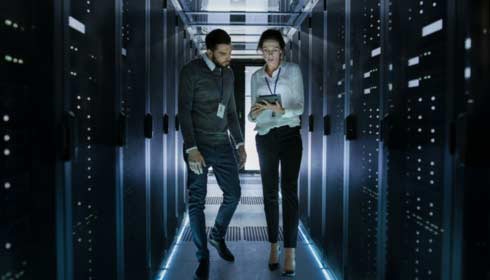 Ensuring Capital, Hardware and Operations are structured efficiently
We are committed to delivering the most efficient outcome for the users of our service.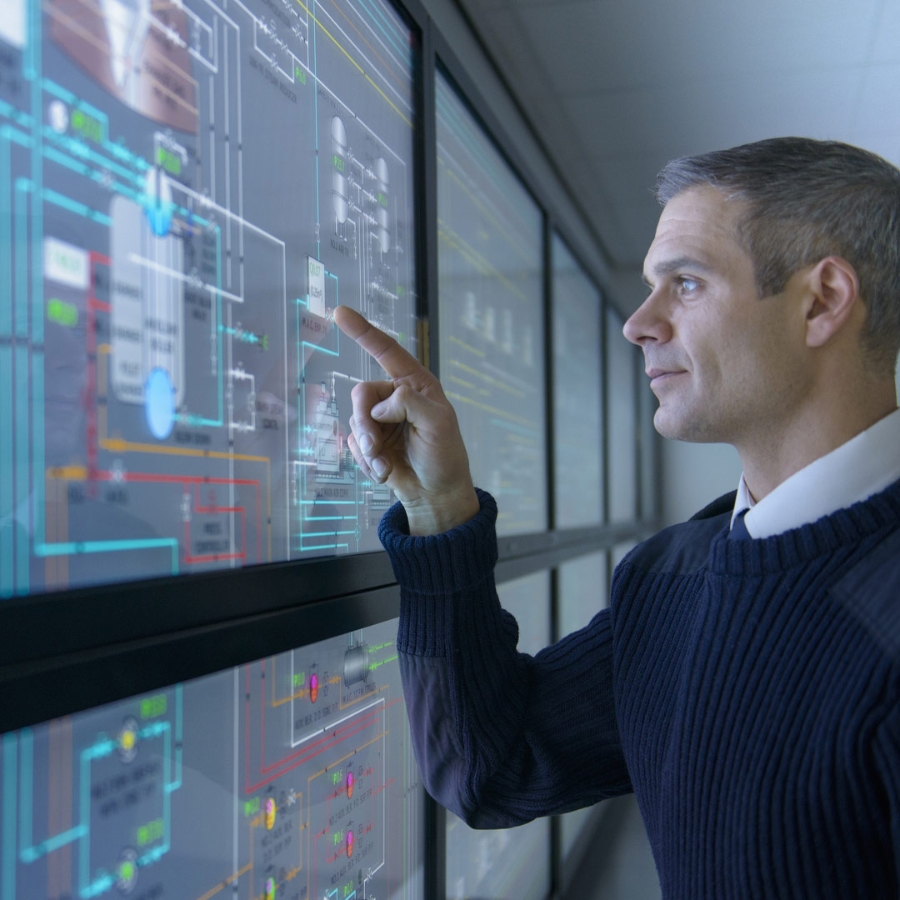 Utilising the non-stop flow of Data
Our experts within the EcoStruxure Outcomes team, will crunch the numbers using our digital tools and work with your Customer Success Manager, to ensure that the insights derived work for you always.