Facilitate reliable, green, and smart mobility with railway infrastructure digitalisation
Digitalisation and electrification simplify system management to deliver safe, reliable, and efficient transportation. Our EcoStruxure for Rail and Urban Transportation solutions help authorities and operators build an intelligent transport system for stable power supply and improved operational efficiency.
Discover our Rail and Urban Transportation solutions
Build future-ready railways with digitalisation
Reliability in railways can be a big challenge. A single infrastructure or maintenance issue can result in long delays. To avoid this and other disruptions, safe and reliable power is required to help facilitate reliability and smart mobility.
Learn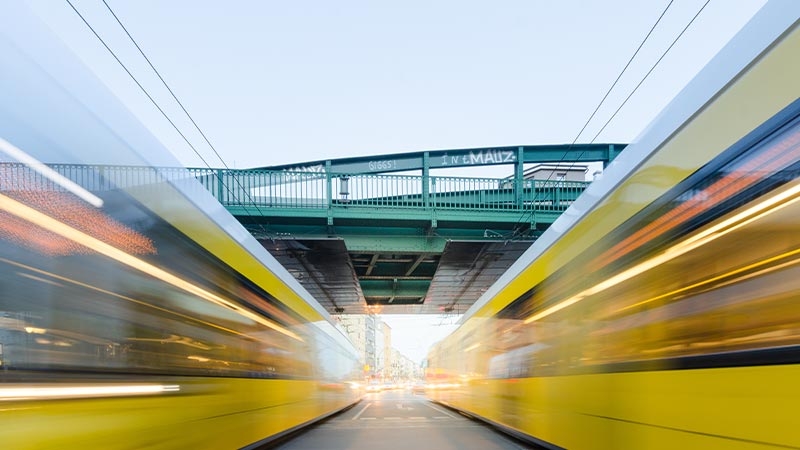 Enable smart rail solutions for improved tunnels and station operations. 
High-speed rail projects need advanced technologies to meet passenger safety and reliability standards. Railways can maximise uptime and prevent disruptions by improving three key rail subsystems — electrical distribution, tunnel management, and passenger station management.
Read our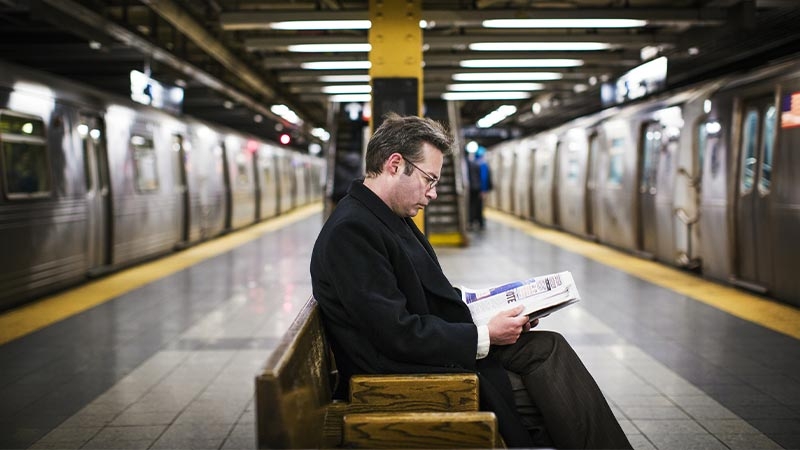 Optimise operational efficiency with smart rail solutions
Smart rail solutions offer centralised system management that enables end-to-end operational visibility. This helps to remotely manage, supervise, and control subsystems while improving efficiency and cybersecurity.
Read our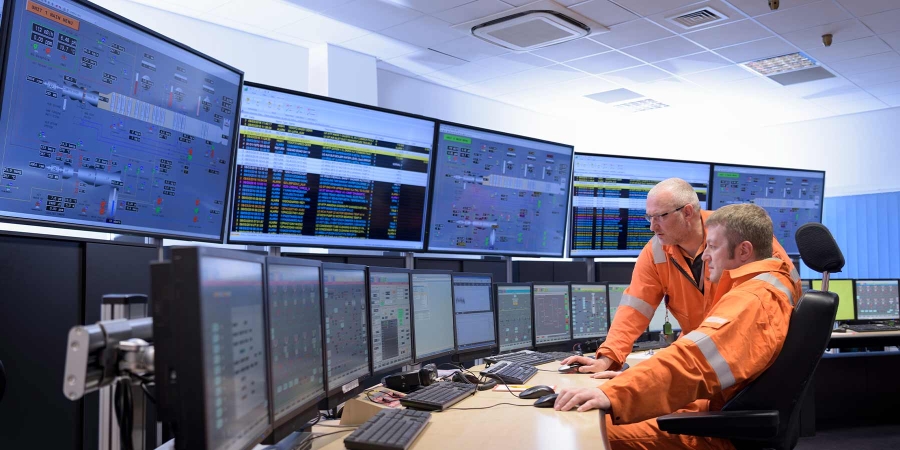 Reduce carbon footprint with green transport
Transportation is one of the largest contributors to carbon emissions. Leveraging digital technologies, developing a circular economy, and integrating green mobility solutions can help drive decarbonisation in this sector
Discover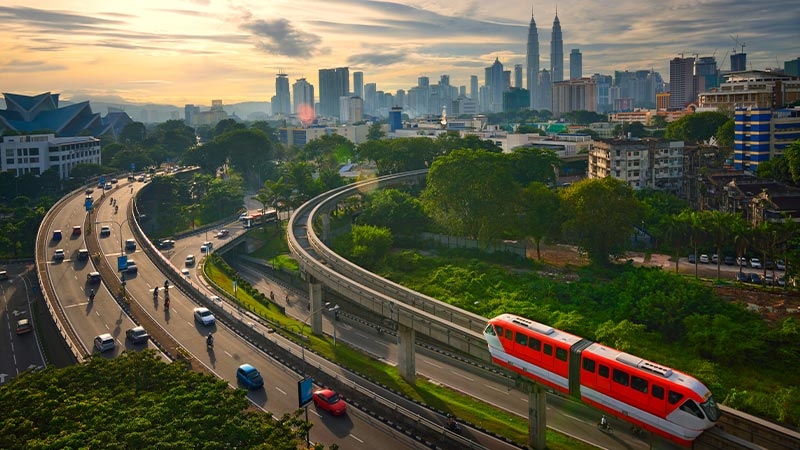 Discover software, services and products for Rail and Urban Transportation
Learn more about reliable electrification rail
solutions
EcoStruxure™ Power Advisor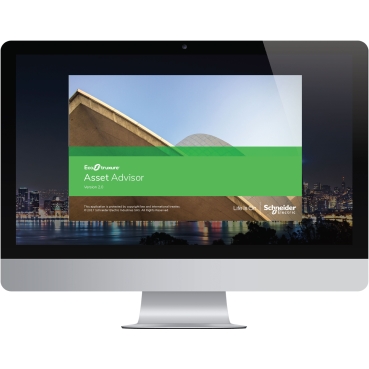 EcoStruxure Asset Advisor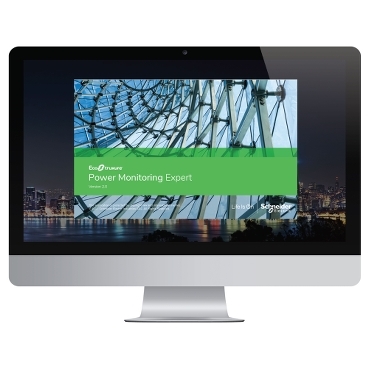 EcoStruxure™ Power Monitoring Expert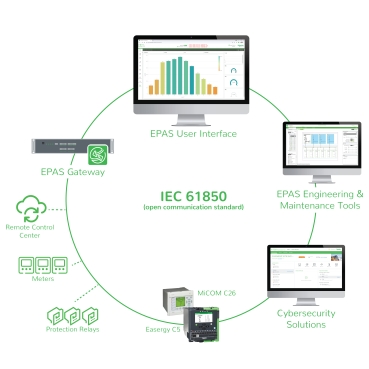 EcoStruxure™ Power Automation System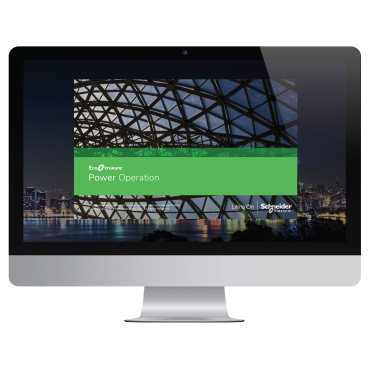 EcoStruxure™ Power Operation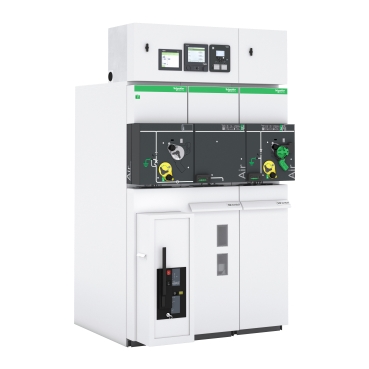 Medium Voltage Switchgear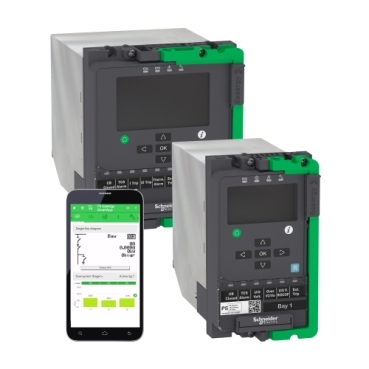 Protection Relays by Application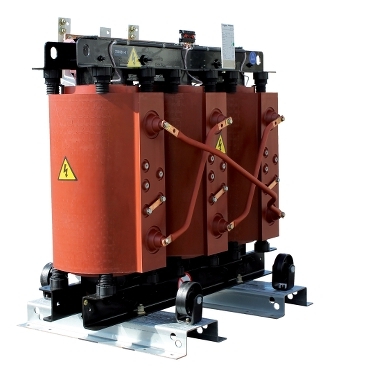 Medium-Voltage Transformers
Learn more about passenger experience
solutions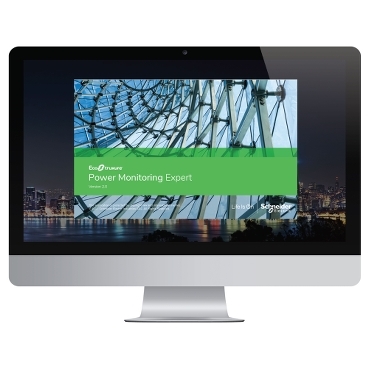 EcoStruxure™ Power Monitoring Expert
EcoStruxure™ Building Operation
Wonderware System Platform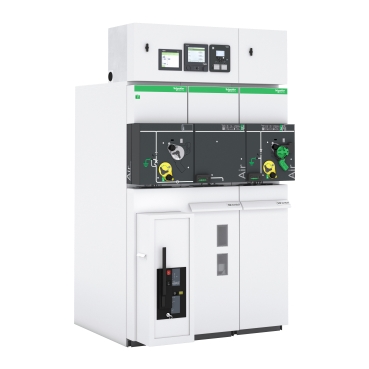 Medium Voltage Switchgear
Uninterruptible Power Supply (UPS)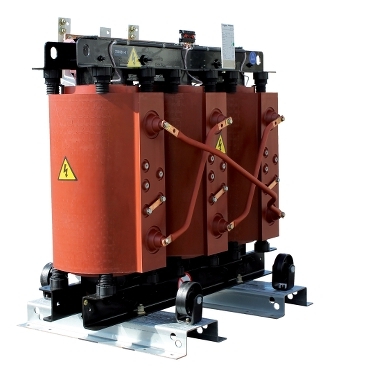 Medium-Voltage Transformers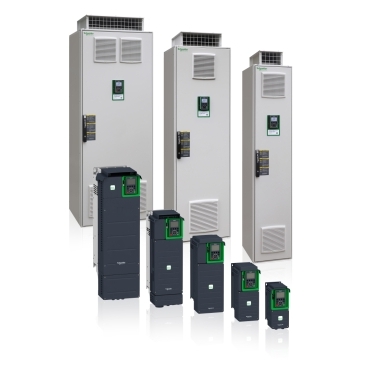 Variable Speed Drives and Soft Starters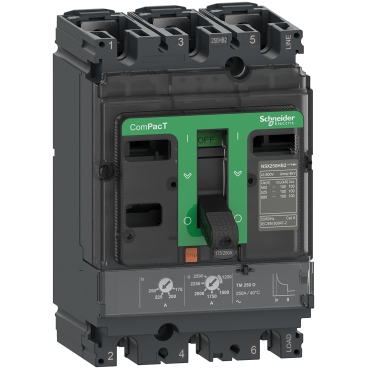 Circuit Breakers and Switches
Learn more about operational efficiency
solutions
EcoStruxure™ Building Operation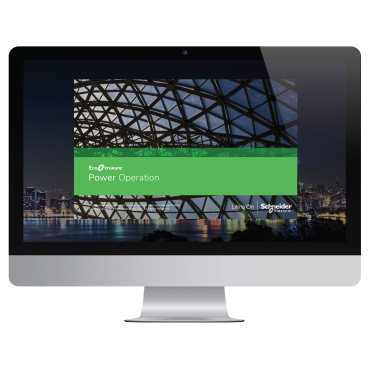 EcoStruxure™ Power Operation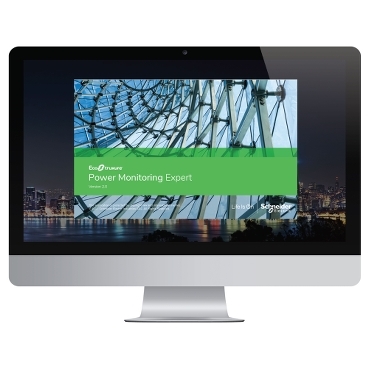 EcoStruxure™ Power Monitoring Expert
Wonderware System Platform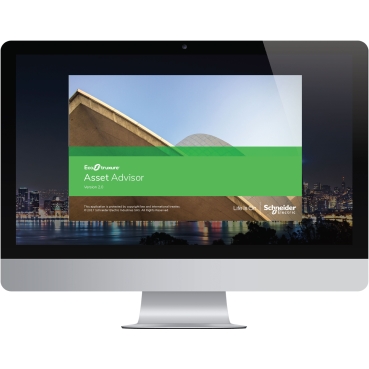 EcoStruxure Asset Advisor
EcoStruxure™ Power Advisor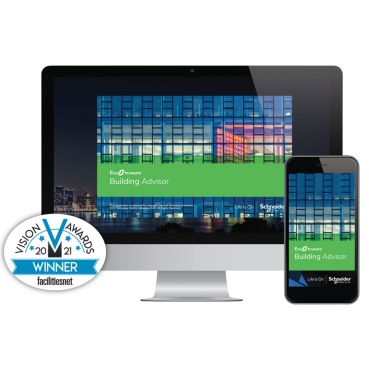 EcoStruxure™ Building Advisor
EcoStruxure IT Advisor
Learn more about green
mobility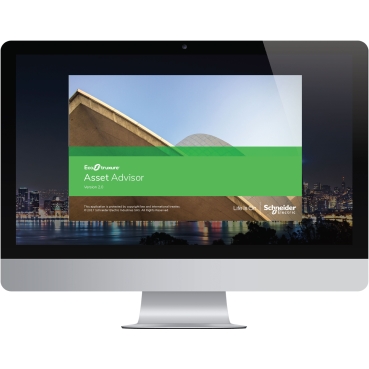 EcoStruxure Asset Advisor
EcoStruxure™ Power Advisor
EcoStruxure Microgrid Advisor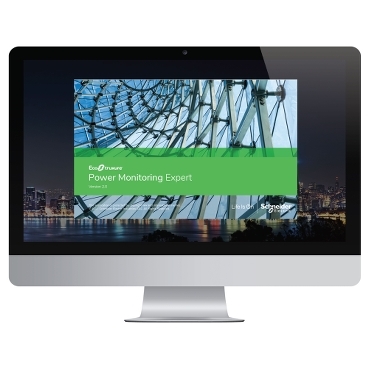 EcoStruxure™ Power Monitoring Expert
EcoStruxure Microgrid Operation
EcoStruxure Resource Advisor
SF6-free MV switchgear