Offer safe and reliable machines
Safety and health are important customer concerns in every market segment, so it's essential to ensure maximum efficiency and productivity as well as to protect your brand image. More than ever, you need to implement smart solutions that will make your machines safe.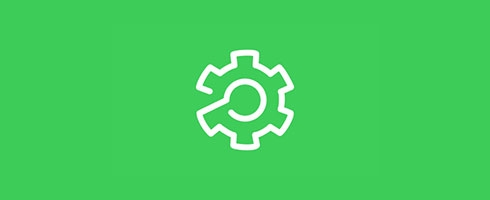 Whether it's a simple, complex, or specialised machine, we offer comprehensive, scalable solutions in a one-stop-shop.
Find any information regarding status or diagnostics for a single function module class or a fully embedded safety solution.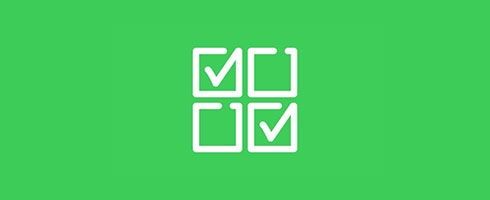 Regulatory compliance and certification of machines are faster and easier due to Schneider Electric's safety device and safety standards.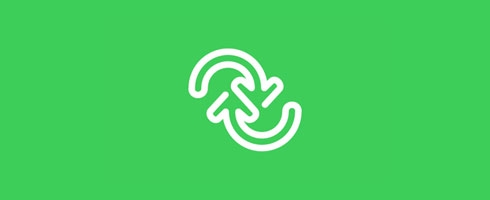 Machine lifecycle support through risk assessment, validation, documentation, operation and maintenance solutions.
Our portfolio of safe machines
Safety chain solutions and safety functions catalogue
In this catalogue, you can learn more about our certified safety chain solutions for your machine application to reduce time-to-market.
Browse through the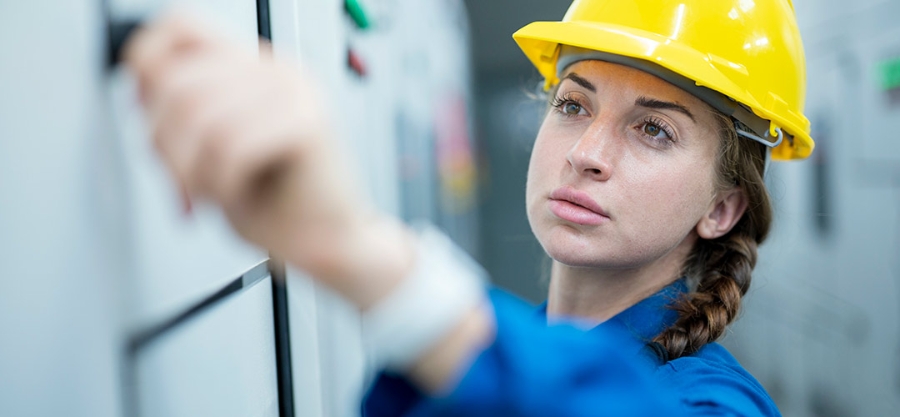 Our programming and configurations engineering tools for machine safety.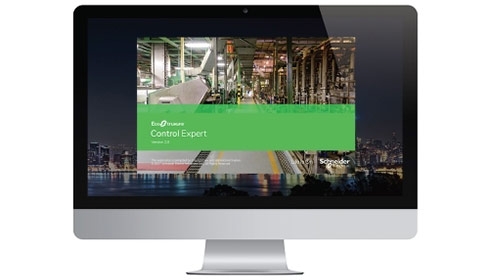 EcoStruxure Control Expert
The unique engineering software to programme, maintain and operate the Modicon PAC platform.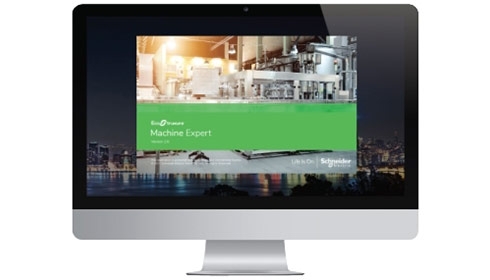 EcoStruxure™ Machine Expert
IEC programming software for Modicon PLC (formerly known as SoMachine and SoMachine Motion).
SoSafe (ex. SoSafe Configurable)
Large choice of predefined and certified safety functions for a modular safety controller system.
Safety modules, controllers and I/O systems for safety-orientated monitoring and signal processing
Motor control devices, variable speed drives and servo drives with safety-relevant functions for safe stopping of the machine
Explore our Human Machine Interfaces, safety switches, and sensors for safety-relevant events.
Safety switches
Wide choice of safety switches to meet your needs in every safety application: foot, two-hand or hand-grip switches.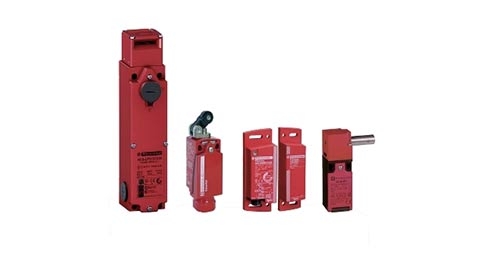 Safety sensors
Our sensor offer contains a wide range of detection technologies: limit switches, proximity sensors, photoelectric, safety switches, and pressure.
Safe motor starters for asynchronous motors and safety switch-disconnectors for machine applications.
Machine control solutions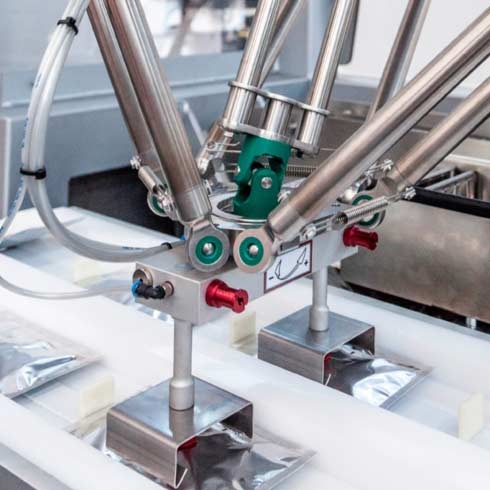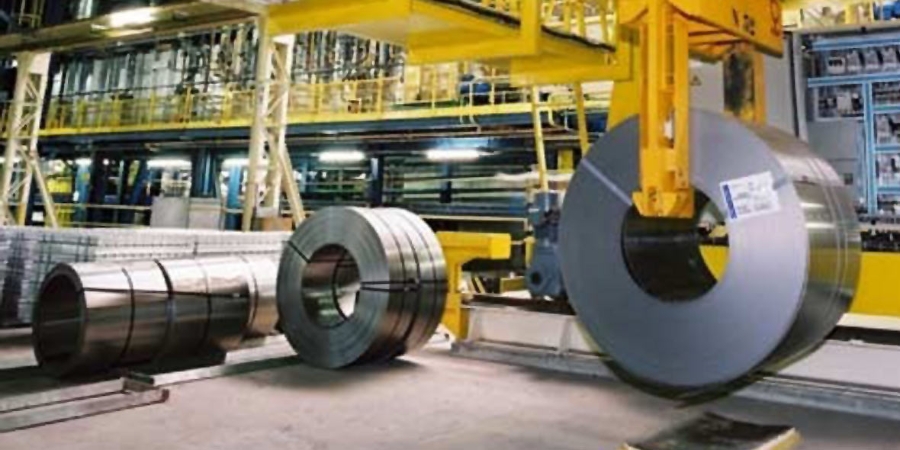 Need a hand? We're here to help!
Chat
The Chat is available now