Search for jobs with us
Search results are available only in English, French, Spanish, German, and Simplified Chinese.
Schneider Electric never makes an unsolicited offer of employment.  If you have not applied for employment previously with Schneider Electric then the solicitation for employment is a fraud.

Schneider Electric will never ask for any financial commitment from a candidate as a pre-employment requirement.

Some tips on how you can identify recruitment fraud:

All employment opportunities are posted on Schneider Electric's career page: https://www.se.com/careers
Schneider Electric will not ask for your personal financial or banking information as part of our recruiting process.
Schneider Electric will never extend a job offer without a formal interview process.
Schneider Electric will not ask you to purchase home office equipment as part of our recruiting process.
If you receive an email from a sender that does not contain the @se.com, please treat it as fraudulent. We do not conduct official business utilizing free email services such as @gmail.com or @yahoo.com.
Listen to our podcast 'Own your career, Own your future'
Industry experts and business leaders from different fields and regions discuss trending topics, insights, and career advice with students and early career talents.
Listen to the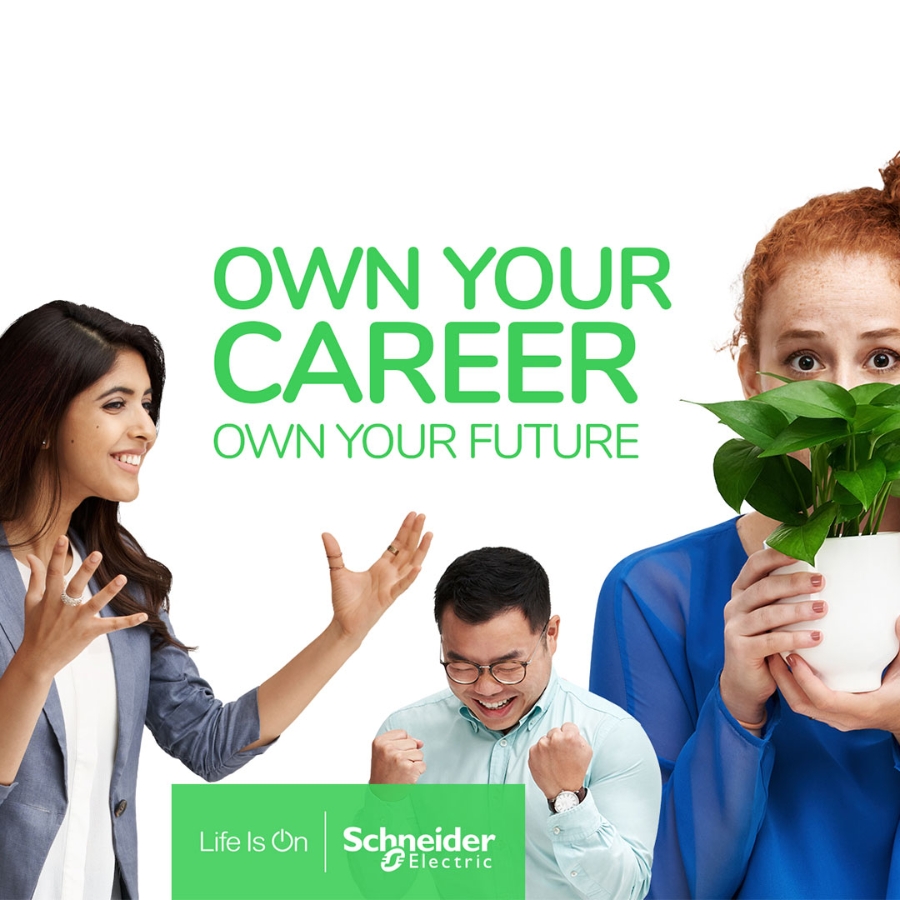 Early career programs

At Schneider Electric we offer Apprenticeships, Internships and Graduate opportunities. We are on the lookout for passionate people to help us innovate at every level and build a future that empowers all to make the most of their energy and resources, ensuring Life Is On everywhere, for everyone, at every moment.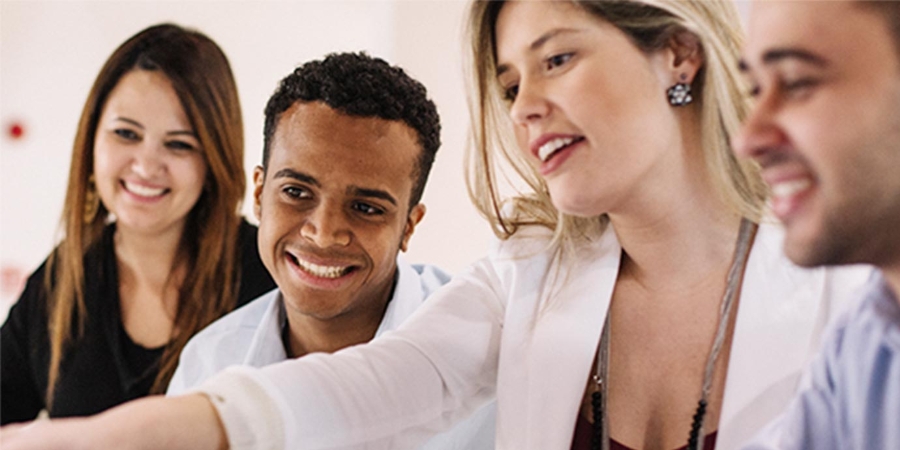 Our internships at a glance
Schneider Electric offers a wide variety of internship opportunities across the company that will help shape you to thrive in any type of environment and add value to your team. You are empowered to learn and grow over a period of 4, 8 or 12 months.
Our benefits for fresh graduates
We offer a choice of benefits to care for your personal needs at each life stage. These cover a holistic range of wellbeing and financial protections to provide peace of mind for you and your dependents. Workplace flexibility policies and paid time off are available when you need it.
Commercial Leadership Program:
A rotational program for recent graduates that provides exposure in 3 main areas of our business over a 2 to 3 year period. You will become a permanent employee who will work and gain experience in Quotations, Manufacturing, Engineering, Sales and Marketing.
Field Services Representative Training Program:
For recent graduates with an Electrical Engineering Technologist Diploma or equivalent. You will become a permanent employee who will receive 24 months of formal on the job training and informal training to prepare you to be a professional and highly skilled Field Service Representatives (FSRs) and help you obtain the Journey Electrician Certificate.
Sales Operations Technical Rotational Program:
For recent graduates with a college diploma in engineering or applied science technology who have a passion for working in a commercial atmosphere. During this 12-month program, you will become a permanent employee who will work and gain experience in two major areas in sales operations: quotations and project management.
Our co-op and VIE opportunities
Schneider Electric partners with local universities in various locations around the world to help provide professional development and industry experience to students. As part of a Co-op or VIE you will be exposed to a wide range of activities across the business and build your professional network.
Experience Schneider Electric
Inside look at our internships
Hear from our interns in Singapore about what working at Schneider Electric is like. We believe an inclusive workplace fosters innovation, by ensuring the same chance of success for everyone.
Awards and recognitions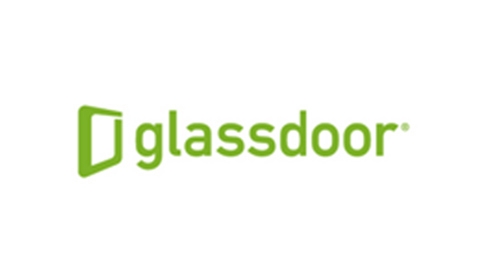 Jean-Pascal Tricoire ranked a Top CEO for 2021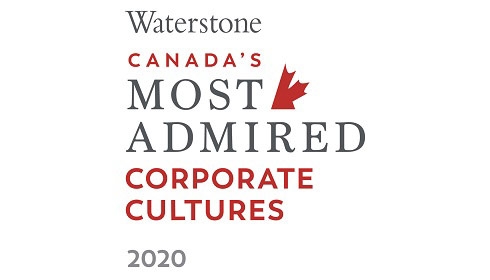 Canada's Most Admired Corporate Cultures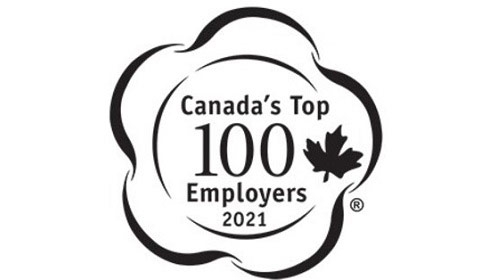 Canada's Top 100 Employers for Young People
Mentor's advice from Schneider Go Green 2020 winning team
Getting your submission ready for Schneider Go Green 2021? Hear from Daniel Garrido in his guest blog about how he worked with the winning team of Schneider Go Green 2020 to ensure the team performs at their best on the day of the global finals.
Read Daniel's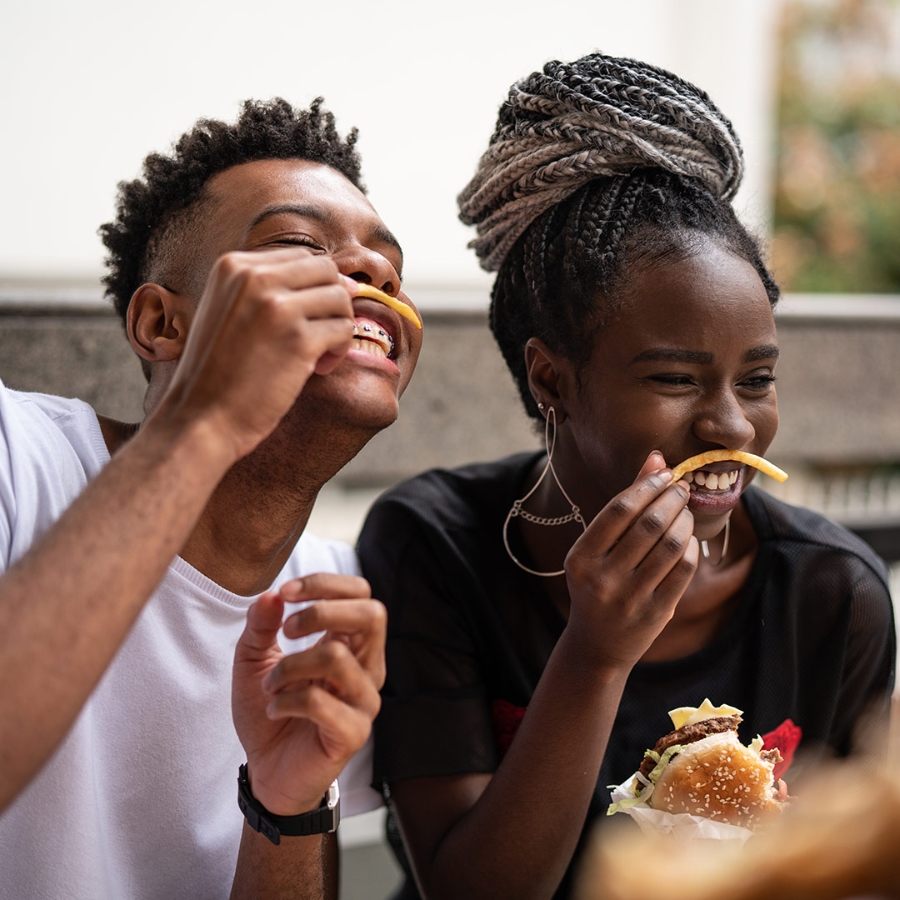 Get inspired: Life @ Schneider Blog
Kanika Kapila
Schneider Go Green Finalist and Commercial Leadership Program, Canada
"I couldn't be happier to be part of Schneider Electric, a company that's revolutionizing the world of digitization, empowering young professionals like myself and striving for a sustainable future."
Read Kanika's