Customer Training Course Finder
Select in course finder your courses according to your competency domains, your level of expertise, your location and language to grow the knowledge of electrical safety, operation and maintenance competencies. 1400+ courses from our 91 training centers worldwide with practical face-to-face session, digital programs and electrical installation simulators.
Course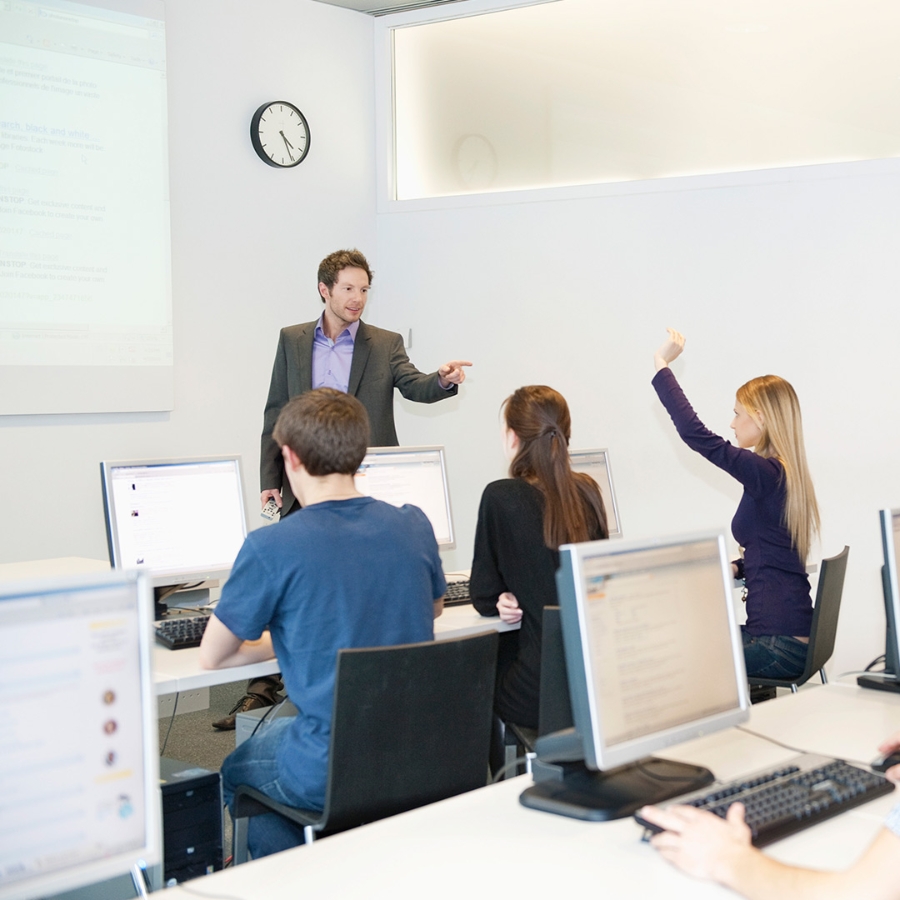 Schneider Electric Canada Learning Centre Services
Training is an investment, well trained employees are more competent making them safer, more satisfied and ultimately returning higher profits and shareholder value. Schneider Electric training classes keep students up-to-date with the latest products and industry innovations. Review our current offer in the convenient on-line catalog or course calendar.
Contact us if you don't see what you're looking for and we will try to accommodate your needs.
Check out the product configuration self-help videos on YouTube.
MySchneider app
Download our mobile Customer Care app and get support on the go - anytime, anywhere.
Training Locations
Opens a window that displays the location of Schneider Electric locations in Canada -
Select "business type" Training.