See how mySchneider app works
Take a quick tour of the app's top functions
Connect to Schneider Electric's digital hub. Access our catalog online and offline, personalize your service and talk to our experts directly with the mySchneider app.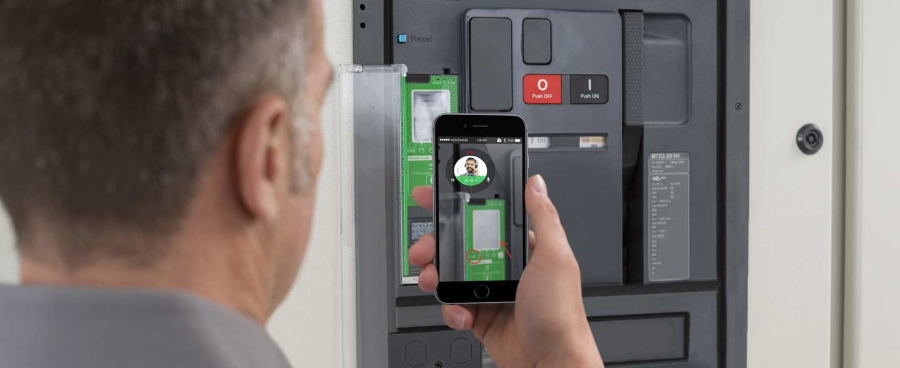 Now delivering new, digital services via mobile
Discover our new mySchneider app which offers tailored services, 24/7 self-service, and easy access to expert support and information. Download and register now to get access to recommended services and more.

Top features at a glance:

• Access the Schneider Electric eCatalog on your device to see our complete range of offers, including FAQs, documents and more.
• Find product information by using the built-in barcode/QR code scanner to save time.
• Find the nearest distributor to help you get Schneider Electric product right away.
• Register in the app to receive real-time notifications on updated technical documents, product news, and more. 
• Bypass long automated prompts: access key contact numbers through a call menu with one, simple tap.
• Distributors can check their specific Price & Availability, as well as Order Status.
• Find the product you immediately need in a few clicks by using the EZ Selectors.
• Need to replace an older item, or from a different manufacturer? Use the Product Cross Reference to get the right product.

Designed for iOS™ and Android™ devices, mySchneider app is available in 30 languages, with more languages and tailored functionalities coming soon.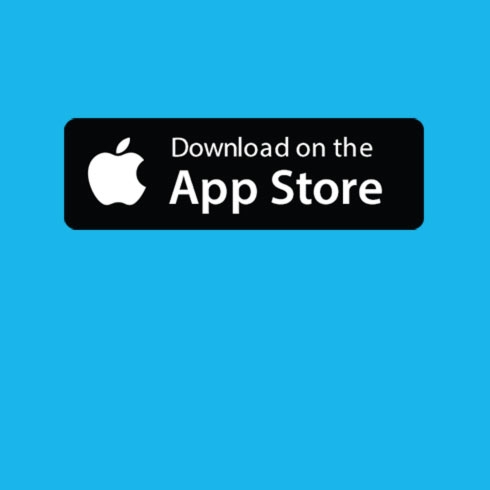 Download mySchneider for iOS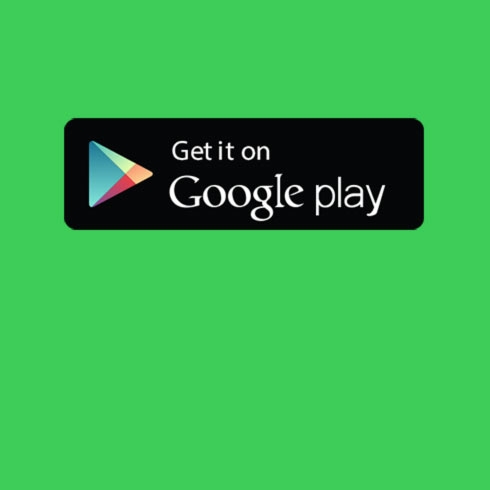 Download mySchneider for Android