What we do at Schneider Electric
We provide energy and automation digital solutions for efficiency and sustainability. We combine world-leading energy technologies, real-time automation, software and services into integrated solutions for homes, buildings, data centers, infrastructure and industries. We make process and energy safe and reliable, efficient and sustainable, open and connected.
Learn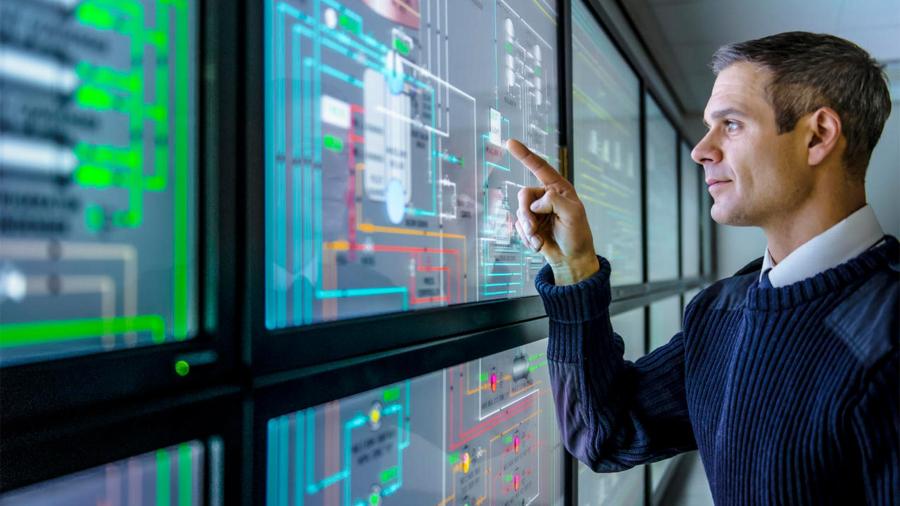 Experience Innovation near you
Join us at leading conferences worldwide and follow our Innovation World Tour to experience the latest trends and technologies Powering the Digital Economy.
Our governance structure
Schneider Electric is a European company with a board of directors. The functions of the Chairman and the Chief Executive Officer are carried out by Jean-Pascal Tricoire, who was appointed Chairman and Chief Executive Officer on April 25, 2013.
Understand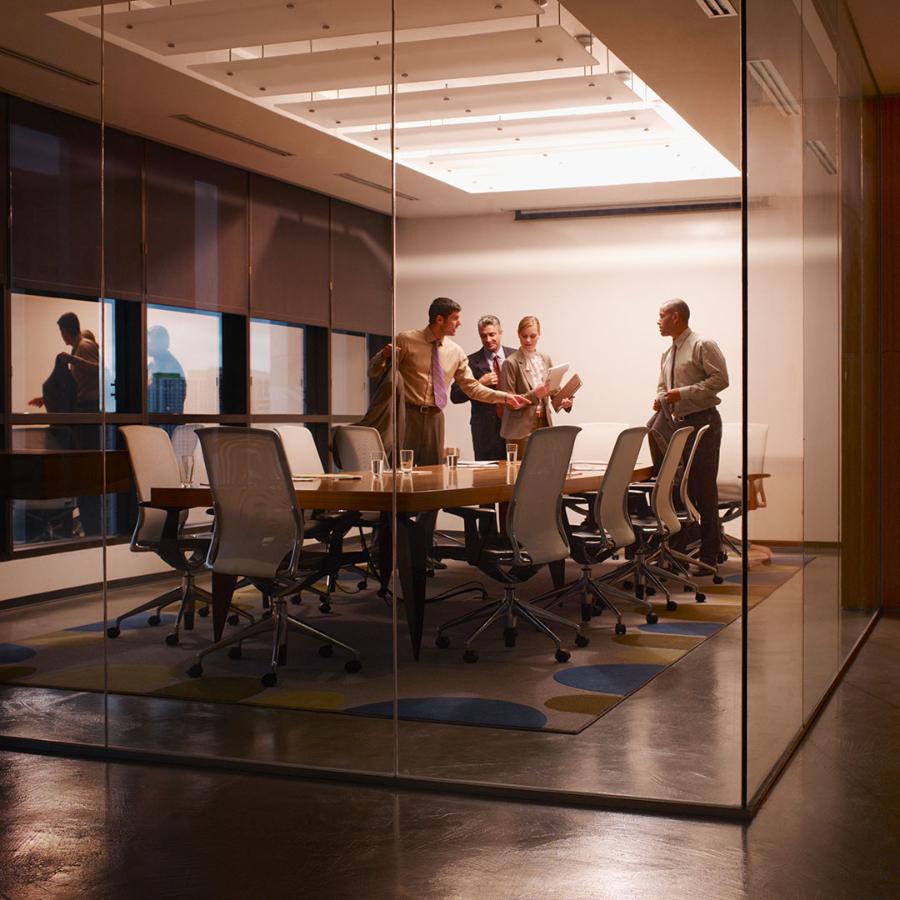 180+ years of history and innovation
Our story is written by generations of people who have transformed our company, and the world, for almost two centuries. Today, our heritage empowers us to innovate at every level – and to ensure that Life Is On.
Read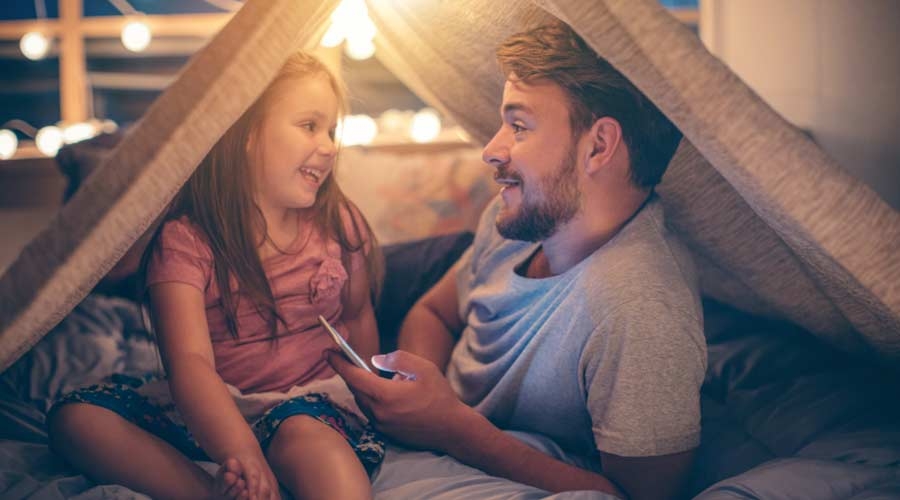 Our customers inspire us every day to find new ways to empower people to do more with less. We are honored to be recognized and awarded globally in areas of efficiency, sustainability, connectivity, reliability and  safety.
Highlights and Latest Local Achievements
Canada's Top Employers for Young People (2019)
First published in 2002, Canada's Top Employers for Young People is an editorial competition organized by the Canada's Top 100 Employers project. This special designation recognizes the employers that offer the nation's best workplaces and programs for young people just starting their careers.
Women in Governance: 2018 Parity Certification
This innovative standard not only assesses parity at the decision-making level of organizations but also an organization's commitment to the implementation of mechanisms which enable women at all levels to achieve career advancement and create a pipeline of female talent.
Diversity is our heritage and our future. Be part of it.
At Schneider Electric, diversity is an integral part of our history, culture, and identity. Inclusion is the way we treat and perceive all differences. We want to create an inclusive culture in which all forms of diversity are seen as real value for the company.
Being a champion for HeForShe means…
CEO of Schneider Electric, Jean-Pascal Tricoire, shares his personal "click moment" and his role in promoting gender equity.
Discover
Frequently asked questions
Easily find and share the answers you need from our online FAQ service.
Documents and downloads
Search and download offer documentation, support information, certificates, CAD and software.