Energy management software that actually helps the bottom line
One business can generate millions of energy and sustainability data points… in just a few years. Imagine all that complexity spread out across disparate systems and locations being used by separate teams who can't share data and information easily with each other. Top-performing organizations have found the solution. They are aggregating multiple types of data from every facility in a single platform to see enterprise KPIs and identify outliers/opportunities with cloud-based software that will scale with their business.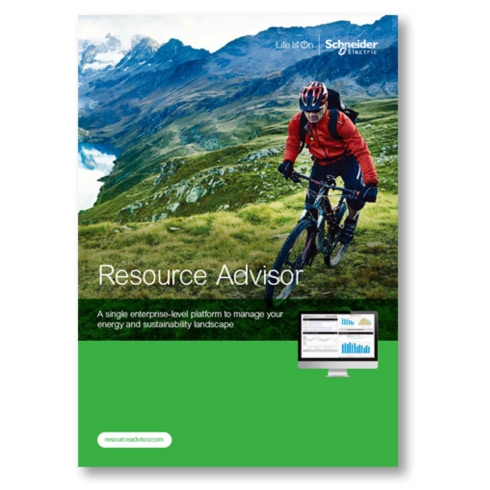 Centralized, global data
Discover a single enterprise-level platform to manage your energy and sustainability landscape.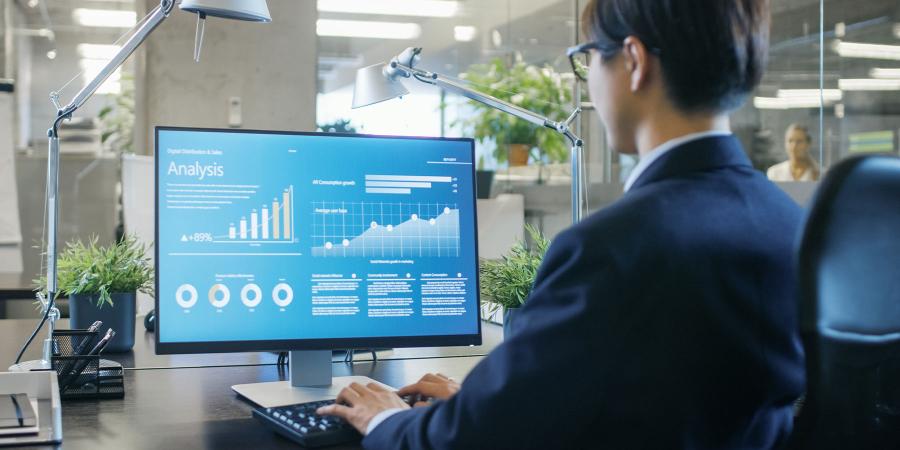 The best in its class. Alone in its class.
Award-winning and industry-leading sustainability software moves data to action.
We empower your data to work for you
Start making decisions on validated, tested data from cloud-based sustainability and energy management software. Use a platform that collects, aggregates and integrates information from all over your business.
Achieve centralized visibility and reporting to maximize efforts
Sustainability and energy management software in the cloud puts more than 400 data streams at your fingertips. All data will have clear context within your role and responsibilities so you can discover hidden opportunities and act faster.
Optimize energy procurement to identify errors and manage risk
> Validate and analyze bills to identify errors and energy savings opportunities
> Track performance against budget and changes from prior years at a corporate or down to a site level
> Monitor energy procurement RFP activities and contract outcomes
> Support the design and execution of commodity risk management strategies
Find out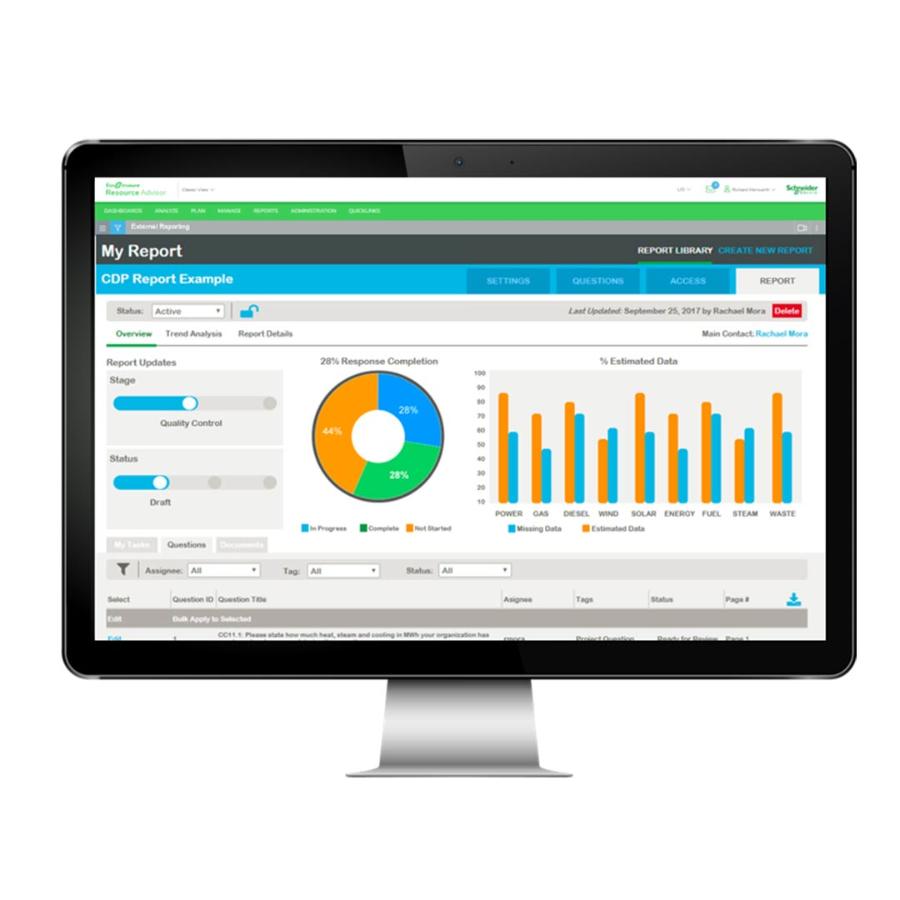 Identify and track energy efficiency projects
> Manage interval data for your entire consumption profile
> Compare and benchmark facilities with raw or normalized data using energy monitoring
> Set alarms for issues or performance drift
> Centrally plan and manage the progress of energy efficiency projects across your portfolio
Learn
Streamline sustainability reporting with one source of truth
> Capture, track and report enterprise sustainability data for any stream from energy, water and waste to HR and EH&S metrics and more
> Utilize a best-in-class carbon management reporting platform and fully-maintained global emissions library
> Increase internal awareness about your sustainability strategy and program performance through engagement dashboards
Read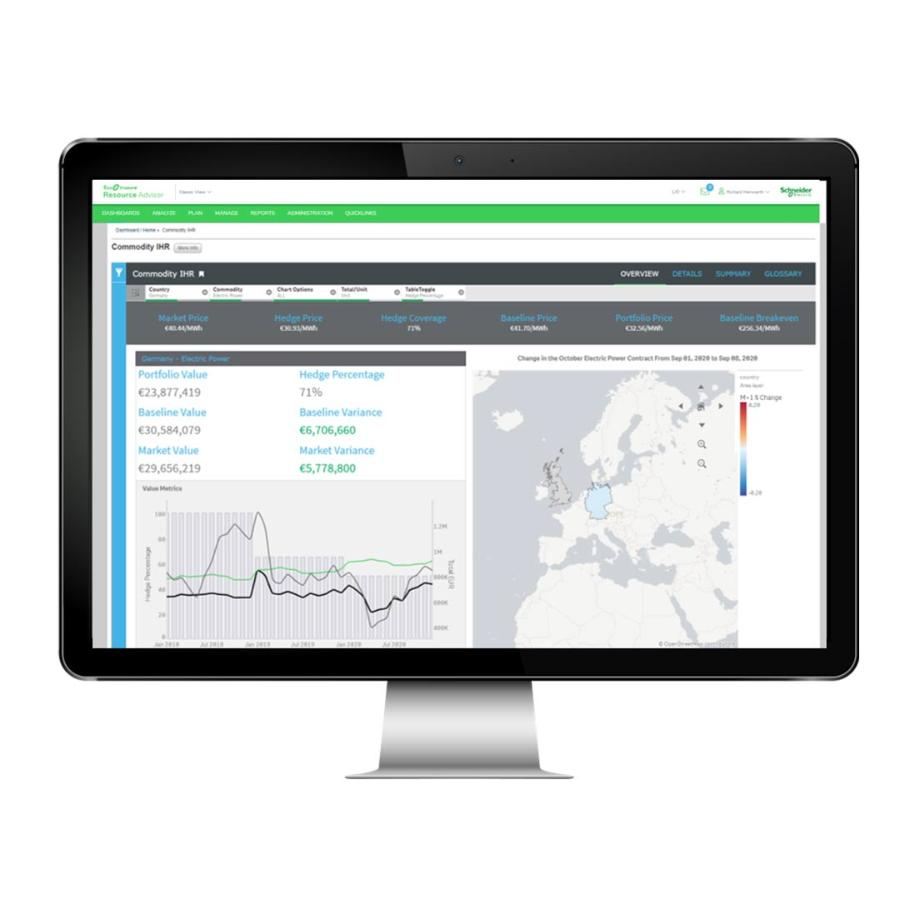 Achieve more energy and sustainability success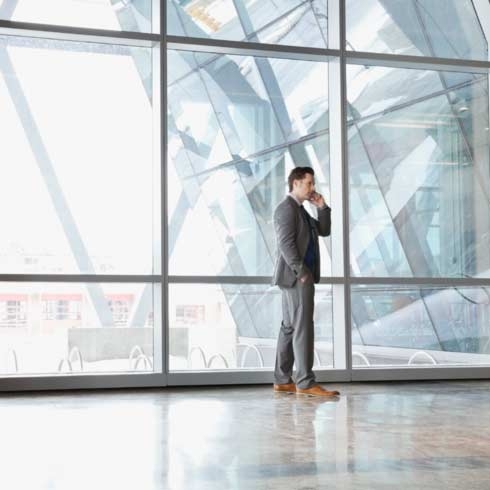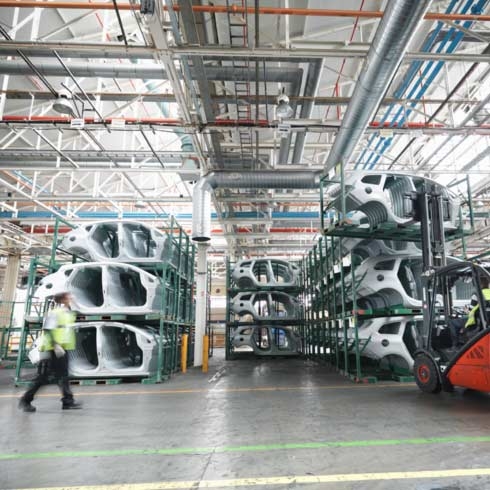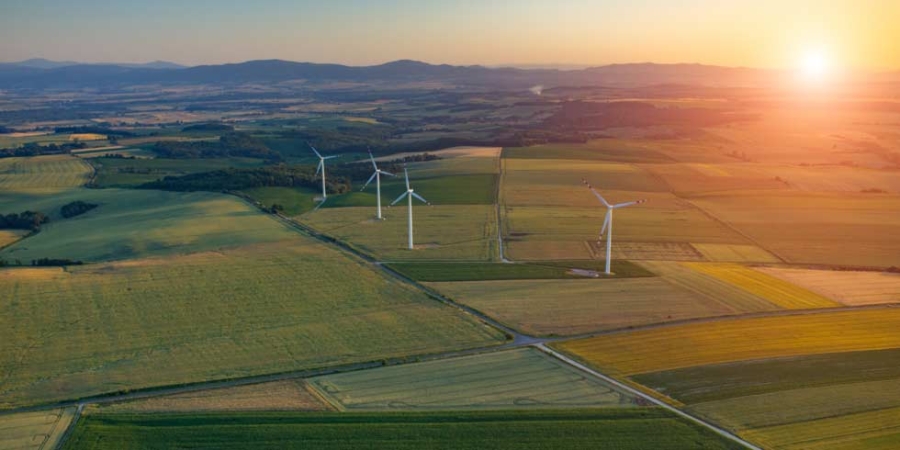 Chat
Do you have questions or need assistance? We're here to help!