The facility manager's ultimate toolbox
For real impact on operating costs, occupant comfort and asset value you need to keep building systems performing optimally while working with limited budgetary and maintenance resources. EcoStruxure Building Advisor provides key insights into your building operations by constantly monitoring systems and identifying faults to proactively address building inefficiencies.
Monitor
Continuous monitoring and performance trends to ensure systems and equipment are operating as designed.
Maintain
Automated diagnostics to lower planned maintenance costs and focus on tasks based on business priorities.
Improve
Identify and track areas for optimization. Verify ROI on improvements.
A balanced approach to building maintenance
Combining people, technology and collaboration ensures you will meet the changing demands for high-performance businesses and buildings. With innovative digital services, you will maintain the balance between cost, risk and asset value.
View the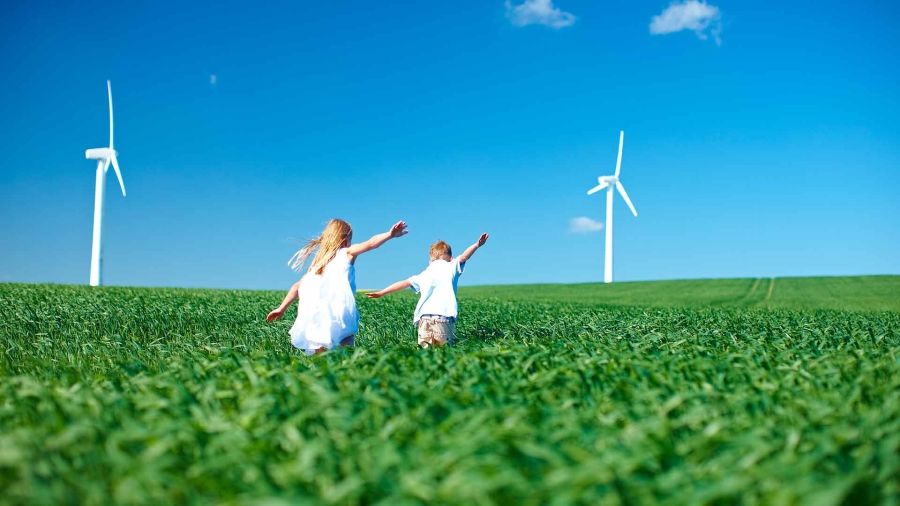 People
5,000+ field technicians and 8 Connected Services Hubs provide on-site repairs and remote troubleshooting.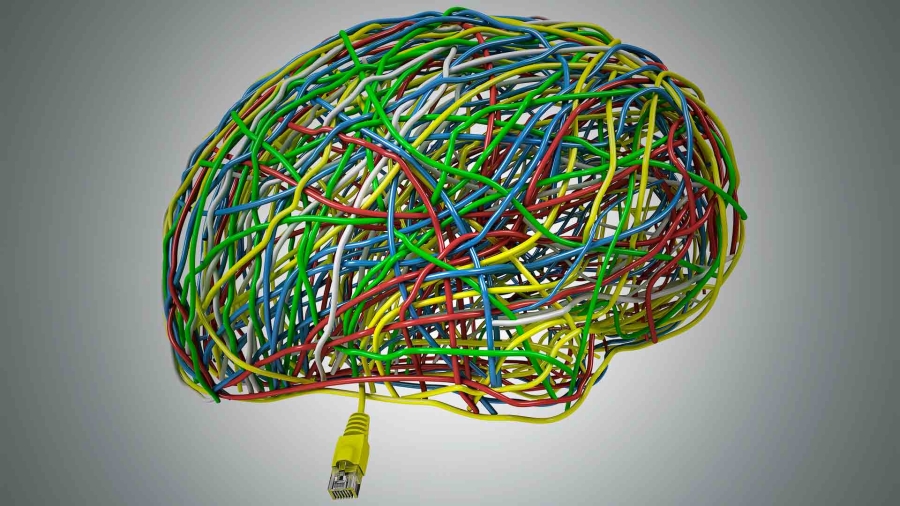 Technology
Proven field-tested monitoring tools, including Asset Health, System Health, Energy Health and Smart Alarms.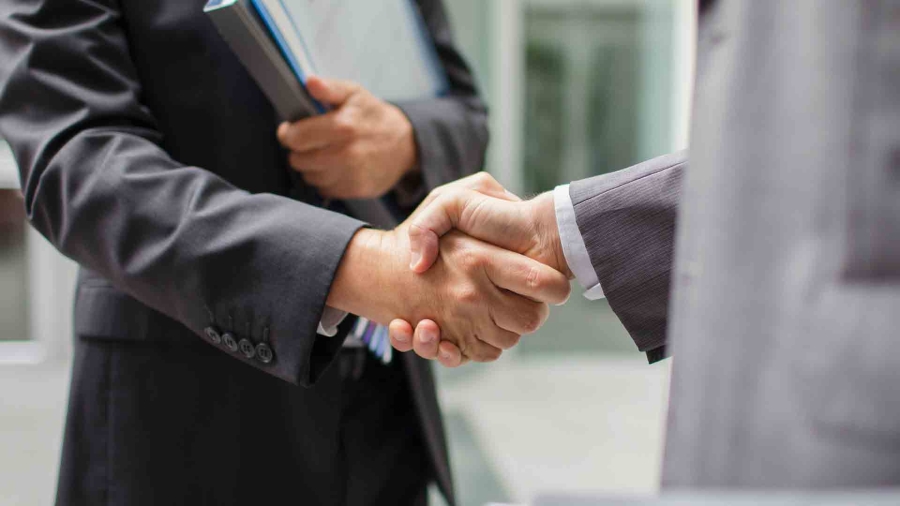 Collaboration
Ensuring your business goals are achieved via our consultative approach, regular reporting and task sharing.
Service plans tailored to fit your buildings' needs
With trusted global expertise, find a variety of features and service plans to meet the diverse requirements of your building maintenance.
Building Advisor Plus
Provides continuous monitoring of your building system with smart alarm management tool, BMS system diagnostics, remote troubleshooting and support, and optional on-site repairs.
Building Advisor Prime
Works with remote data scientists armed with insights from automated fault detection. It's a planned preventative maintenance approach delivered on-site and remotely, with site health reports.
Building Advisor Ultra
Deliver lifetime building efficiency with remote data scientists who guide on-site support through task prioritization. This condition-based approach provides ROI justification of energy conservation measures and site health reports.
Services

>

.

>

Plus

>

Prime

>

Ultra

>
Monitor
Building System Monitoring
●
●
●
BMS Alarm Monitoring (optional)
o
o
o
Asset Health Monitoring
●
●
Cloud BackUp
●
●
●
Maintain
Remote Issue
●
●
●
Building Operation Preventive
●
●
●
Building Asset Preventive
●
●
Condition Based
●
●
Improve
Onsite BMS Preventive
●
●
Onsite BMS Condition Based
●
Reports
●
●
●
EcoStruxure Building Advisor features
The features of EcoStruxure Building Advisor tool can be accessed from one screen, allowing you to manage all your buildings with a single tool, across different systems and equipment.
EcoStruxure Building Advisor Managed Software is module-based, allowing you to sign up for modules that suit your business. You can reach them through a single portal with a complete view of your entire building portfolio, and get more information with just a few clicks.
BMS Health
Pull up system architecture, get alerted on software and firmware upgrades, and review system and network performance trends.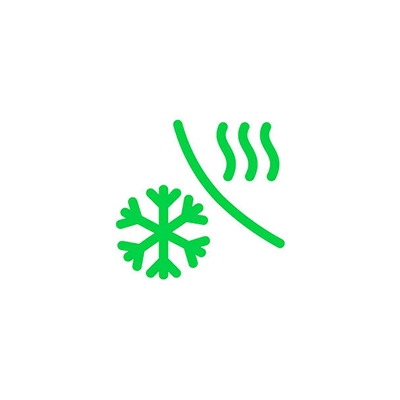 Asset Health
With Integrated Asset Health module (formerly Building Analytics) you can monitor building equipment performance, and opportunities for cost avoidance.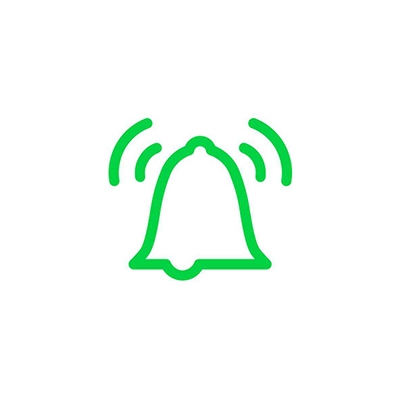 Smart Alarm
Remotely monitor alarms of your service customers, track resolution times. Analyze alarm statistics and gain insights on perennial and nuisance issues.
Task Manager
Create, assign and track maintenance tasks related to asset diagnostics. View task impact on ROI and manage maintenance schedule.
Value Report
Generate comprehensive reports to have a complete picture of systems and assets, including KPIs.
Customer success story
See how Boston Scientific, a worldwide developer of medical devices, integrated EcoStruxure Building Advisor to reduce energy waste and work toward creating a more sustainable corporate campus.
Read more about Boston Scientific's
Resources
EcoStruxure Building Advisor: Monitor Building Operations
Save energy, time and money with Building Advisor
Get more data resources and support
Have a question? We've got you covered
Get answers you need by browsing topic-related Frequently Asked Questions (FAQ).
Documents and Downloads
Technical Library to find data sheets, product specifications and more.
Customer Care App
Download mySchneider app and get support on the go- anytime, anywhere. Get it today!
Chat
Do you have questions or need assistance? We're here to help!