Does your electrical system operate safely and ensure reliable uptime? Our experts provide you with tailored recommendations for reducing risks and improving the performance and reliability of your electrical distribution system.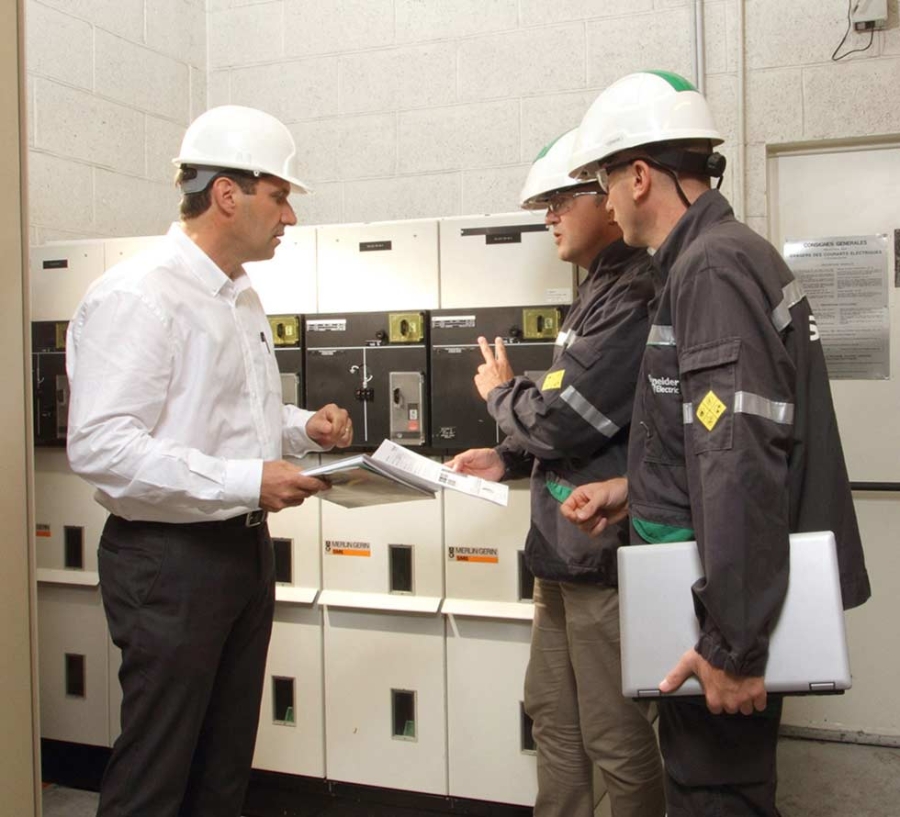 Ten Common Risks to Address When Managing Commercial and Industrial Electrical Systems
An unexpected partial or complete shutdown of the electrical system can lead to lost productivity and a wide range of health and safety issues.
In this paper, we examine some commonly overlooked risks to electrical systems and offer recommendations for bolstering your system's reliability.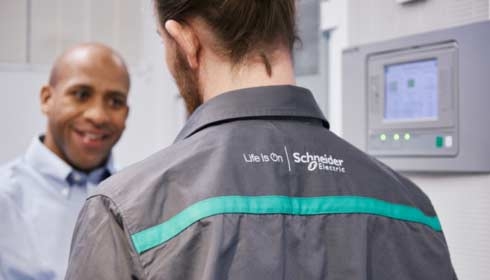 MPS Consulting services
MPS stands for Modernization, Performance, and Safety – three goals are at the heart of what we deliver for your electrical system. Focus on your core mission, as we deliver you the right level of depth and analysis for your site.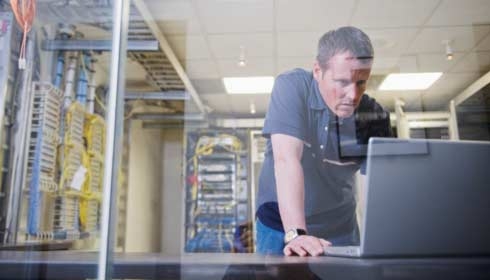 Arc flash Assessment and analysis
Our team provides arc flash analysis and the information to help keep your employees safe at work to maintain your electrical system.
Chat
Do you have questions or need assistance? We're here to help!