Digital Realty's global growth
Integrating monitoring systems under a single pane of glass is a bold idea. With EcoStruxure for Cloud and Service Providers, Digital Realty achieves global GROWTH while providing the reliability today's market demands.
Report: Colocation customer insight from 451 Research
451 Research interviewed more than 450 decision-makers responsible for selecting colocation services, to provide insight into factors that are driving colocation demand and future data center architectures.
Blog: AI and Machine Learning – Key Challenges in Colocation Data Center Market
There are three fundamental components that must be implemented before AI tools can be broadly adopted in the industry and achieve their full value for colocation providers. Which ones are they?
Featured solution: HyperPod
Award-winning HyperPod offers the speed and flexibility needed to support Cloud & Service Providers fast-paced and ever-changing data center environments. With support for any rack, its easy configuration and integrated power and cooling make it ideal for pod-scale IT deployments.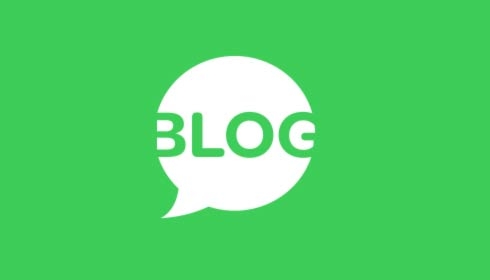 Read our blog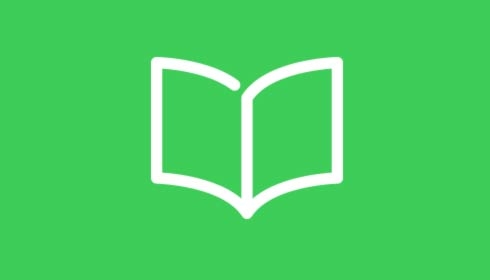 Learn more
Chat
Do you have questions or need assistance? We're here to help!