LNG Modeling and simulation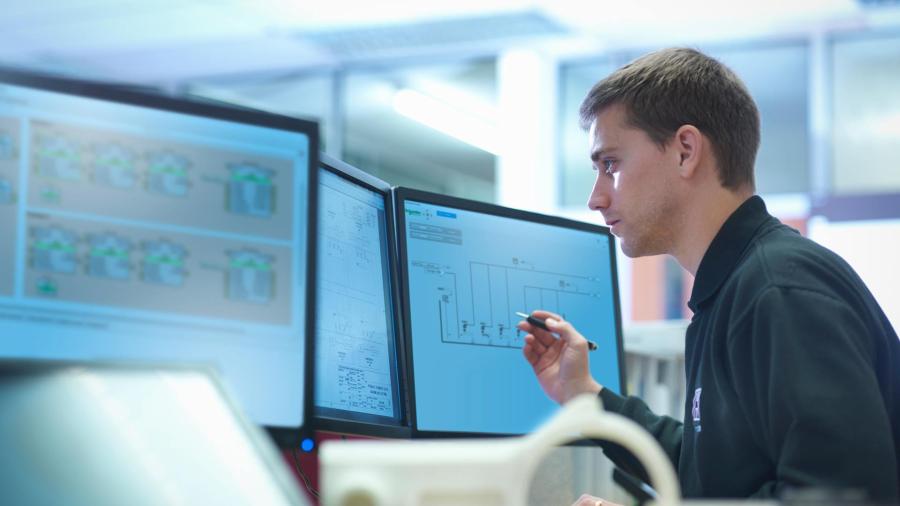 Advanced model-based simulation software for process design, operator training, and real-time optimization.
LNG Energy Management and Control Systems - EMCS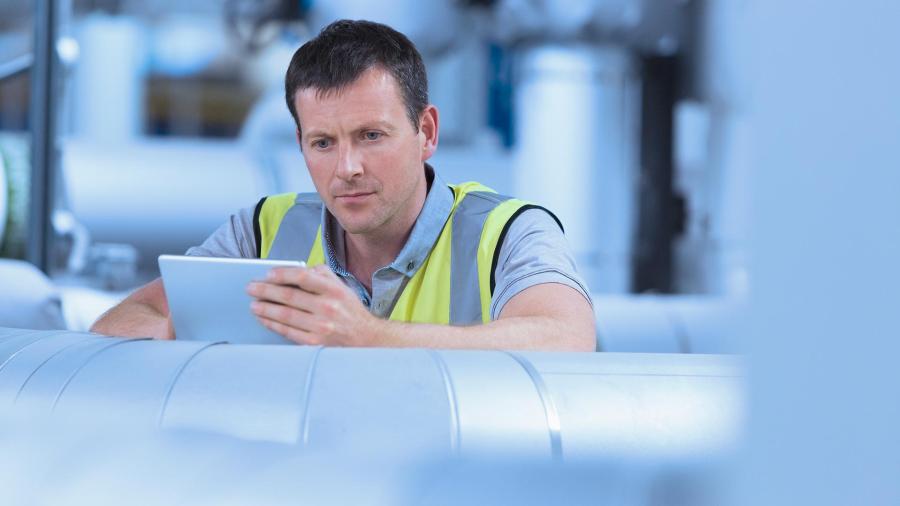 As the global specialist in energy management we offer a proven technology solution — PACiS Energy Management and Control System (EMCS). It monitors, controls and optimizes the electrical energy for the oil and gas infrastructure.
White paper
This white paper discusses the need of tools for operating time performance estimation of an Ethernet based 61850 system during design of EMCS for large Oil & Gas infrastructures
Get the White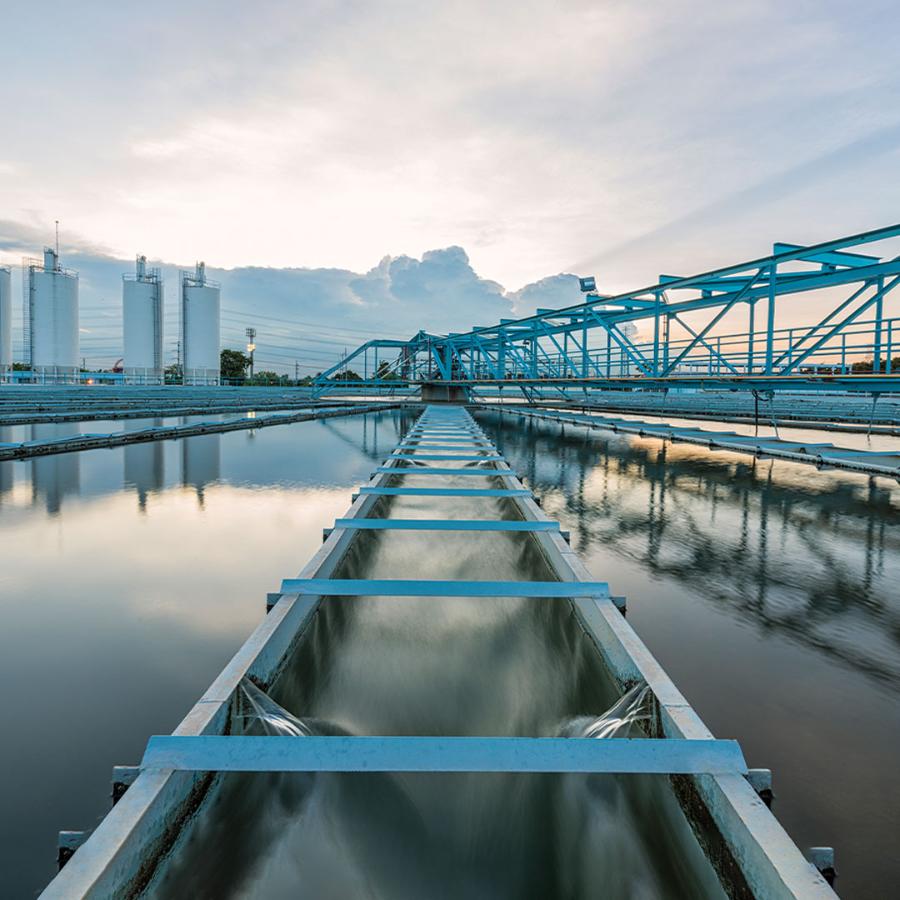 Safety Systems
Gas processing businesses want a proven safety solution that can help manage risk and hazard, avoid unscheduled downtime, and maximize process uptime. The safety system must have the capability to provide a wide variety of critical applications, including ESD, F&G, etc.
Process Automation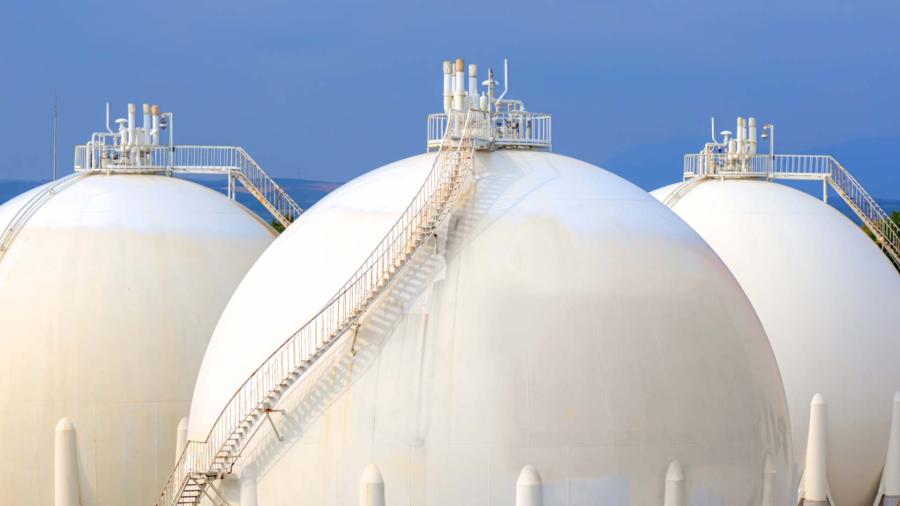 The right process automation solution must have the tools to reduce risk of project schedule slippage, be robust enough to support a wide variety of applications, and have the right life cycle support to ensure the lowest cost of ownership.
White paper
A system with the power and flexibility to know the past, collaborate in the ever-evolving present, and even predict the future. This is the next generation of advanced process automation. This is Foxboro Evo
Get the White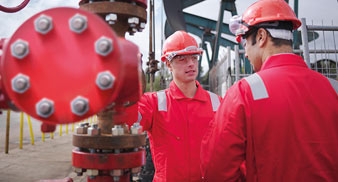 LNG and Gas Processing Instrumentation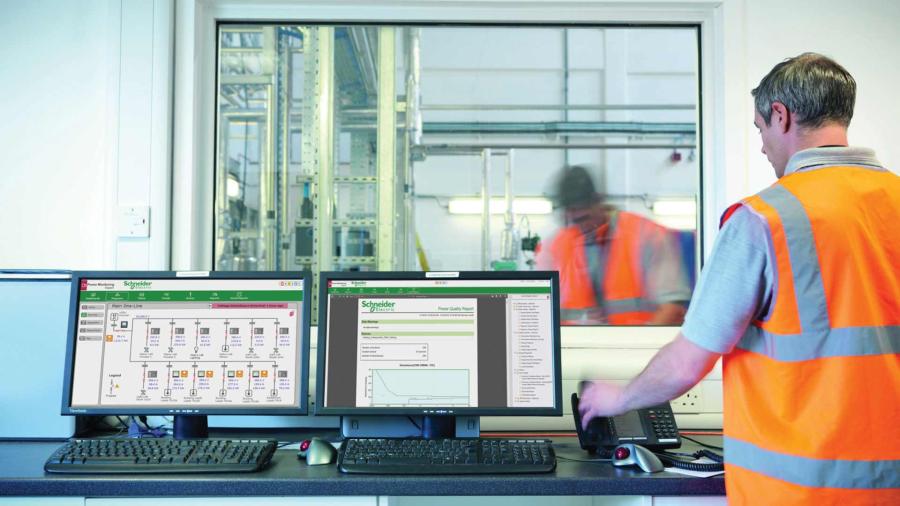 Foxboro Field Devices offerings are chosen for the most demanding oil and gas applications that require pressure, temperature, flow, level, liquid analytical, and valve positioner high-performance measurements..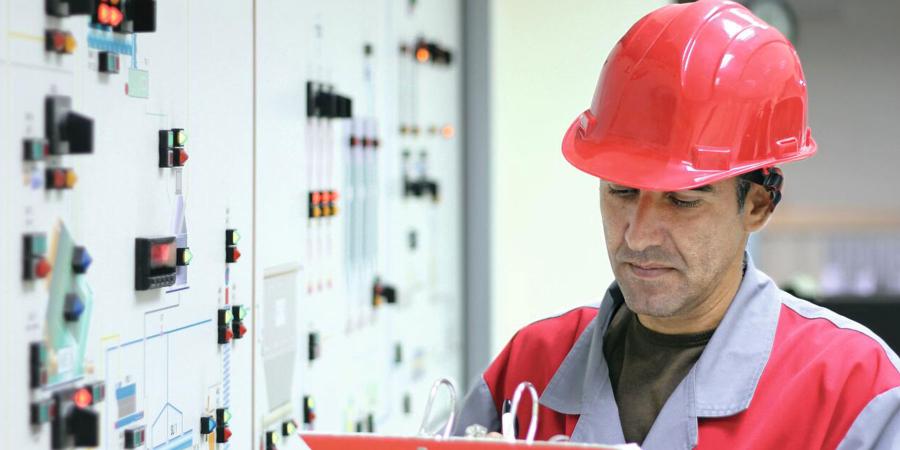 White paper
Foxboro multiphase measurement allows production to be measured directly from the wellhead over a wide range of flow regimes from gassy liquid.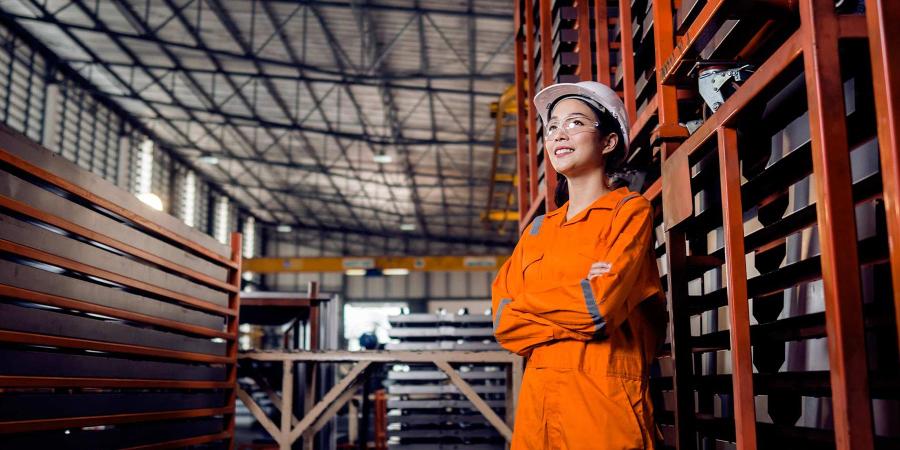 White paper
Foxboro instrumentation innovations help improve your operations economic safety, environmental performance, while balancing the availability of all your assets.
Secure Power
The quality and availability of electrical power is crucial for critical applications. In sensitive industrial sectors such as oil and gas, lack of electrical power can cause serious danger in process security, put human life at risk and bring downtimes.
E-House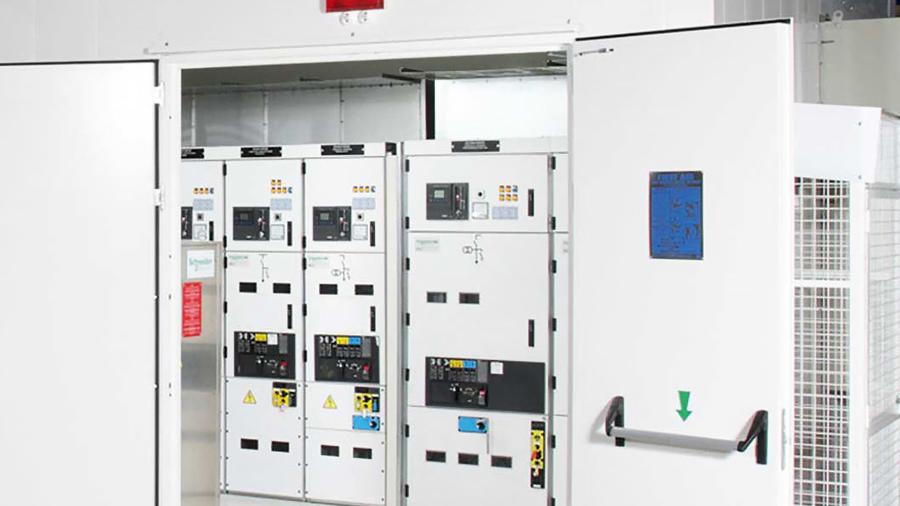 Safe and reliable power distribution is critical in oil and gas operations, from onshore/offshore production to petrochemical plants. Without it, operators could see production come to a halt, personnel safety compromised, and profits significantly reduced.
White paper
Discover our complete power distribution solution for safe, reliable operations and reduced costs. Designed for efficient power distribution implementation, lower maintenance, and long life, our E-House helps you reduce your total Oil & Gas project costs.
Download the White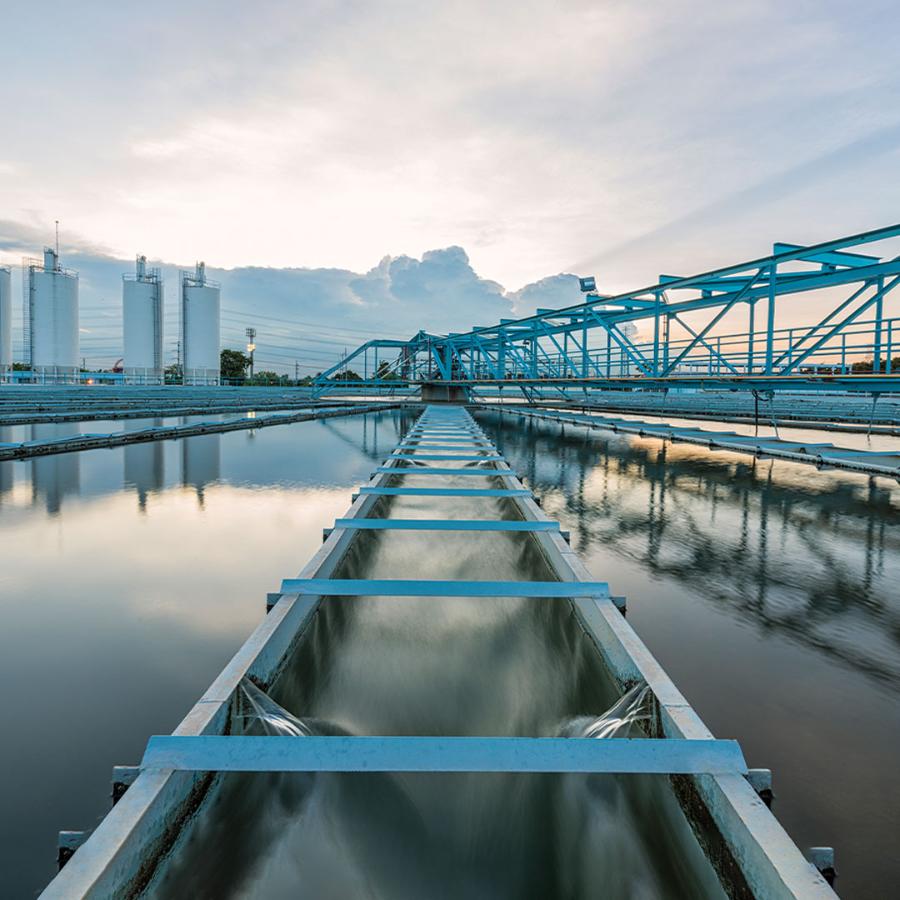 Field Services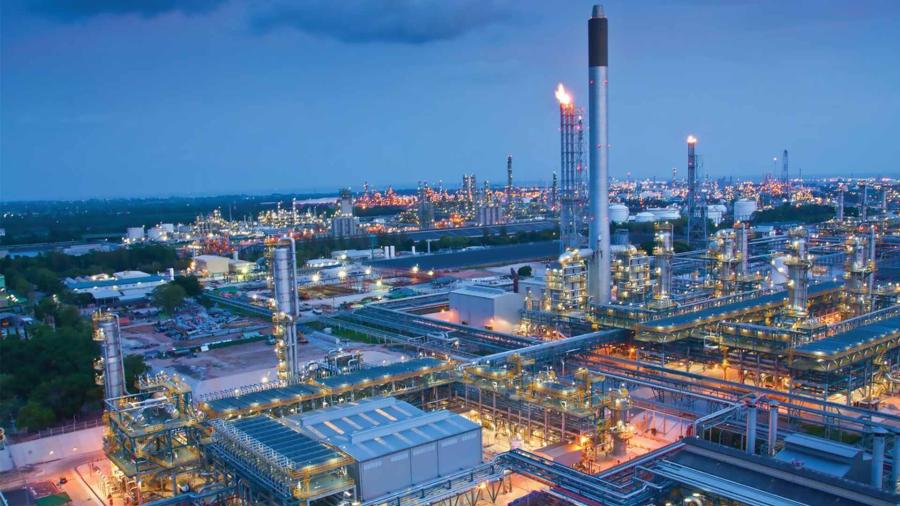 Energy management grows in importance with each passing year. Common needs of Oil & Gas installations include optimization of capital expenditures, reducing maintenance costs and minimizing any potential downtime.
Documents and Downloads
Browse the Technical Library to find data sheets, production specifications and more.
Customer Care App
Download mySchneider app and get support on the go- anytime, anywhere. Get it today!
+ Lifecycle Services
From energy and sustainability consulting to optimizing the lifecycle of your assets, we have services to meet your business needs.
Aveva Software Solutions
Learn how you can achieve and sustain improvements through AVEVA's unmatched connectivity, operations, and information management solutions for oil and gas. AVEVA and Schneider Electric's industrial software business combine to create a leading engineering and industrial software company.
EcoStruxure™ Energy and Sustainability Services
From turnkey projects and retrofit to energy efficiency and sustainability consulting, we have services to meet your needs.
Advanced Video Analytics & Security
Protection of mission critical assets, both from security surveillance and operational monitoring perspectives.
Chat
Do you have questions or need assistance? We're here to help!