Field and Automation Services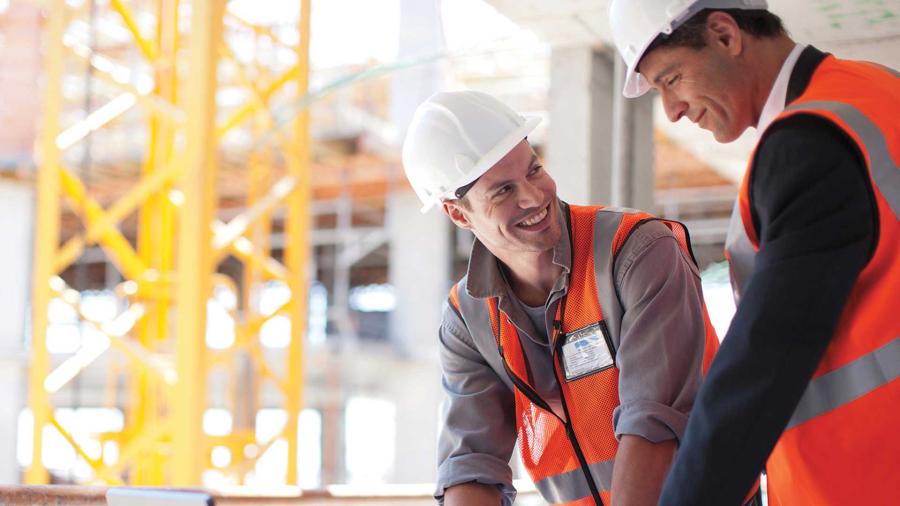 Optimize operations, budget and asset lifecycle through improved performance, increased safety, and reduced maintenance costs - all with an experienced, trusted provider of complete field services.
White paper
Vendor Support Agreements: A competitive weapon for optimizing organizational assets. Leverage support agreements as a way to drive more value from your organization's assets, and create competitive advantage.
Read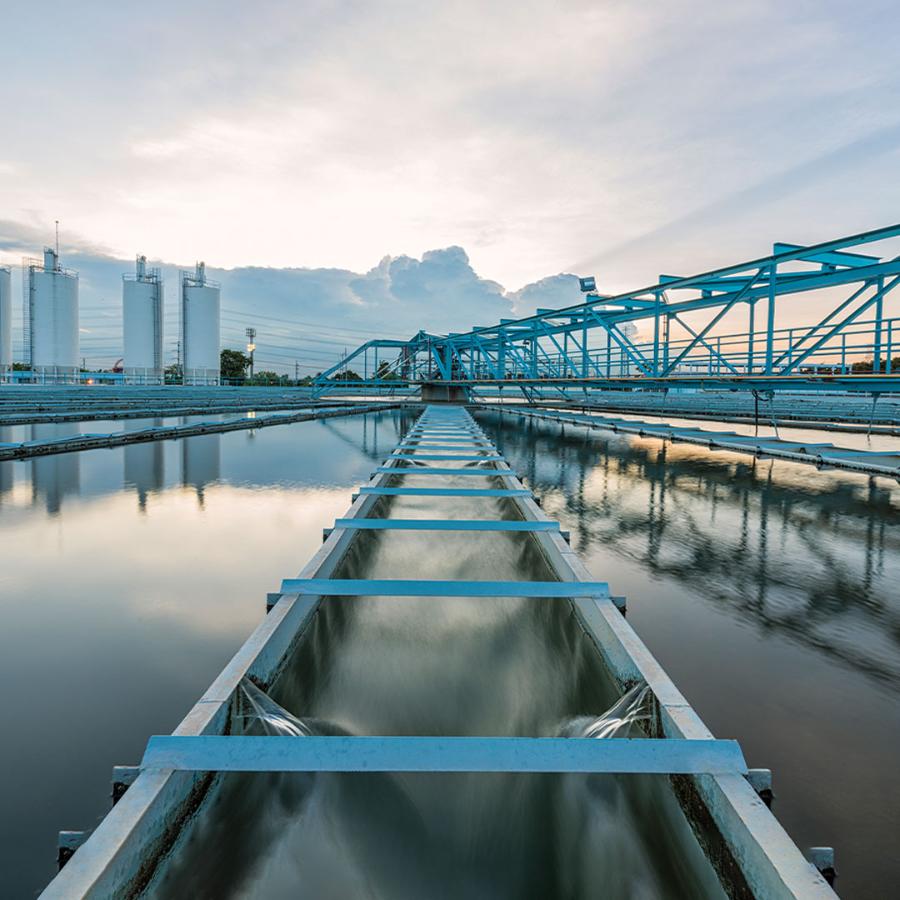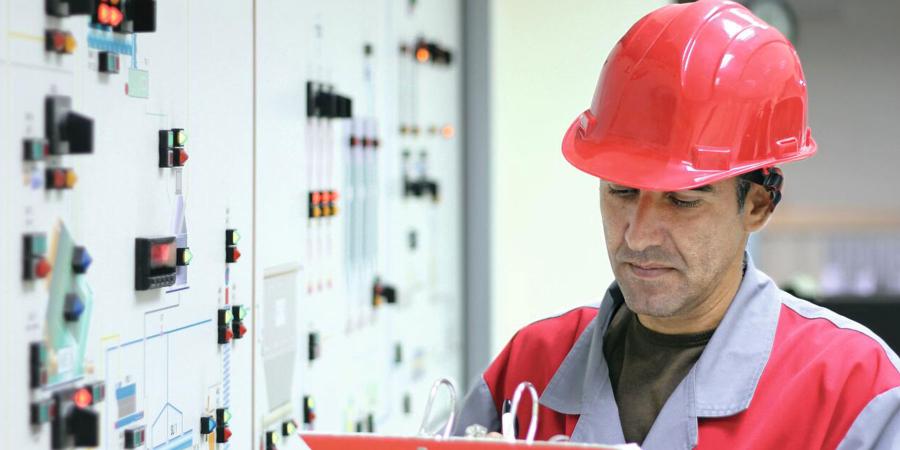 White paper
Develop agile business models with higher margins, improve regulatory compliance, streamline process innovation, capture and retain workforce knowledge, and enable a zero-accident culture focused on operational excellence.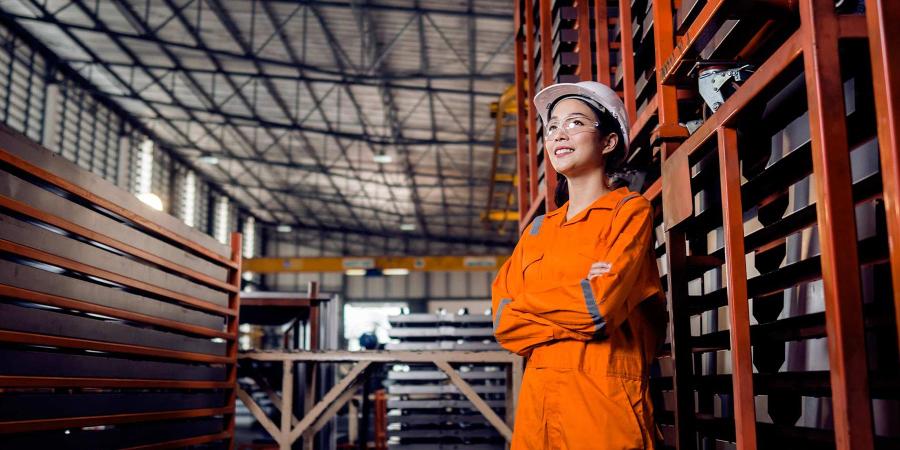 White paper
Profitable reliability - the next evolution of maintenance technology. Advancements in technologies are making the direct real-time measurement of asset reliability feasible, taking other variables like safety risks, efficiency risks, and profitability into account.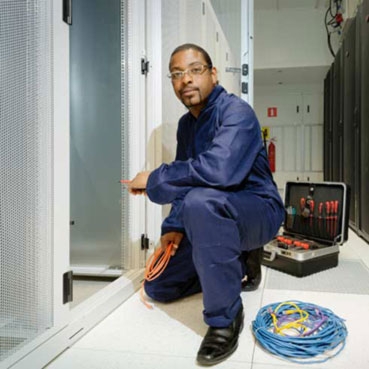 Critical Power and Cooling Services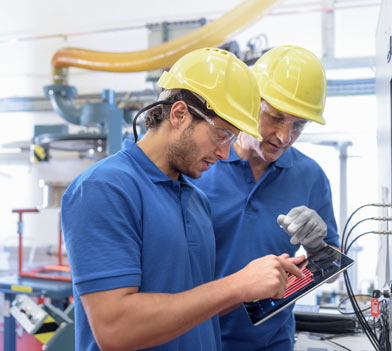 EcoStruxure Asset Advisor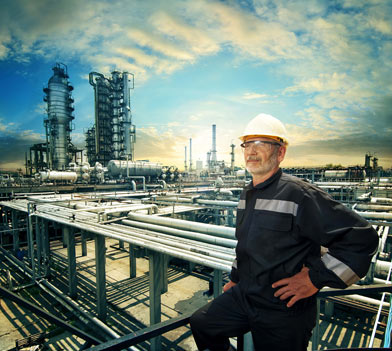 Safety Life Cycle Services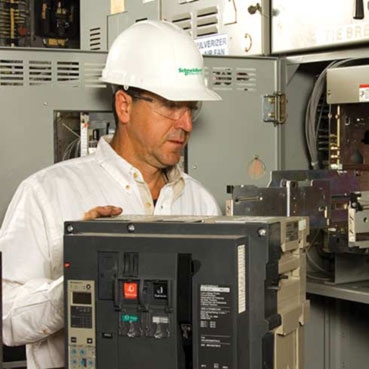 Electrical Distribution Services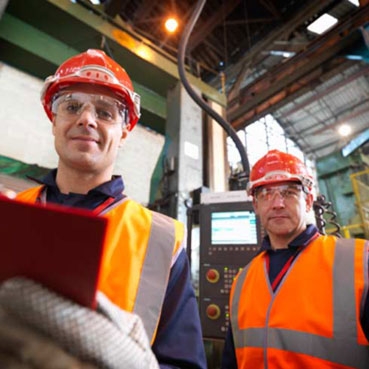 Industrial Automation Services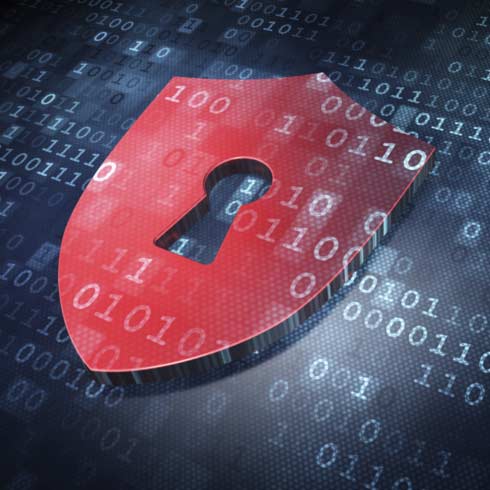 Industrial Cybersecurity Services
Documents and Downloads
Browse the Technical Library to find data sheets, production specifications and more.
Customer Care App
Download mySchneider app and get support on the go- anytime, anywhere. Get it today!
Chat
Do you have questions or need assistance? We're here to help!