Energy Management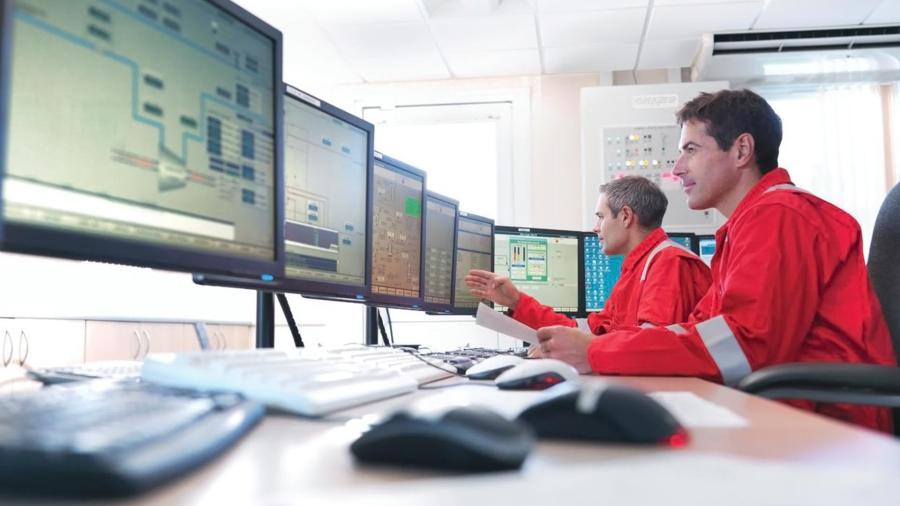 Schneider Electric Onshore Production Energy Management solution focuses on field electrical power distribution. Customer challenges include deferred production, cost increase, outage management, increased energy cost, and environmental impact.
White paper
Integrated Power and Process Management: A value to the oil and gas industry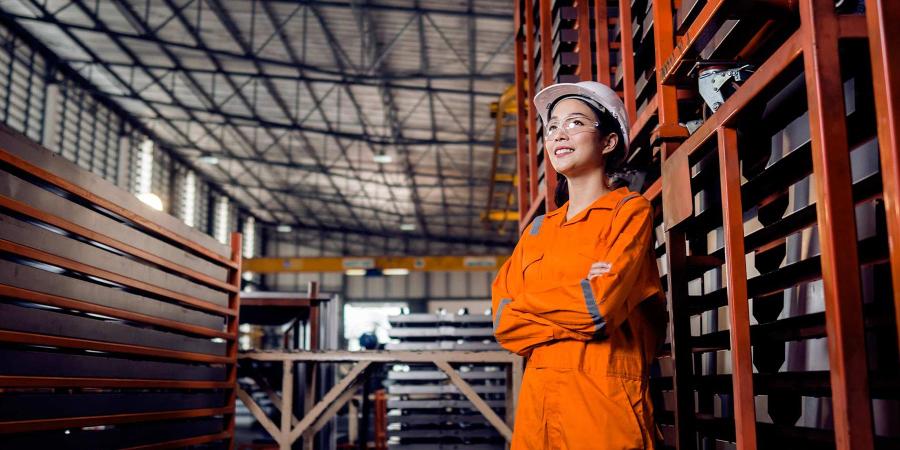 Brochure
Safe secure and reliable energy for Oil and Gas operations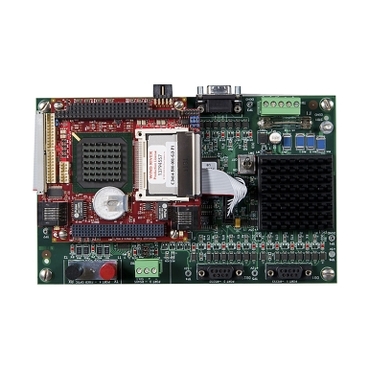 SAGE Remote Terminal Units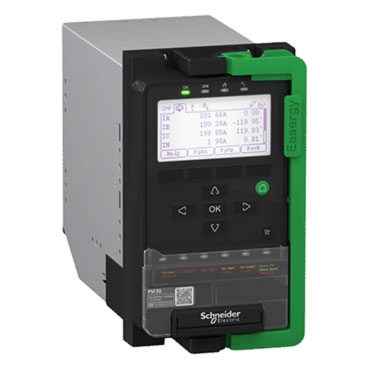 Easergy, Nulec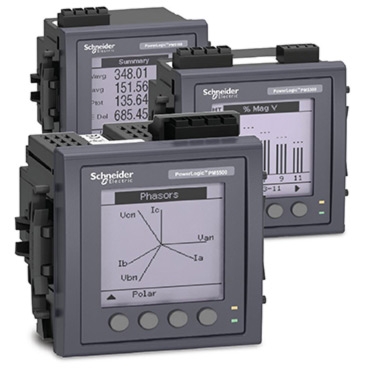 Power Logic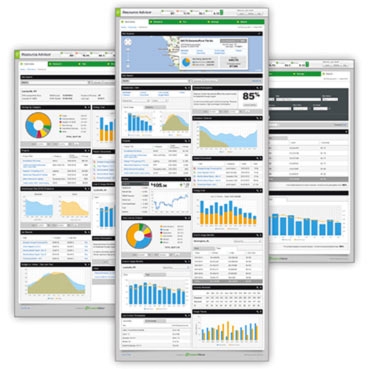 Resources Advisor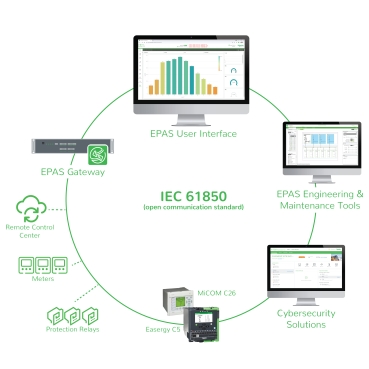 PACiS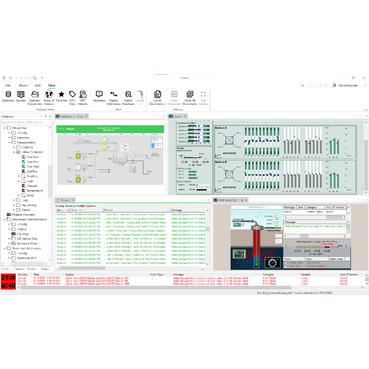 StruxureWare SCADA Expert ClearSCADA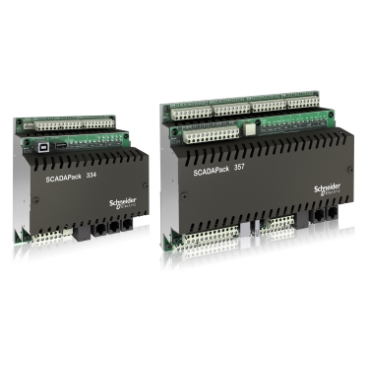 Smart RTU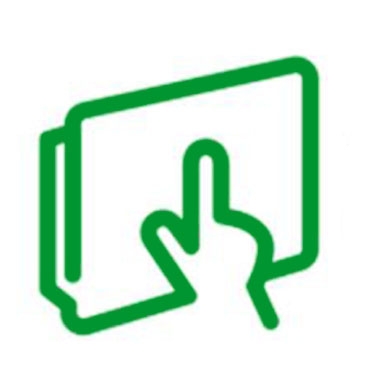 Wonderware HMI
Electrical Distribution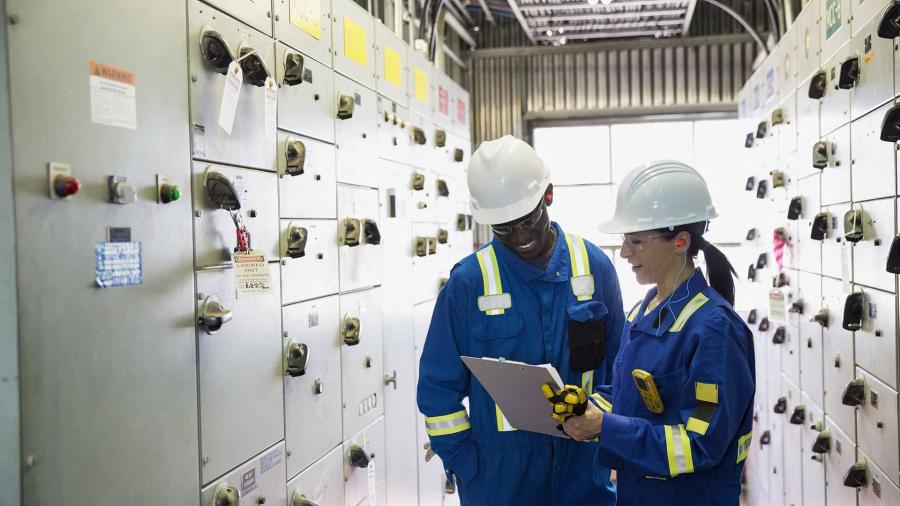 Process equipment and management systems demand safe, reliable power, with little to no downtime. Robust systems must be in place to ensure operations are fully optimized, to protect critical assets and personnel, and to comply with ever-evolving regulations.
Link
Schneider Electric E-House: The Most Secure and Cost-efficient Global Solution for Critical Installations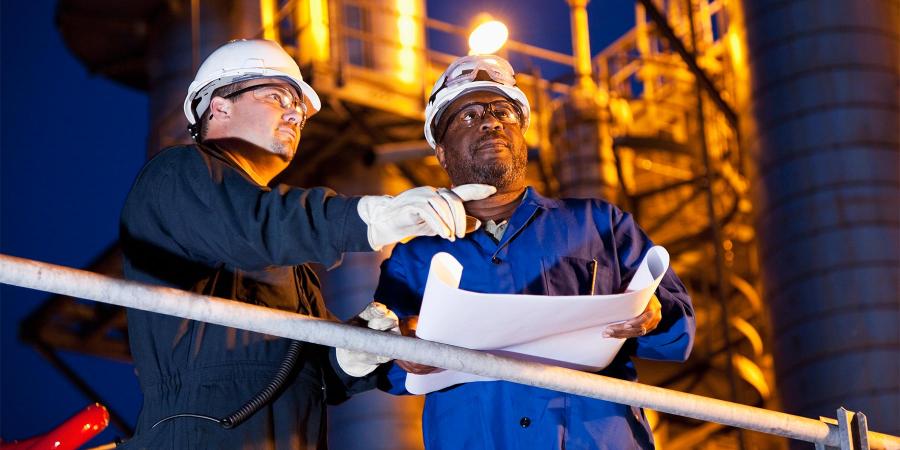 Brochure
Integrated Power and Process Management (IPPM)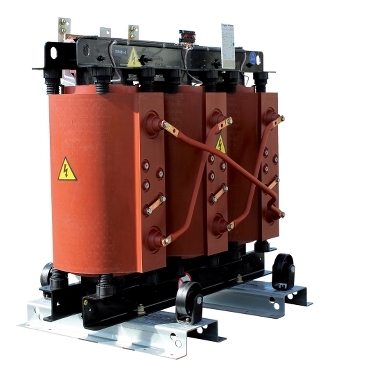 Trihal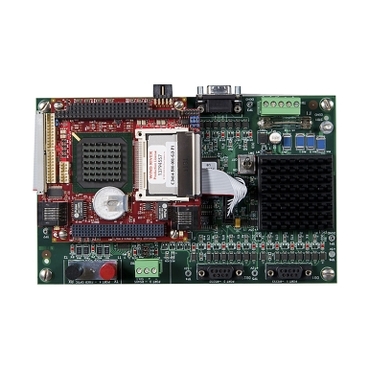 SAGE Remote Terminal Units
Documents and Downloads
Browse the Technical Library to find data sheets, production specifications and more.
Customer Care App
Download mySchneider app and get support on the go- anytime, anywhere. Get it today!
+ Lifecycle Services
From energy and sustainability consulting to optimizing the lifecycle of your assets, we have services to meet your business needs.
Aveva Software Solutions
Learn how you can achieve and sustain improvements through AVEVA's unmatched connectivity, operations, and information management solutions for oil and gas. AVEVA and Schneider Electric's industrial software business combine to create a leading engineering and industrial software company.
EcoStruxure™ Energy and Sustainability Services
From turnkey projects and retrofit to energy efficiency and sustainability consulting, we have services to meet your needs.
Advanced Video Analytics & Security
Protection of mission critical assets, both from security surveillance and operational monitoring perspectives.
Chat
Do you have questions or need assistance? We're here to help!