Gathering Line
Schneider Electric addresses the challenges of end users and the Process OEM market, understanding operations in remote locations, scalability, and enhanced oil recovery.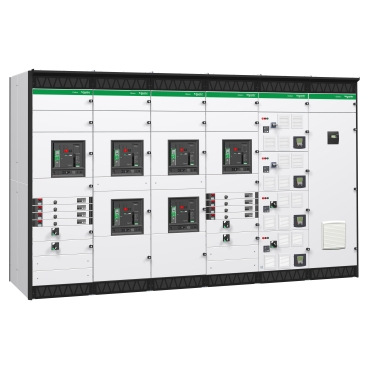 Okken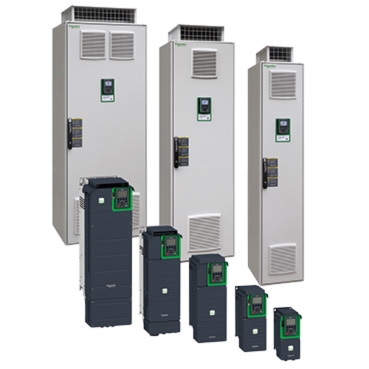 Altivar Process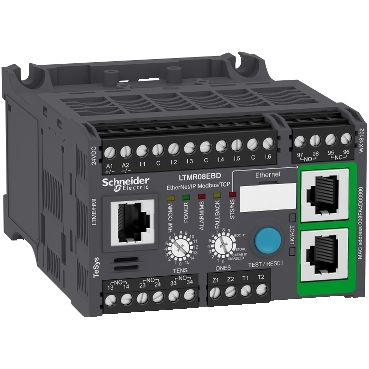 Tesys T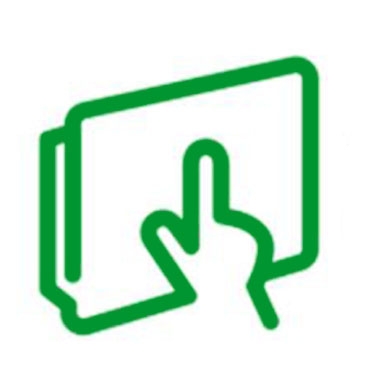 Wonderware Scada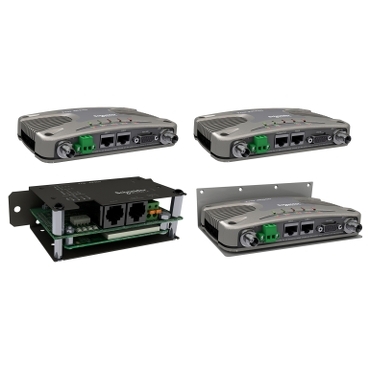 Trio License-free Radios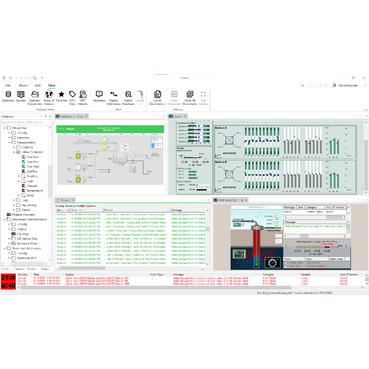 StruxureWare SCADA Expert ClearSCADA
Separation and Processing Plant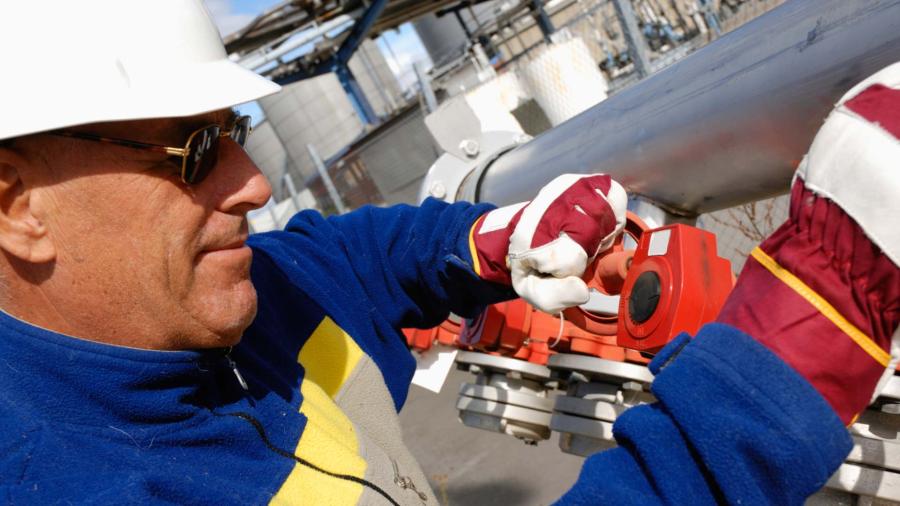 We provide best-in-class products, including automation, instrumentation and electrical distribution, for Process OEMs and SI's. Our solutions take into account pressure control, process control, level temperature and pressures, reduction/elimination of flaring, and safety.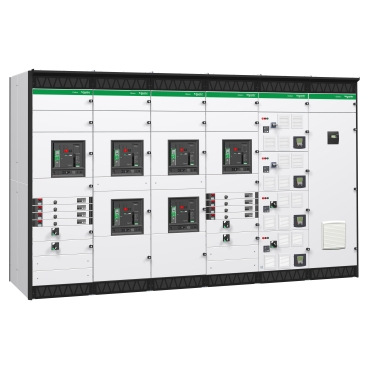 Okken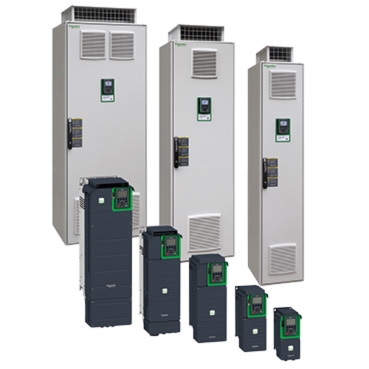 Altivar Process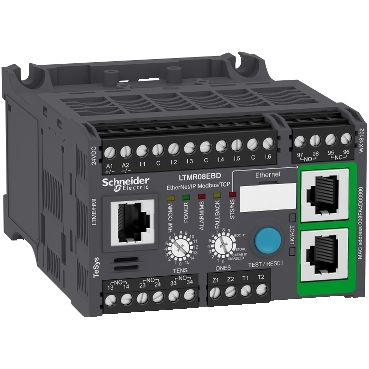 Tesys T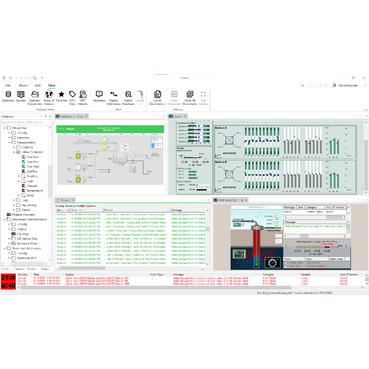 StruxureWare SCADA Expert ClearSCADA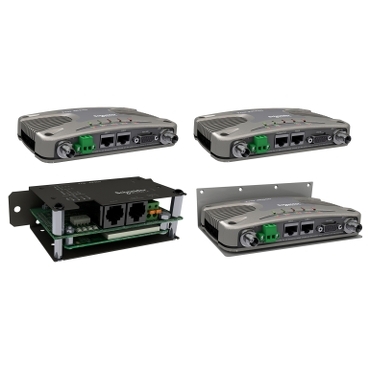 Trio License-free Radios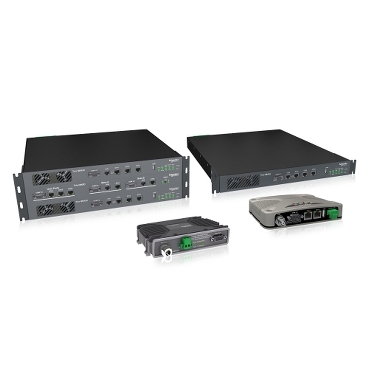 Trio Licensed Radios
Produced Water Treatment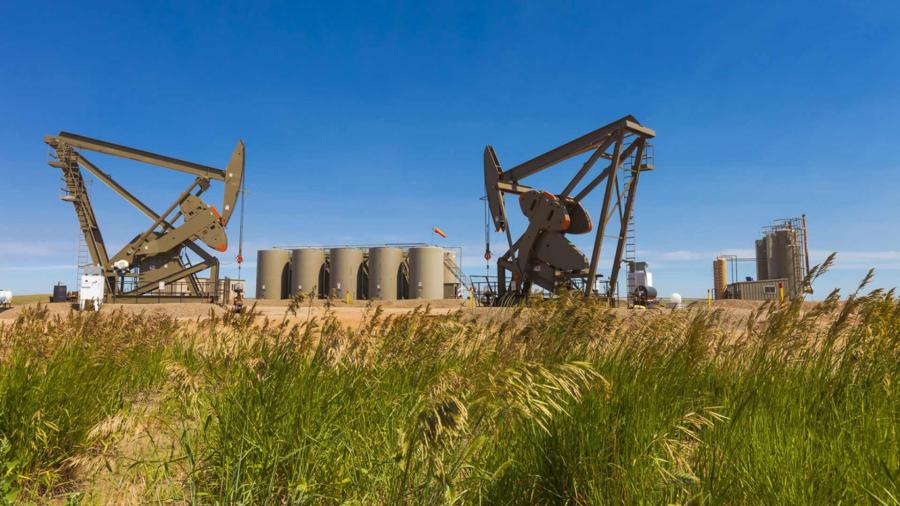 We provide best-in-class products to Water Treatment Process OEMs. We understand the need for continuous process control, level temperature, and pressures and flows. And we address the challenges of energy management, and environmental safety and reporting in diverse environments.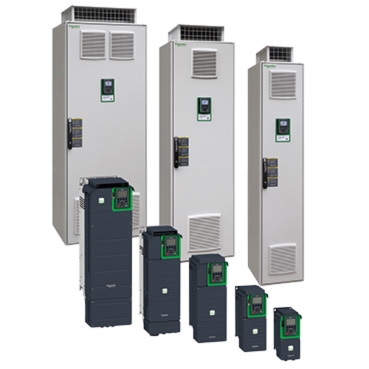 Altivar Process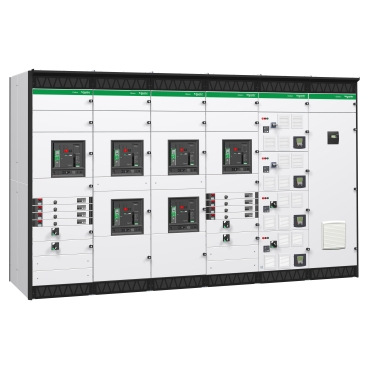 Okken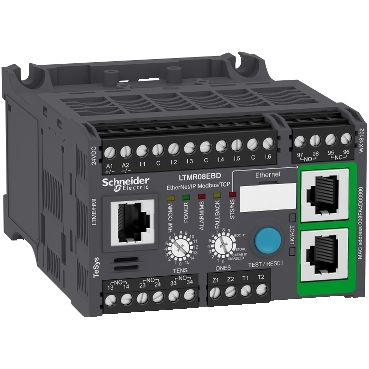 Tesys T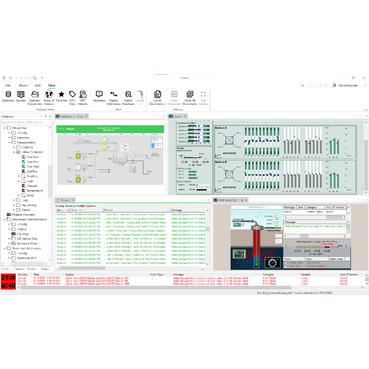 StruxureWare SCADA Expert ClearSCADA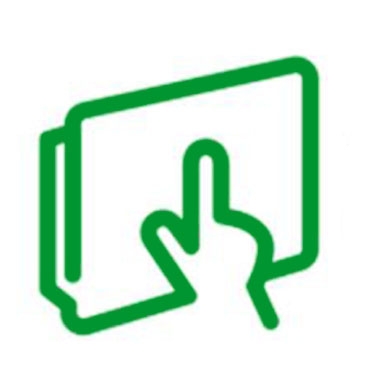 Wonderware Scada
Process Automation Solution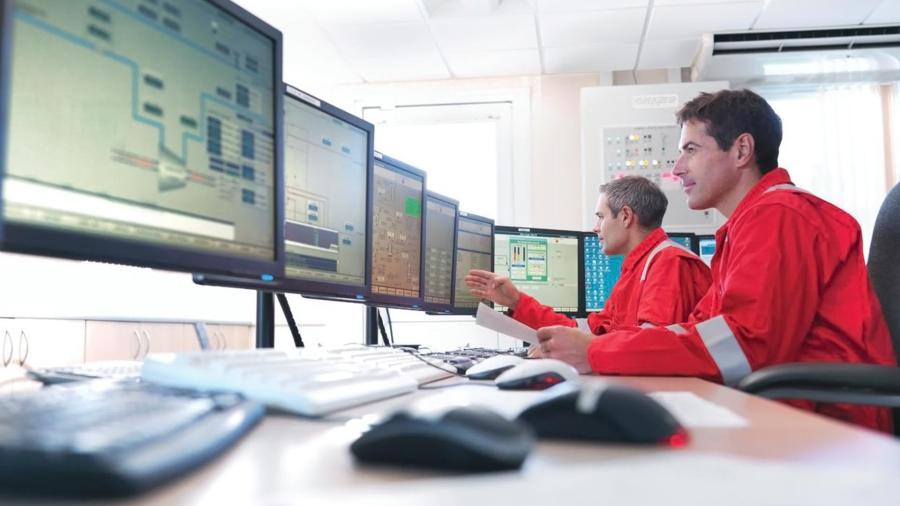 Process automation solutions need technologies developed for safety and reliability, to handle a variety of applications, and have the right life cycle support to ensure the lowest cost of ownership.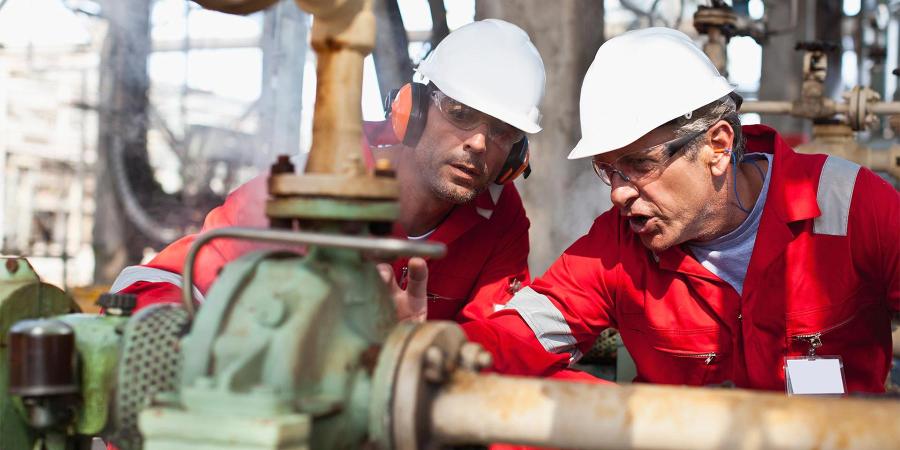 White Paper
The Protected Plant: How an Automation System Mitigates Risks to Operational Integrity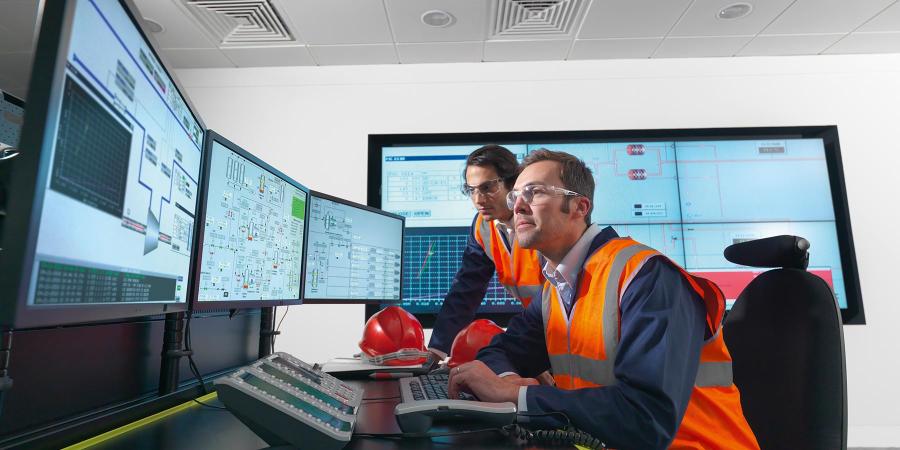 Video
Process Automation: Protect the operational integrity of your plant, enhance the operational insight of your people, and provide a future-proof platform for your operation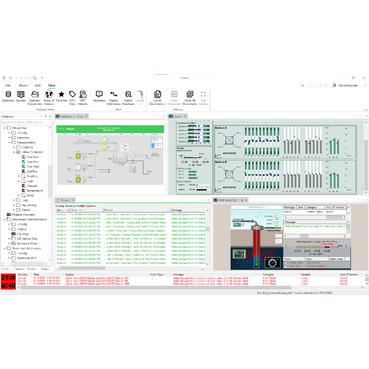 StruxureWare SCADA Expert ClearSCADA
Wonderware System Platform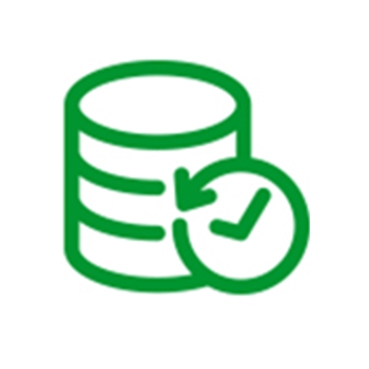 Wonderware Historian
Process Safety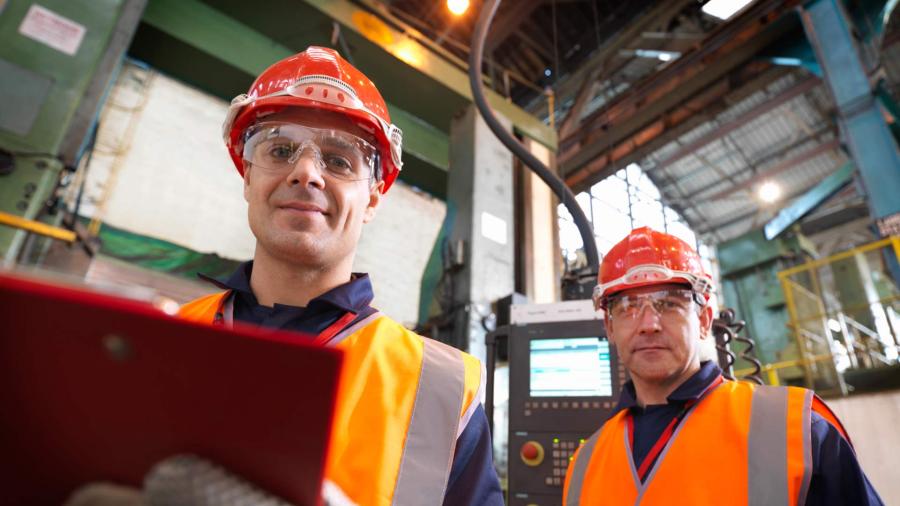 You need a proven process safety solution that can help manage risk, avoid unscheduled downtime, and maximize process uptime. The safety system must have the capability to provide a wide variety of critical applications, including ESD, F&G, etc.
EcoStruxure Foxboro DCS
Learn how EcoStruxure Foxboro DCS helps consistently deliver measurable operation profitability improvement safely, enabling 100% ROI in less than a year.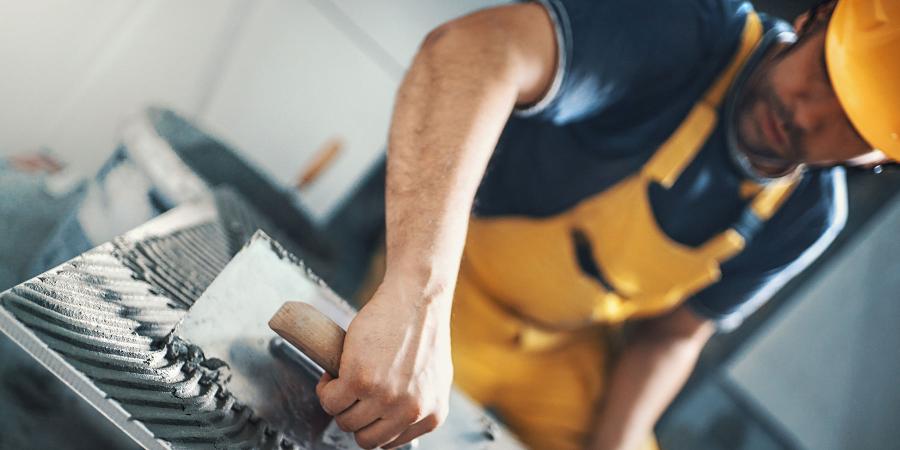 Video
Triconex® process safety addresses an ever-changing landscape of increasing complexity, looming threats and rising risks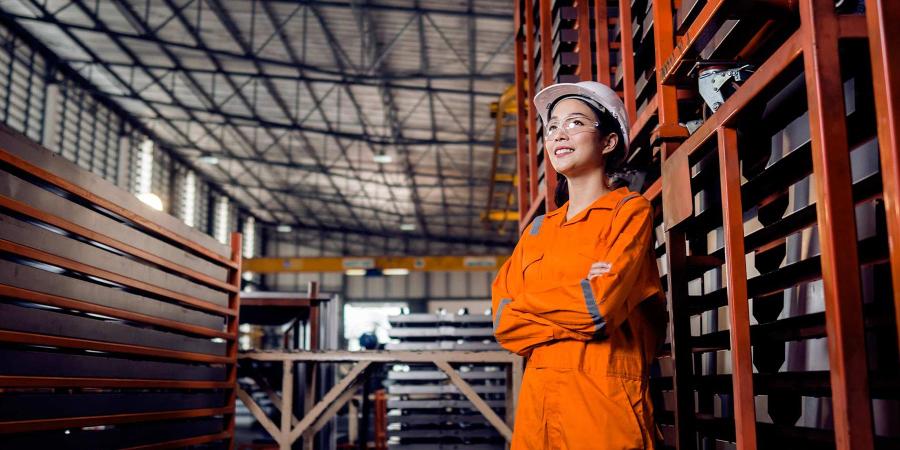 Brochure
Triconex solutions have helped the world's leading process plants run for more than 600 million hours without failure on demand.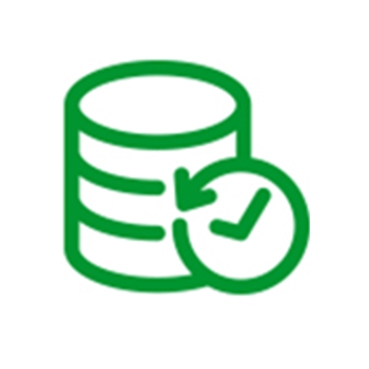 Wonderware Historian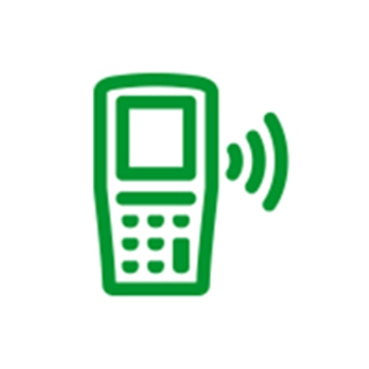 Wonderware Intelatrac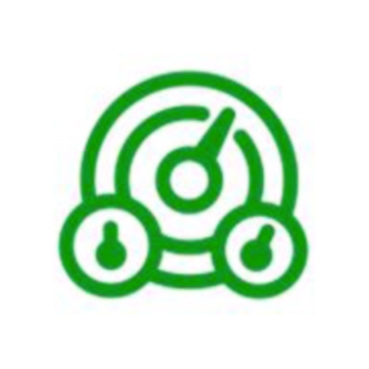 Wonderware Intelligence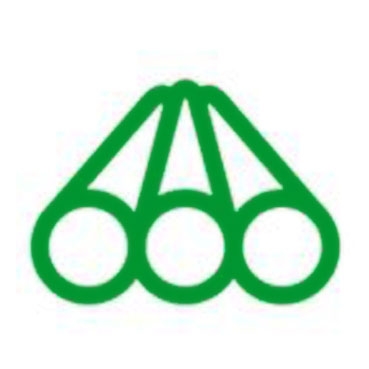 SimSci Pro II, Pipephase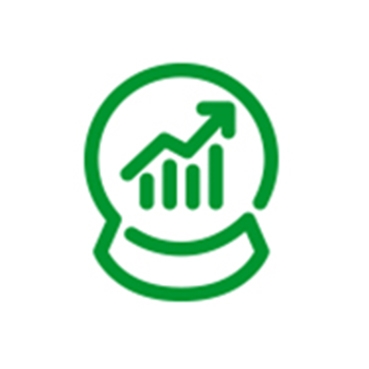 SimSci RoMEO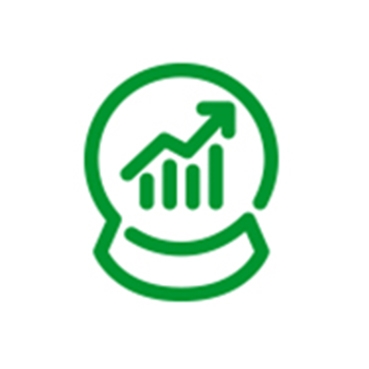 Dynasim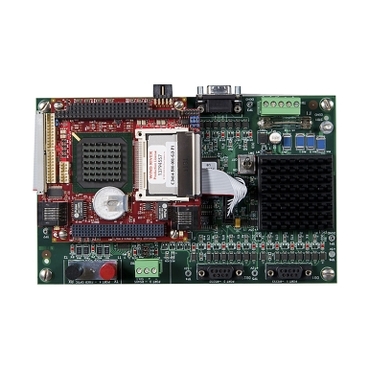 SAGE Remote Terminal Units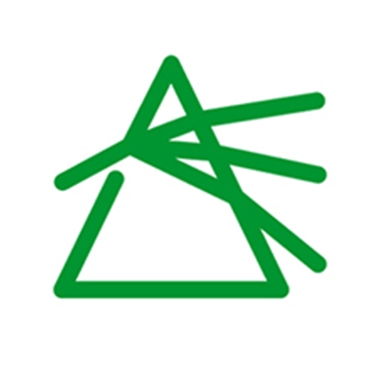 Prism
Measurement and Instrumentation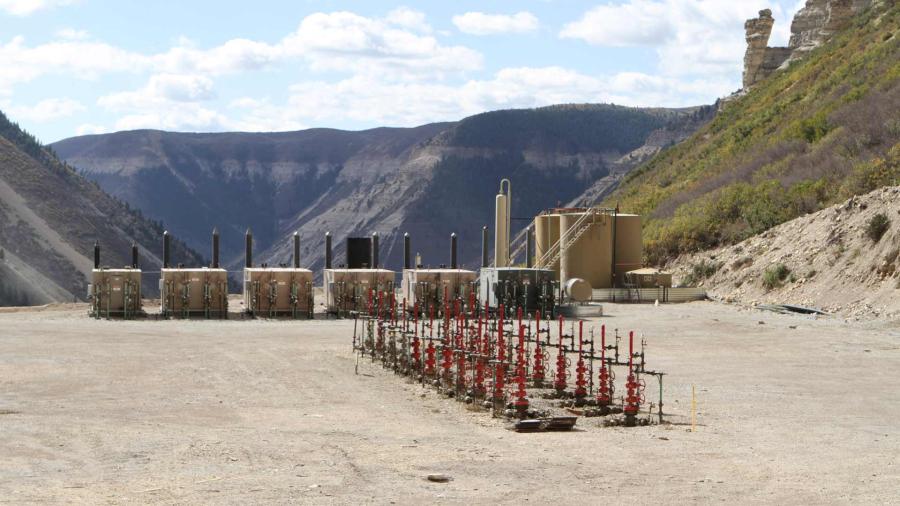 Our field device offerings are chosen for demanding oil and gas applications that require high-performance measurements for pressure, temperature, flow, level, liquid analytical and valve positioners.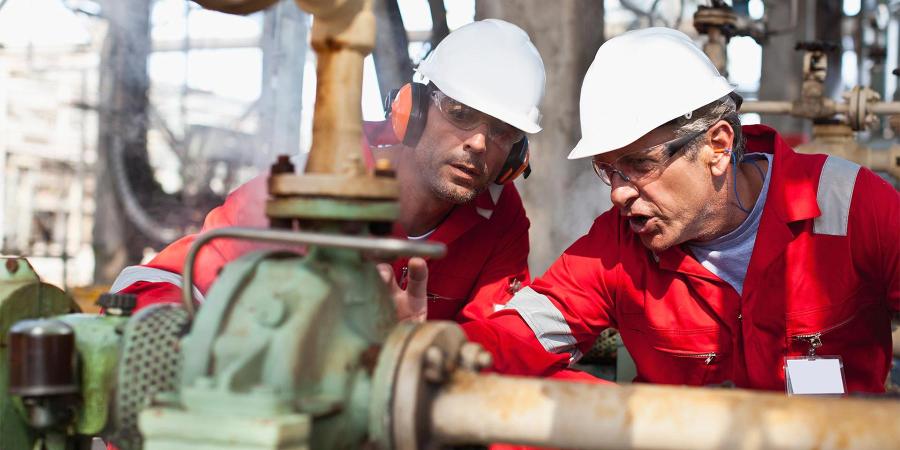 White Paper
Improving SCADA Operations Using Wireless Instrumentation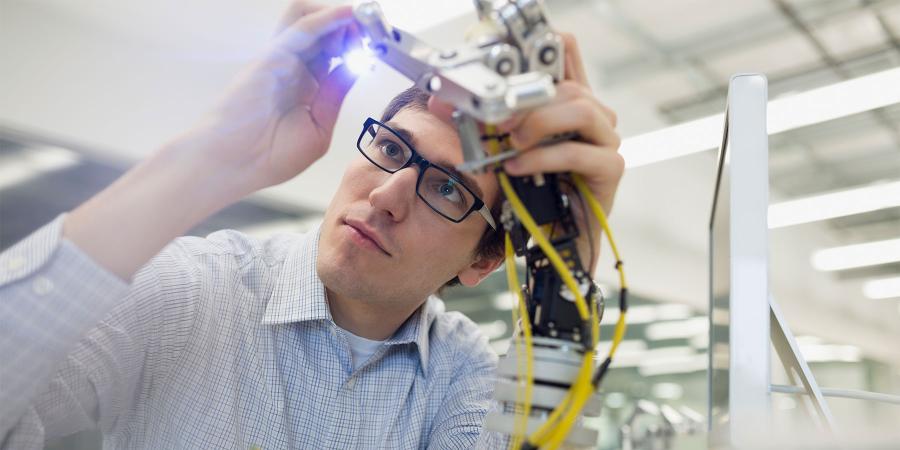 White Paper
Breakthrough Flow-Control Technology Reduces Waste Due to Shrink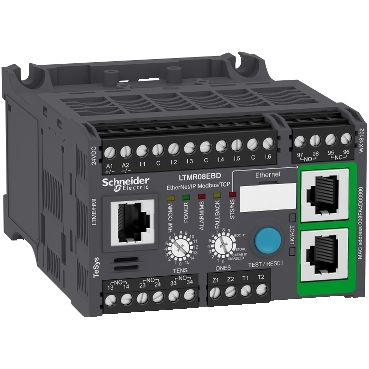 Tesys T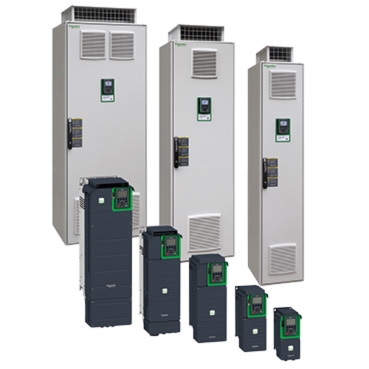 LV/MV Variable Frequency Drive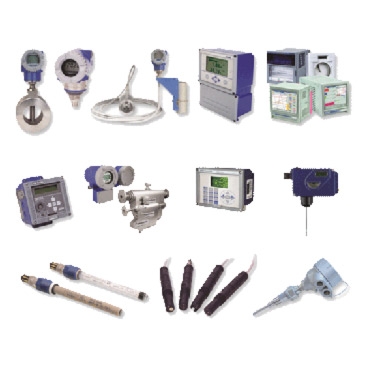 Field Instrumentation
+ Lifecycle Services
From energy and sustainability consulting to optimizing the lifecycle of your assets, we have services to meet your business needs.
Aveva Software Solutions
Learn how you can achieve and sustain improvements through AVEVA's unmatched connectivity, operations, and information management solutions for oil and gas. AVEVA and Schneider Electric's industrial software business combine to create a leading engineering and industrial software company.
EcoStruxure™ Energy and Sustainability Services
From turnkey projects and retrofit to energy efficiency and sustainability consulting, we have services to meet your needs.
Advanced Video Analytics & Security
Protection of mission critical assets, both from security surveillance and operational monitoring perspectives.
Chat
Do you have questions or need assistance? We're here to help!