Secure Power
Our focus is to ensure absolute safety and continuity for your business. The quality and availability of electrical power is crucial for many critical applications. In sensitive industrial sectors such as oil and gas, lack of electrical power can create serious danger in process security, put human life at risk, and cause downtimes.
Electrical distribution for stations and terminals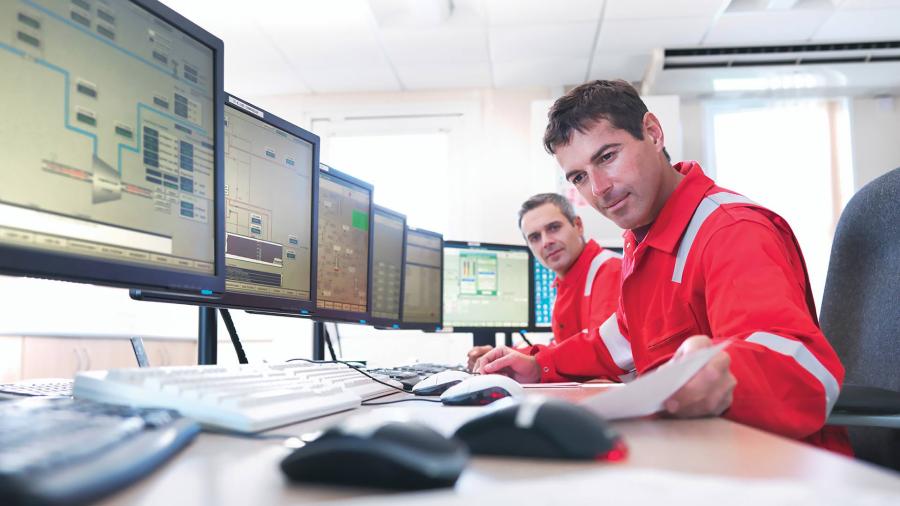 Safe and reliable power distribution is critical in oil and gas operations, from onshore/offshore production to petrochemical plants. Without it, operators could see production come to a halt, personnel safety compromised, and profits significantly reduced.
Field Services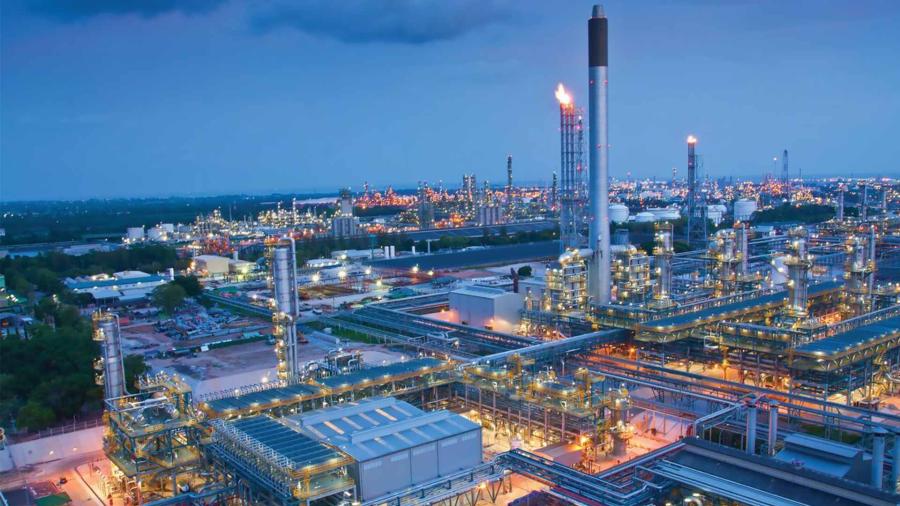 Optimizing capital expenses, minimizing downtime, and reducing maintenance costs — these are common needs of every oil and gas installation. And in such an energy-intensive industry, energy management only grows in importance with each passing year.
Field Devices for Measurement & Instrumentation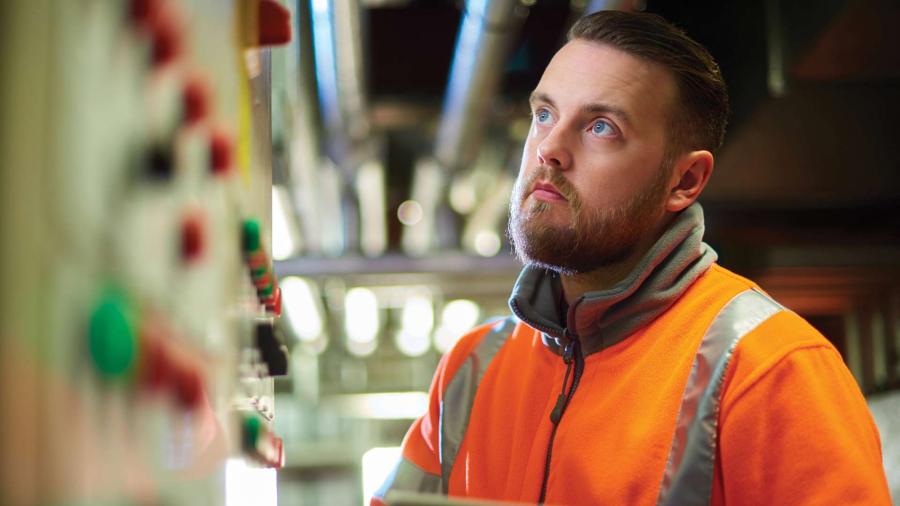 Foxboro Field Devices offerings are chosen for the most demanding oil and gas applications that require pressure, temperature, flow, level, liquid analytical, and valve positioner high-performance measurements.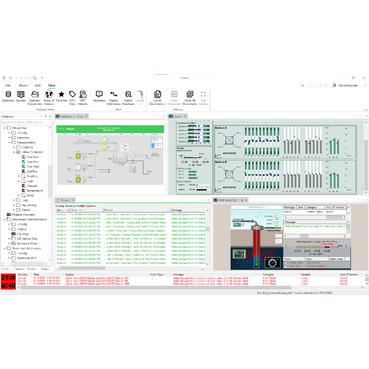 StruxureWare SCADA Expert ClearSCADA
Oil and Gas Operations Intelligence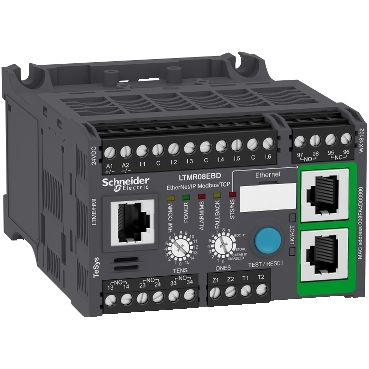 Tesys T
Altivar Process ATV600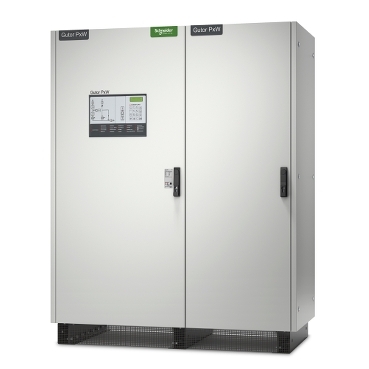 Gutor PxW
Documents and Downloads
Browse the Technical Library to find data sheets, production specifications and more.
Customer Care App
Download mySchneider app and get support on the go- anytime, anywhere. Get it today!
Chat
Do you have questions or need assistance? We're here to help!