Field Services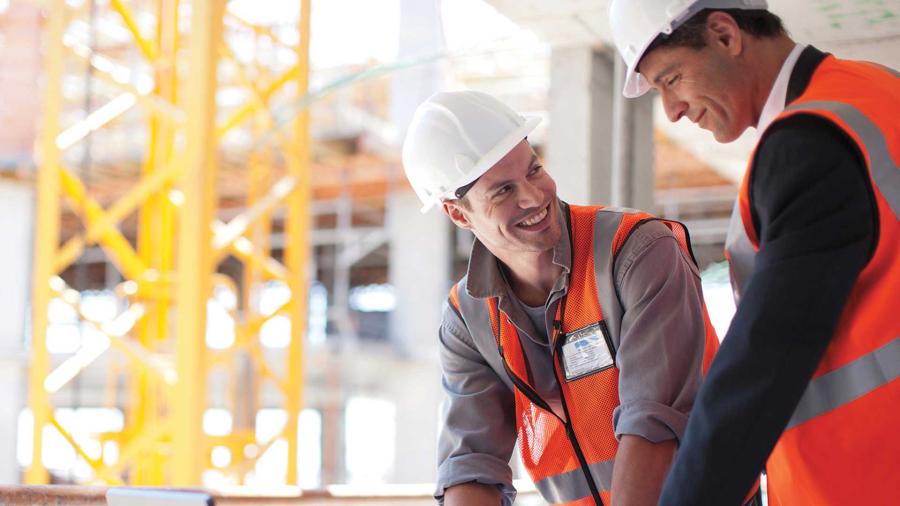 Our Global Field Services organization make it easy to find and receive the support you need – whenever and wherever you need it. Drawing on our deep technical expertise to develop services programs that address your unique needs, we help make sense of your data and understand your unique risks, with a constant focus on maximizing value.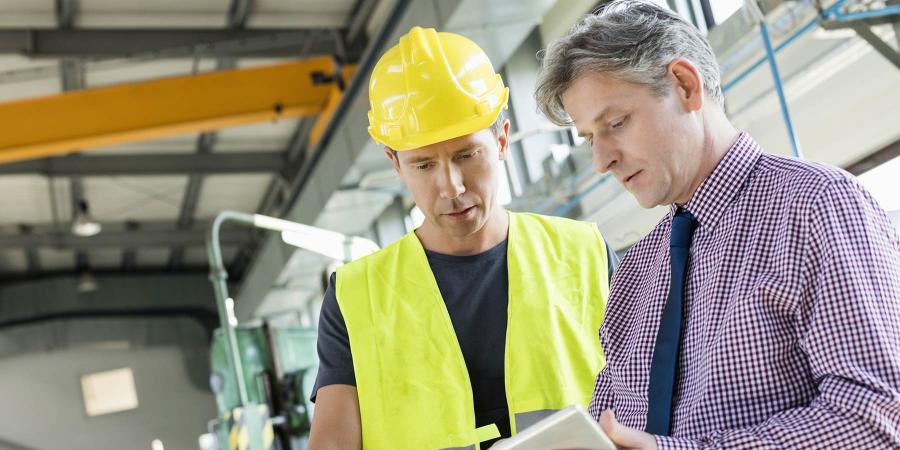 White paper
Vendor Support Agreements: A competitive weapon for optimizing organizational assets.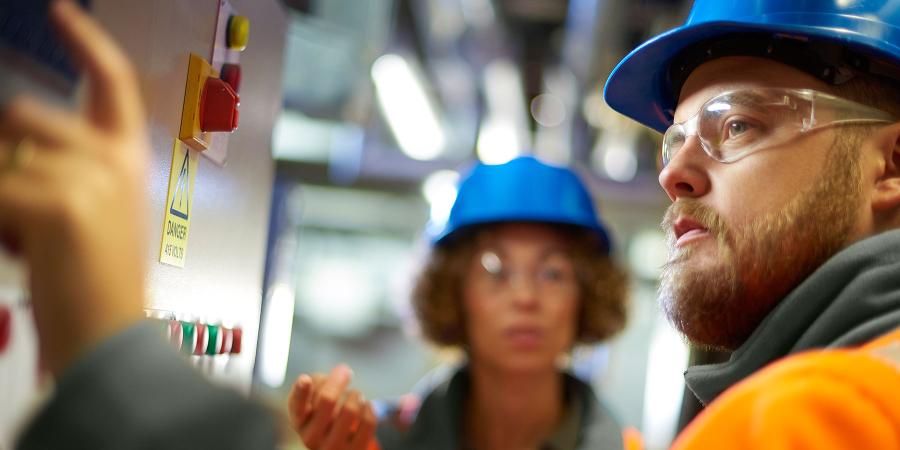 Brochure
Helping operators meet production challenges proactively with deep situational awareness, available through Schneider Electrics Operator Performance Services.
Find products and
solutions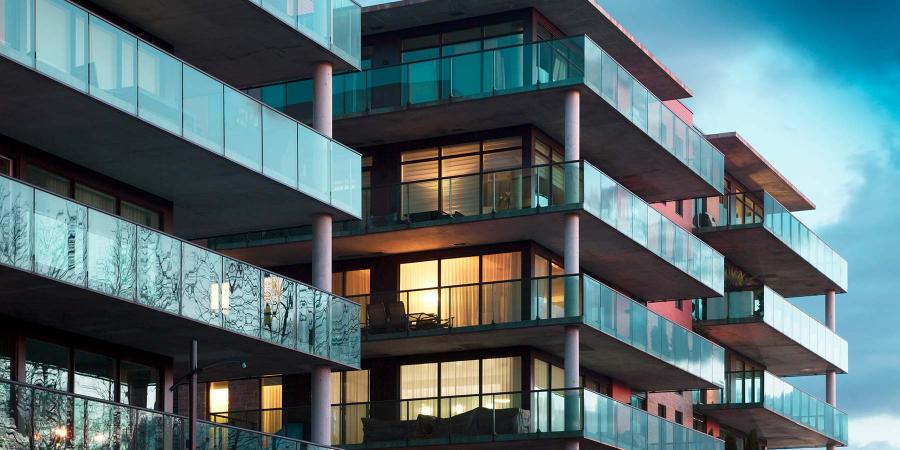 Electrical Distribution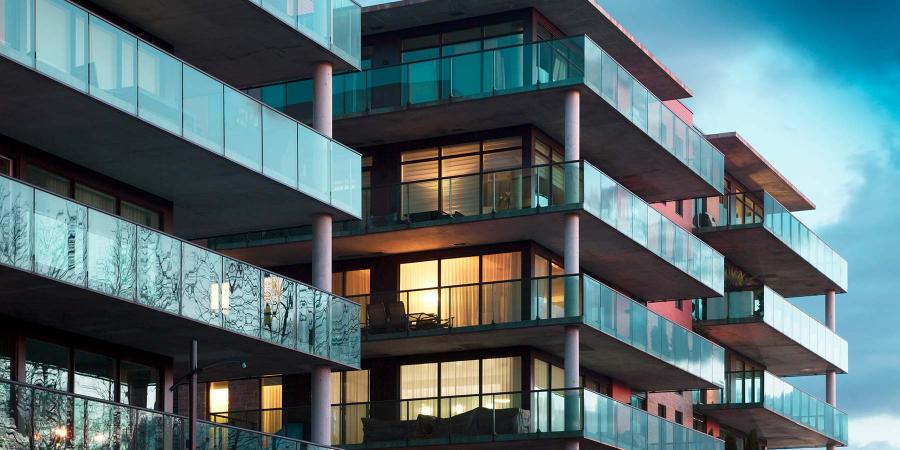 Industrial Automation
Critical Power and Cooling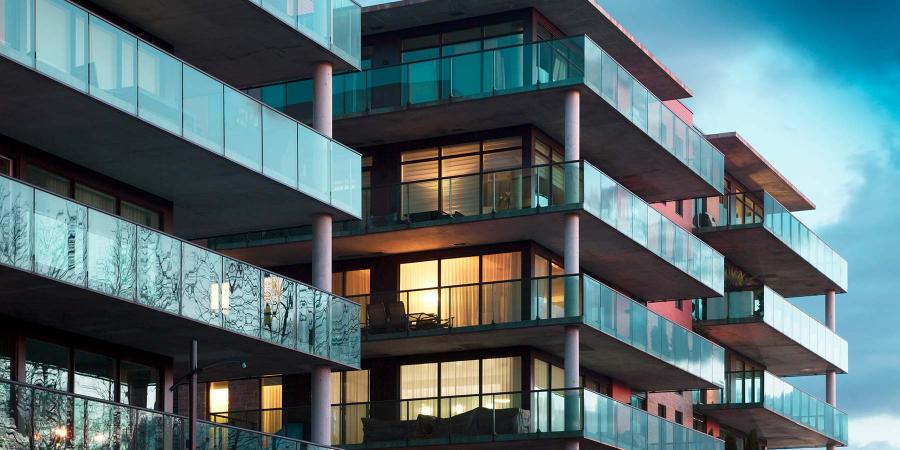 Industrial Cybersecurity
Frequently Asked Questions
Start here for access to our Knowledge Base to get answers to over one hundred thousand questions online in seconds.
Documents and Downloads
Technical Library to find data sheets, product specifications and more.
Customer Care App
Download our mobile app and get support on the go - anytime, anywhere. Get it today!
Chat
Do you have questions or need assistance? We're here to help!